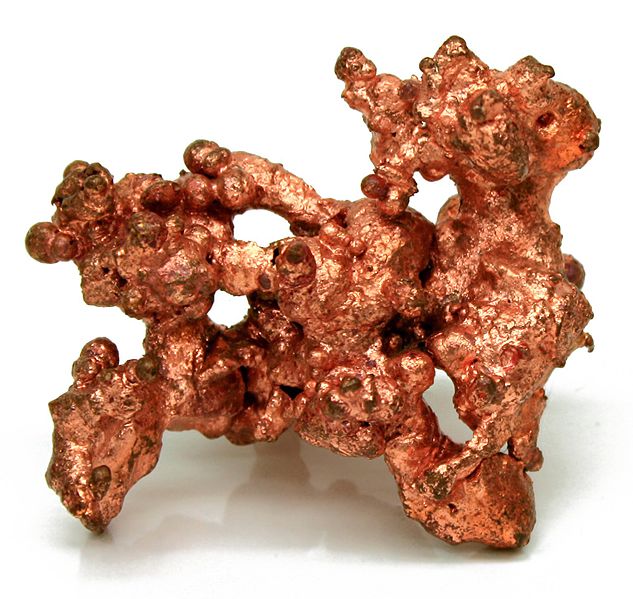 China-based Chinalco Mining, a subsidiary of China's state-run aluminum group, and Hong Kong-listed MMG are some of the firms eyeing to bid for Glencore Xstrata's $5.2bn Las Bambas copper project in Peru.
Last week, the global mining and commodities giant Glencore Xstrata launched the sale process for its Las Bambas copper mine, which is about 70km (43.4 miles) southwest of Cusco.
The project, with over 10.5 million tonnes of copper resources, is in an advanced phase of construction and is scheduled to commence operations in 2015.
Las Bambas is expected to produce around 400,000t of copper per year during its first five years of operation, roughly comprising 2% of the total world's supply.
The Anglo-Swiss multinational mining company has appointed BMO Capital Markets and Credit Suisse Securities (Europe) as financial advisors for the sale process.
The sale agreement is slated to be signed by the end of Q3 2014 and must be concluded by the end of H1 2015.
The company is required to sell Las Bambas as a condition of approval from Chinese regulatory authorities for the merger of Glencore and Xstrata.
China is concerned that the merged entity would dominate the world's copper market with more than a 7% share.
Several other international mining firms and potential investors have also expressed interest in the Las Bambas project, the company said.
---
Image: Las Bambas mine has around 10.5 million tonnes of copper resources. Photo: Courtesy of Jonathan Zander.