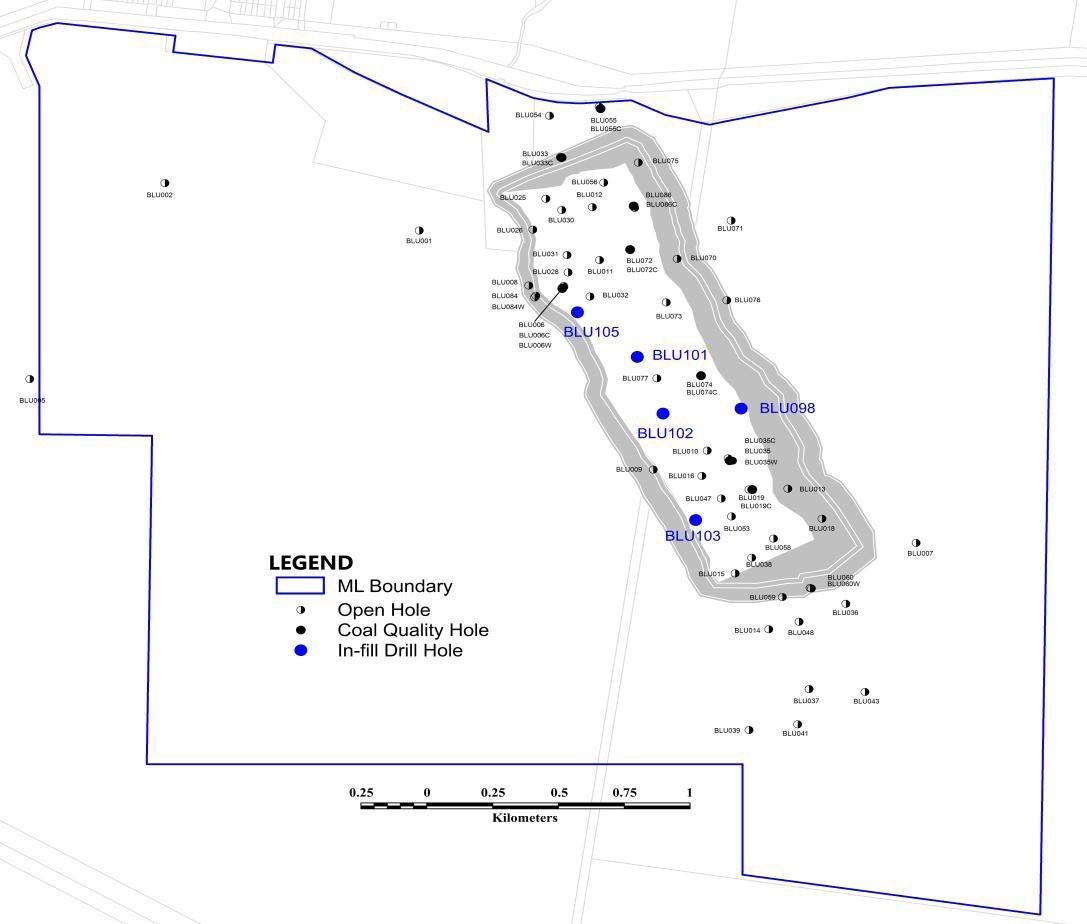 Coal exploration and development firm Carabella Resources has revealed an initial joint ore reserves estimate of 11 million tonnes at its Bluff ultra-low volatile PCI project in Queensland, Australia.
In July, the company announced a resource estimate of 21.5 million tonnes, comprising an indicated resource of 11.2 million tonnes and an inferred resource of 10.3 million tonnes for the coal project.
Carabella has submitted an environmental authority (EA) application for the project, which will be assessed by the Department of Environment and Heritage Protection.
The EA would be assessed under a six-stage approvals process, with the mining lease application to be processed in parallel.
The company expects to receive project approvals in the first quarter of 2014.
Carabella has undertaken a five hole in-fill drilling programme to allow further resource delineation, as well as conversion from inferred resources category into mineable reserves.
The company said hole BLU105 intersected a total of 20.4m of coal at shallow depth from 36.6m to 67.8m, at a shallower depth of weathering than previously expected.
The result includes three intersections of Pollux seam totalling 18.7m over a 20.7m interval, starting at a depth of 47.1m.
Hole BLU103 has situated the low-wall position in the southern area of the pit and BLU098 will be coupled with a core hole to provide additional coal washability data.
Brisbane-based Carabella Resources holds interests in a portfolio of coal exploration tenements covering a substantial exploration area of about 4,200km² across Queensland's coal basins.
---
Image: Bluff in-fill drilling locations. Photo: Courtesy of Carabella Resources.