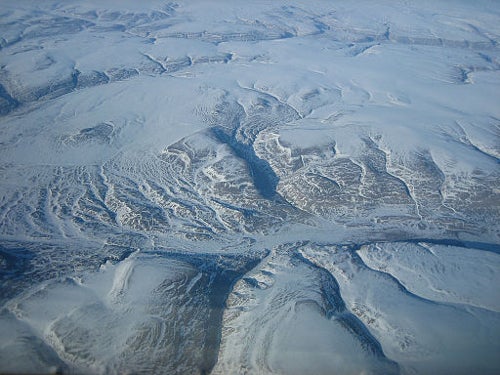 The Federal Government of Canada has tabled Bill C-47, also known as the Northern Jobs and Growth Act, in Parliament to encourage further mine development in Nunavut, the northernmost territory of Canada..
The bill includes the Nunavut Planning and Project Assessment Act and lays the ground work for setting up a framework for environmental assessment and permitting processes in the region.
Nunavut Premier Eva Aariak commented on the tabling, "Bill C-47 will make decision-making about land and resource management much clearer and pave the way for the seamless transfer of these responsibilities from Canada to the Government of Nunavut under devolution."
The Nunavut Planning and Project Assessment Act is expected to draw more responsible mining projects into the region, which currently hosts just one operating mine.
The Meadowbank Gold Mine of Agnico-Eagle was opened in 2010 and contributed to an increase of 12% in Nunavut's GDP.
The national mining industry body, Mining Association of Canada (MAC), welcomed the move and projected investments of $8bn across northern Canada over the next decade.
Commenting on the Bill MAC President and CEO Pierre Gratton remarked that the legislation will promote significant mineral potential and economic development opportunities for Nunavut.
"The new regulatory regime will help to enhance the territory's economic competitiveness for mineral investment, while ensuring projects go through a robust assessment and permitting process.
"By providing clarity and certainty around the regulatory framework, this new legislation will help give industry the confidence it needs to move forward with development decisions," Gratton said.
---
Image: Nunavut has promising mineral potential and opportunities for economic development. Photo: Susanna Haas.