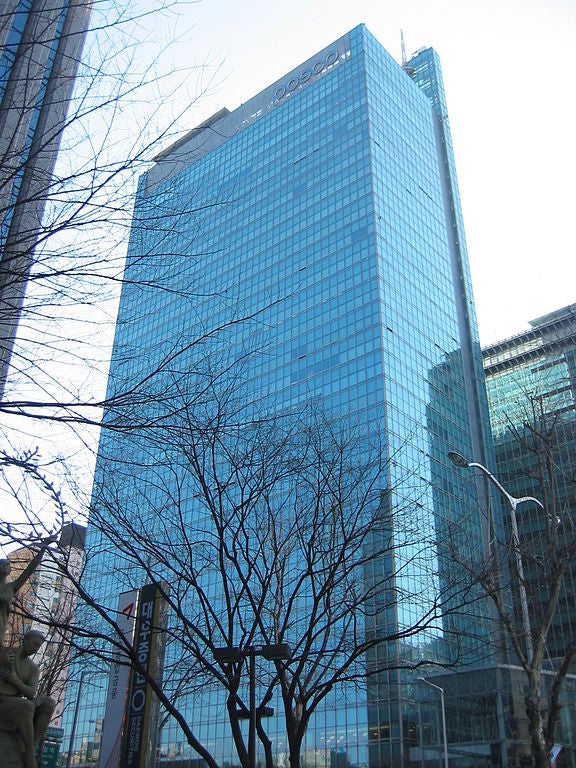 Indonesia-based hard coking coal mining company Borneo Lumbung Energi & Metal has initiated discussions to sell a 20% stake in PT Asmin Koalindo Tuhup, its sole coking coal operating unit.
The deal, which could raise $500m, is expected to help clear an outstanding debt Borneo incurred in 2011 when it took a loan from Standard Chartered Bank.
The loan was used to purchase a stake in Bumi from the Bakrie Group to help the conglomerate avoid a possible debt default.
South Korean steel company POSCO is one of the interested bidders, reports Reuters, and Borneo is hopeful of having a deal in place by December 2012.
Borneo co-director Kenneth Allan told the news agency, "It's an ongoing process. We are talking to several potential parties, which are conducting due diligence, but no binding commitment yet."
The company is seeking a strategic partner with the necessary technical and market knowledge to assist the company in expanding its coal business.
The Tuhup mine is located in the Muara Raya Regency in the Central Kalimantan Province, Indonesia, where Borneo owns a concession area of 21,630ha.
Exploration and development covers 1,500ha of the concession area, divided into two main blocks called Kohong and Telakon.
According to Borneo, the mine contains estimated resources of 68.5 million tons of coal and aggregate resources of 236.2 million tons coal.
---
Image: POSCO Centre in Teheran-ro area, Seoul, Korea. Credit: Deiz