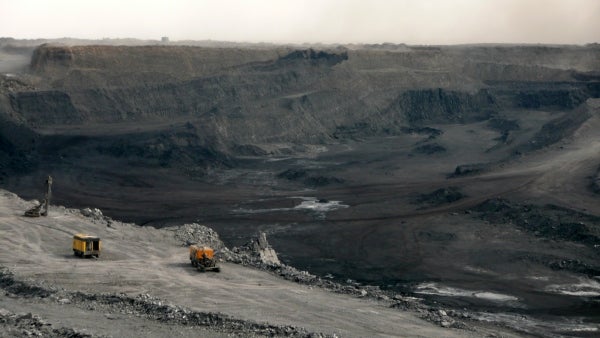 A gas explosion at the Xiaojiawan coal mine in the Sichuan province of China has killed at least 43 miners and three others are reported to be trapped beneath the rubble.
There were 154 workers in the coal mine at the time of the incident, which occured on Wednesday 29 August, and 108 of them have been rescued.
State media said the three workers were believed to be located at the centre of the blast and the chances of rescuers finding them alive are slim.
An initial investigation into the accident, the country's worst in three years, revealed that 'chaotic' management practices and a disregard for safety measures were the primary factors which contributed to the explosion.
According to Xinhua News Agency, the licensed mine violated safety standards by sending in more miners than necessary. Production also continued at the mine despite a high gas density and inadequate safety monitoring equipment.
Mine owners have been taken into police custody and the local government has initiated safety checks on all coal mines across the province, reports the BBC.
A plan to shutdown nearly 625 small coal mines by the end of 2012 to reduce such incidents in the future is currently under discussion.
The latest incident adds to the list of coal mine accidents in 2011 that resulted in the death of 1,973 miners.
---
Image: Hundreds of coal mines in China could be shutdown due to inadequate safety standards.