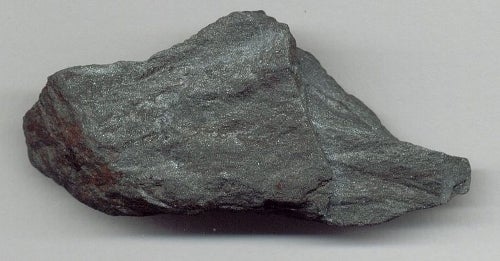 Iron ore mining company BC Iron has entered into a strategic partnership with Cleveland Mining to jointly acquire and develop iron ore projects in Brazil.
The company, as per the alliance, will also acquire a 5% ownership in Cleveland at A$0.642 ($.675) per share.
The partnership is expected to help Cleveland Mining reach its production milestones while providing BC Iron an entry into the Brazilian iron ore market.
BC Iron managing director Mike Young said that, with the Joint Venture, BC Iron would foray into a new market containing prior established key individuals and intellectual property.
"Brazil has a vibrant iron ore industry, including a domestic market, a very skilled and able workforce, and the right geology that's very favourable for further discoveries," Young added.
"In fact, where I see a mature iron ore industry in Australia with limited infrastructure, in Brazil I see a growing industry in a growing country. The nature of the transaction is entirely consistent with BC Iron's stated business development strategy."
Investments secured from BC Iron will help Cleveland Mining commence stage 2 and stage 3 development of the Premier Gold Mine.
Cleveland Mining managing director David Mendelawitz said that the Cleveland and BC Iron partnership has a significant potential. "BC Iron has successfully built a 5 million tonnes per annum Joint Venture operation with Fortescue Metals Group in the Pilbara in rapid time,"
"Most of Cleveland's Board and many of our managers have previously worked with the management of BC Iron and we look forward to resuming the relationship." Mendelawitz concluded.
---
Image: BC Iron and Cleveland will jointly mine for iron in Brazil. Photo: Eurico Zimbres