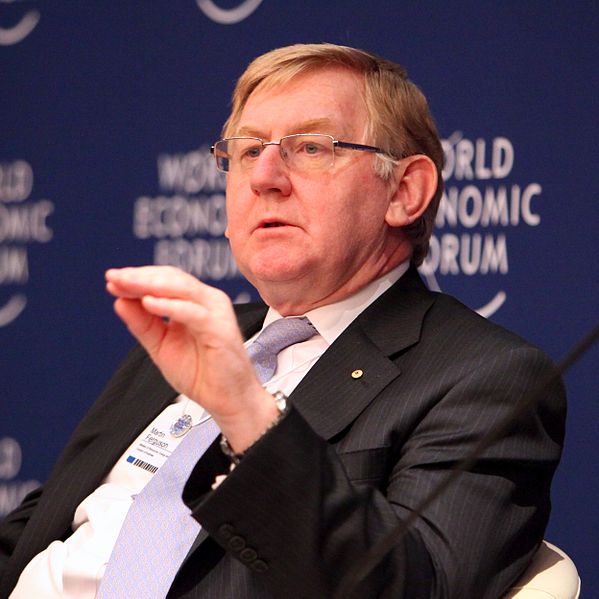 Australia's Federal Resources Minister has declared that the nation's mining boom is over in the wake of BHP Billiton's decision to shelve its $20bn expansion plans for the Olympic Dam mine.
"You've got to understand the resources boom is over," Martin Ferguson told ABC radio. "We've done well, $270 billion in investment, the envy of the world. It has got tougher in the last six to 12 months."
BHP said on Tuesday that it will delay the mine expansion, and the approval of all major projects until 2013, as it battles rising capital costs.
The company reported a fall in profits for FY2012 ended 30 June 2012, a first in three years.
Attributable profit was down 35% as demand for commodities slowed around the world and particularly in China, the biggest buyer of Australian exports.
With this in mind, Ferguson says he expects that the Olympic Dam copper-uranium mine will eventually go ahead but he said BHP Billiton's decision to shelve its billion expansion signals the end of the boom.
"Think about the difficulties in China, still strong growth. The pressure on Australian projects competing for labour. Our decisions on enterprise migration agreements, our focus on productivity and infrastructure, all try and deliver the current projects," said Ferguson.
"The next round was always going to be difficult and I must say Olympic Dam was always a very, very challenging project. Its sheer size."
But Finance Minister and South Australian senator Penny Wong disagreed with her colleague's assessment. "No, I think the mining boom has got a long way to run," she said.
Leader of the Opposition in the Australian House of Representatives Tony Abbott added that the government is undermining its economic strategy, "How can you have a government whose policy is based on spreading the benefits of the boom now that the boom is officially over?"
---
Image: Australia's Federal Resources Minister Martin Ferguson. Credit: World Economic Forum.