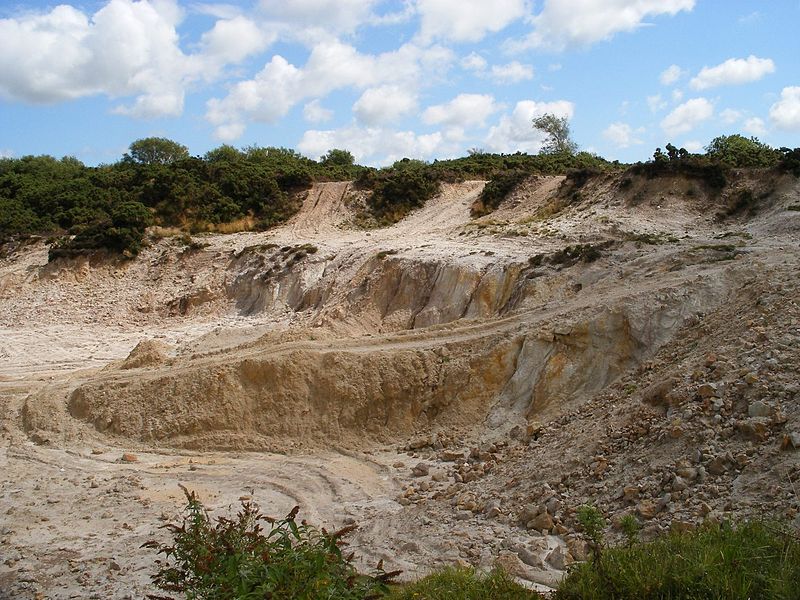 Australian miner Wolf Minerals has awarded CA Blackwell, a unit of Blackwell group, a £85m (A$140m) contract for its Hemerdon tungsten and tin project in the UK.
The project is located in Devon and is considered to be one of the largest undeveloped tungsten and tin resources in the Western world.
According to Wolf, the project is scheduled to develop in two phases. The first phase will run for 11 months from the commencement date of the project work, which is expected to be in March 2014, and will involve mining pre-strip and mine development works.
The second phase under the contract comprises mine production and will have a five year period from the completion of the first phase.
According to the British Geological Survey, the Hemerdon tungsten project is ranked as the fourth largest tungsten deposit in the world in terms of contained tungsten metal.
Wolf Minerals managing director Humphrey Hale said, "This is another milestone for Wolf and a headline mining project for Britain."
Wolf tendered the contract both in the UK and internationally and received 11 bids.
The bids were evaluated on the basis of quality and price, following which Blackwell was selected for the contract.
Wolf Minerals intends to develop the project into a large scale, open pit mining operation, which will position it as a world class tungsten and tin producer.
---
Image: Main opencast at the Hemerdon Mine in Devon, England.