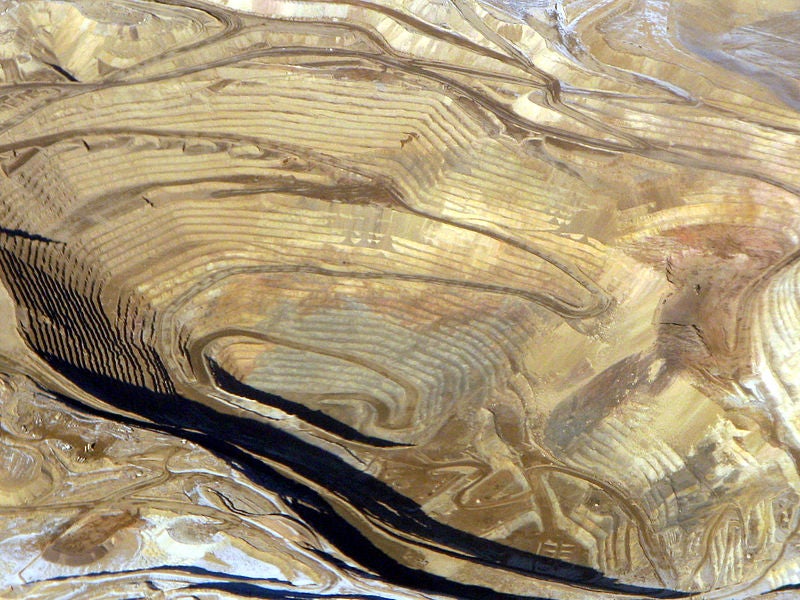 Armistice Resources Corp has signed a custom milling contract with SMC (Canada) to process ore from the McGarry gold mine located in Ontario's Kirkland Lake area.
Armistice said the contract will meet the company requirements for the start-up phase, with an intial 30,000t of gold being treated.
Armistice president and CEO Todd J Morgan said the McAlpine Mill will be processing ore for the company on an exclusive basis during the contract period.
"This exclusivity will enable Armistice to work closely with the mill and to provide oversight as we begin to work together," said Morgan.
"In addition, we have engaged Soutex to work with us to evaluate other suitable mills in the region that would be a good fit for the ore that will be generated by the McGarry Mine in increasing quantities that we expect will eventually exceed the capacity of the McAlpine Mill."
Underground sampling in the 325N area of the 2250 Level of the McGarry Mine is currently underway. This work consists of sill drifting on two sub-zones in the 325N Zone and on the 260N Zone.
Two underground diamond drills are active in the 325N area engaged in detailed stope definition.
Image: Armistice Resources Corp will initially process 3,000 tonnes of gold at the McGarry gold mine. Photo: Patrick Huber.