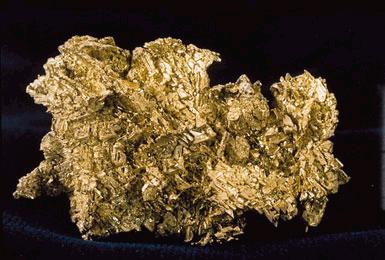 Australia-based gold mining company Aphrodite Gold has secured $2.5 million in capital funding from the Australian division of Canadian gold royalties major Franco Nevada.
Proceeds of the fund, combined with the company's recent share placement to raise $1.6 million, will accelerate the ongoing project pre-feasibility study at its Aphrodite Gold Project.
Under the terms of the transaction, Aphrodite will pay future royalty of 2.5% over production from the project, located near Kalgoorlie in Western Australia.
The advance carries no interest and mandates no repayments for five years but automatically converts to a 2.5% royalty in the event that production begins before the stipulated time period.
However, Aphrodite will annually pay $250,000 to Franco Nevada if production has not commenced within five years, which fully offsets royalties.
Franco Nevada Australia managing director Kevin McGellicott said, "We will continue monitoring progress as Aphrodite works towards production.
"As the provision of stream financing for development stage projects is a growth area for our company, we would in future consider stream financing a portion of capital expenditure upon completion of a positive definitive feasibility study," McGellicott said.
Aphrodite chairman Peter Buttigieg commented that the involvement of Franco Nevada is seen as a positive endorsement of the project.
"Our management will keep them apprised of progress, and we will be pleased to offer them the opportunity to provide the required capital expenditure for production," Buttigieg added.
---
Image: Aphrodite will now develop its Western Australian gold project towards production. Photo: Jurema Oliveira.