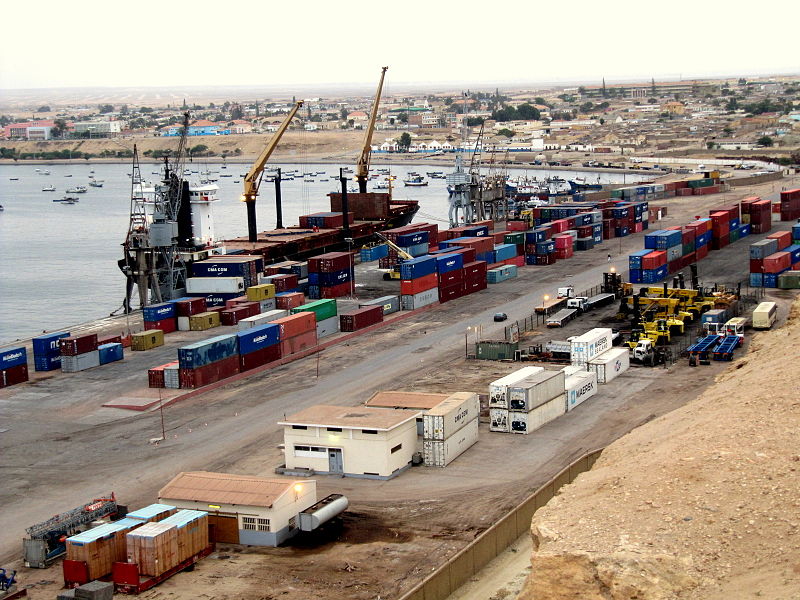 Angola, the fifth-largest diamond producer, has announced its intention to invest billions of dollars into mineral deposits as part of its efforts to generate its earnings away from crude oil and diamonds, which make up the majority of its exports.
In an interview with Bloomberg, Geology and Mines Minister Francisco Queiroz said that the projects comprise the rehabilitation of Cassinga iron-ore mine, planned annual production of 400,000t of fertilisers, and a $400m investment for the development of manganese mines.
In November 2012, the country introduced a law reducing mining tax from 35% to 25%, attracting investments from firms such as De Beers.
"The new law is very clear, with lots of security for investors, which gives them certainty, transparency and guaranteed mining rights.
"It has flexibility for companies to join with partners based on negotiation with the government, not imposition, which is a break from the past," Queiroz added.
Crude oil and diamonds comprise over 40% of the economic production and over 70% of government earnings.
Angola expects the exports of its gems to grow from 8.3 million carats in 2012 to 9 million this year, as four new mines are expected to commence production soon.
Following years of civil war from 1975 to 2002, the African country is redeveloping its economy.
As part of this plan, the government intends to rehabilitate the colonial-era $900m Cassinga iron-ore mine near Jamba in Huila province.
The rehabilitation of Cassinga will be jointly funded by the state and Angola Exploration Mining Resources (AEMR), a partnership between Luanda-based DT Group and state-owned iron ore company Empresa Nacional de Ferro de Angola, also known as Ferrangol EP.
Reserves at the mine are estimated at 400 million tonnes and the project could operate for over another four decades if production commences in 2015.
It is also expected to have an annual production of 20 million tonnes, of which 7 million tonnes will come from the north and south mines of Cassinga and the remaining from the Cateruca land reserve.
Ferrangol plans to construct new roads and airports for the Cassinga project and expand the port at Namibe on the Atlantic Ocean.
Meanwhile, the Kassala-Kitungo iron-ore and manganese mines in Kwanza North province, with estimated reserves of 300 million tonnes and 5 million tonnes respectively are being re-opened, while exploration for gold at Mpopo in Huila and Chipindo in Cabinda are being taken up.
---
Image: Angola's Namibe port on the Atlantic Ocean is being expanded to cater to the Cassinga mine, post rehabilitation. Photo: Paulo César Santos.