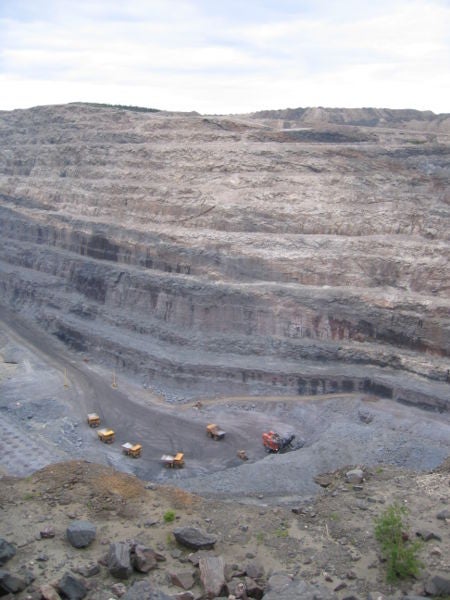 UK-based metals and minerals development company Anglesey Mining has purchased a 19.7% interest in Canada-based Labrador Iron Mines (LIM) Holdings.
LIM issued 30 million common shares priced at C$1.00 per share and now has 97,763,307 common shares outstanding.
Anglesey also participated in the financing through the purchase of 1.5 million LIM common shares for a total consideration of C$1.5 million.
Following this issue and the acquisition of new LIM common shares, Anglesey holds 19,289,100 LIM shares, which represent 19.7% of the increased capital of LIM.
The underwriter, Canaccord Genuity Corp, has also gained an over-allotment option to purchase up to 4.5 million common shares, exercisable for 30 days after closing the offering.
LIM will utilise the proceeds from the deal to finance its own working capital needs besides other purposes.
Commenting on the transaction Anglesey chief executive Bill Hooley said, "At just under 20% we are no longer restricted by many Canadian regulations and we are freer to deal our position if considered prudent," Hooley added.
"We have retained sufficient funds in Anglesey to complete work on the current resource estimate and scoping study on Parys Mountain and to move that project forward."
---
Image: Anglesey's share purchase in LIM will grant the company access to the Labrador iron ore projects. Photo: Svdmolen.