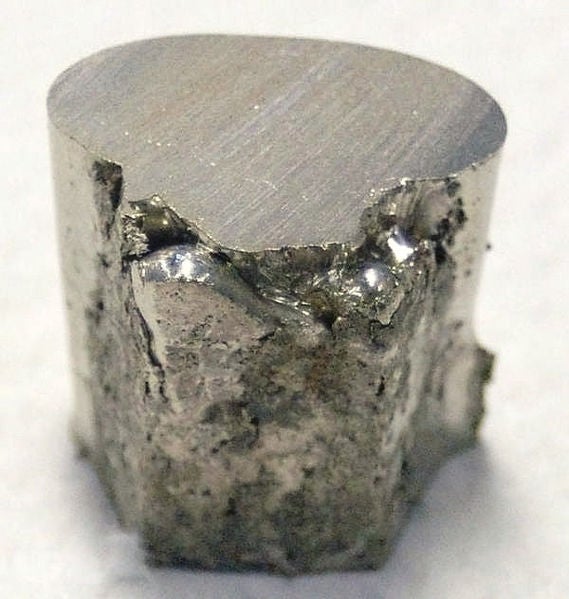 AMUR Minerals, a mineral exploration and resource development company, is seeking to double its planned exploration drilling depth at its Kubuk site within the Kun Manie licence in Russia this year, based on the early encouraging results of preliminary analysis.
The company, which focuses on mining base metals mainly in the far east of Russia, said initial discovery holes had found substantial thicknesses of mineralisation, which is better than average grades.
As the higher grades were discovered near the surface, the company now intends to double the planned drilling in the site from 2,500 to 5,000m.
The thickest intercepts were found at depths of up to 100m.
Amur noted that mineralisation with higher grades indicate that the site is more favourable for open pit mining.
Amur Minerals CEO Robin Young said that the results at Kubuk site are encouraging and have so far supported the reconnaissance surface work completed earlier in this area.
"The presence of the larger thicknesses and higher grades immediately adjacent to the trenches has resulted in our decision to double our drilling plan in the area and we shall continue drilling within this area for a good portion of our season.
"The board looks forward to providing added interim drill updates and at a point in the future, calling this our newest discovery containing additional resources and reserves," Young added.
The company, which commenced drilling operations at Kubuk on 29 May 2013 using the its X-Ray Fluoresence unit, completed drilling 12 holes on 25 June.
Of the ten analysed holes, around 282m contain nickel and copper in excess of 0.2% nickel while on average the grades were 0.7% nickel and 0.2% copper.
It was found that about 76.6 drilled metres consisted of grades more than 1% nickel, with average grades being 1.2% nickel and 0.4% copper.
Over 25% of the intervals contained grades more than 0.2% nickel.
Drill hole C237 had the largest and highest grade with a total of 67m of mineralisation, with average grades of 1.1% nickel and 0.3% of copper.
---
Image: Higher grades of nickel were found at the initial discovery holes in Amur Minerals' Kubuk site. Photo: Materialscientist.