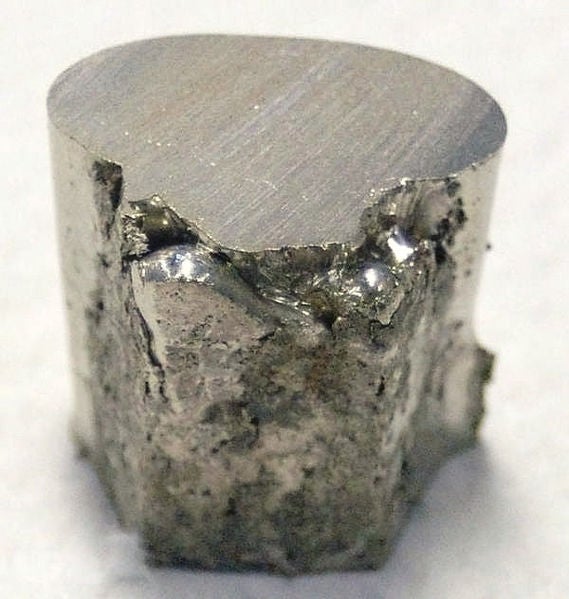 AMUR Minerals, a mineral exploration and resource development company, has raised £5.2m through subscription to fund the development of the Kun-Manie sulphide nickel and copper project in Russia.
The capital was raised from new and existing shareholders by placing a total of 71,724,141 ordinary shares, with each share priced at 7.25p.
The Kun-Manie licence area is approximately 950km² and is located 700km northeast of the city of Blagoveshchensk on the Chinese border.
The company, which focuses on mining base metals mainly in the far east of Russia, plans to use the funds to explore and advance the Kun-Manie project, which includes development of an optimised production schedule and the update of the present economic model.
The funds will also be used to carry out additional metallurgical test work, acquire equipment needed for the 2014 drill program, and to meet general and administrative expenses.
In 2004, the company commenced seasonal field work and established total measured, indicated and inferred resources of around 341,000t of contained nickel and 95,500t of copper.
Amur Minerals CEO Robin Young said that the latest placing ensures that the company is fully funded to execute its expanded short-term strategy while the final decision of the award of the mining license is being advanced.
"The placing provides access to working capital in a manner that minimises potential dilution to shareholders.
"The Board expects the summer months to be busy in terms of news flow and looks forward to being able to provide an update soon on progress," Young added.
Meanwhile, the company announced that it is continuing with its diamond core drilling at Kubuk deposit, which is within the Kun Manie licence in Russia.
Last month, the company announced that it intends to double the planned drilling at the Kubuk site from 2,500 to 5,000m as higher grades were discovered near the surface, with the thickest intercepts being found at depths of up to 100m.
The firm began the drilling operation at Kubuk deposit on 29 May 2013 using X-Ray Fluoresence unit, and completed drilling of 12 holes on 25 June.
Amur noted that mineralisation with higher grades indicate that the site is more favourable for open pit mining.
---
Image: The company recently found higher grades of nickel at the initial discovery holes at Kubuk site. Photo: Materialscientist.