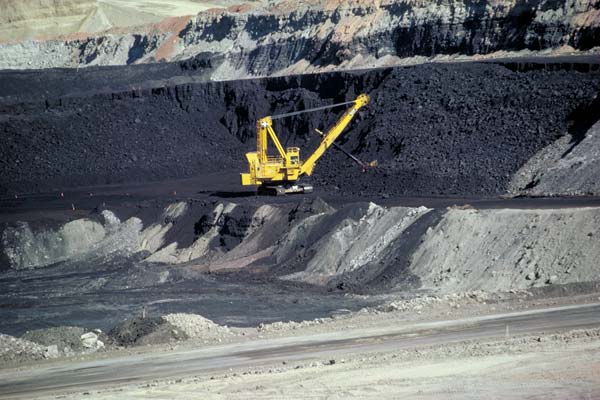 Altona Energy has signed an agreement with Parsons Brinckerhoff's Global Mining Business group to carry out project management services at the Arckaringa mine in South Australia.
Under the terms of the transaction, Parsons Brinckerhoff will also assist with the project design of Altona's 30,000 barrels-per-day (BPD) clean energy coal to liquids project.
Altona, through its subsidiary Arckaringa Energy, owns a 49% stake in three exploration licences across 2,500km² towards the north of the Permian Arckaringa Basin that includes the Westfield, Wintinna and Murloocoppie coal deposits.
Initially, Parsons Brinckerhoff will aid Altona with the selection of the drilling contractor for a test drilling programme at Arckaringa.
The drilling programme, expected to begin in January, includes setting up hydro-geological test wells to refine the existing hydro-geological model, and the completion of in-fill coal and coal geotechnical boreholes for an open cut mine design.
The drilling results will be incorporated into the existing draft mine schedule and the existing hydro-geological model, which will together underpin the Groundwater Management Plan and Mining and Rehabilitation Plan for review with the South Australian authorities.
Altona executive chairman Chris Lambert said that Parsons Brinckerhoff will add to the company's expertise and resources to bring the project towards completion.
"Also the completion of the test drilling program will provide us with data to further update the mine plan and hydro-geological model so that we can finalise our overall project execution strategy," Lambert said.
---
Image: Altona, with assistance from Parsons Brinckerhoff, is set to develop coal mining operations in South Australia.