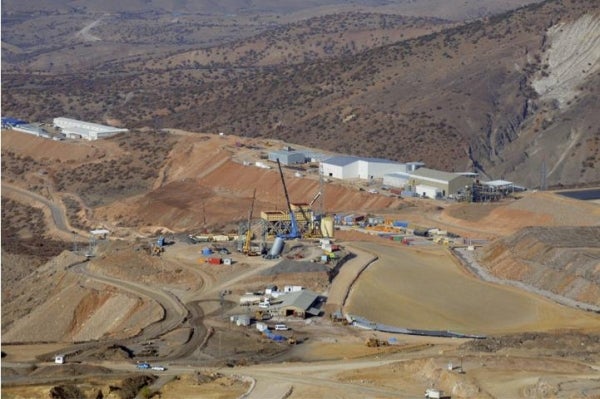 US-based Alacer Gold has completed the sale of its 49% stake in the Frog's Leg Mine in Western Australia to La Mancha Resources Australia for A$138.5m ($144m), a move which will help the company to focus on core operations and maximise free cashflow.
The total sale proceeds include A$2.56m ($2.65m) of interest accrued on the purchase price from 1 January 2013 to 4 April 2013.
La Mancha will also pay Alacer the balance of the deferred consideration.
Alacer president and CEO David Quinlivan said that through the sale of its share in the Frog's Leg Mine, the company is able to pay its first ever dividend to shareholders.
As previously announced, Alacer's board is set to declare a $70m dividend payment of nearly $0.24 per share.
"We look forward to our ongoing partnership with La Mancha through the toll-treatment agreement as we continue to focus on the exploration potential in the South Kalgoorlie district," Quinlivan added.
In February 2013, Alacer Gold announced its plans to divest its stake in Frog's Leg JV, in which La Mancha holds 51% stake, as well as an 18-month toll treatment agreement, following a strategic assessment of its operations.
Alacer Gold is an intermediate gold producer with interests in a number of mines that provide ore to three processing facilities in Australia and Turkey.
It has an 80% interest in the Çöpler Gold Mine; a 100% interest in the Higginsville Gold Operations; and a 100% interest in the South Kalgoorlie Gold Operations.
The company's operations produced a total of 381,738 attributable oz of gold during 2012.
---
Image: Alacer Gold holds an 80% stake in Çöpler Gold Mine. Photo: Alacer Gold.