Automation
Despite the challenges of COVID-19, mining safety metrics improved in 2020.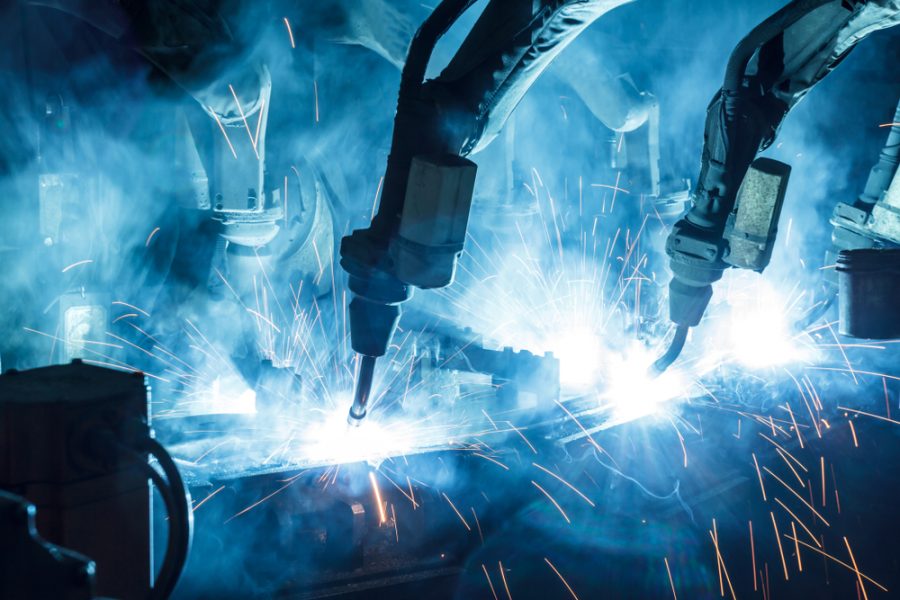 Robot use is becoming increasingly practical, which means that such machinery is being increasingly employed...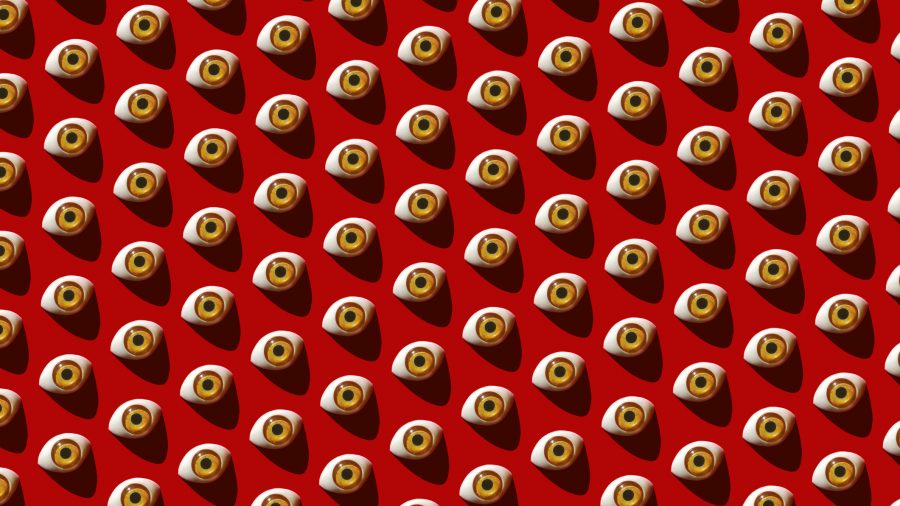 Flaws in AI training give as bad a name to face recognition. But as Giacomo...
In this issue: China and Australia's mining relationship sours, mining's impact on aboriginal communities, a blueprint for mental health in mining, and more.