Environmental
Some miners say that a lack of 'effective' standards is hindering progress in decarbonisation. Are they right?
Mining has long been seen as a dirty business and now, accused of "greenwashing", the...
Fortescue Metals Group has committed to achieve net-zero scope 3 emissions by 2040 by tackling...
SSAB has announced that it has delivered the first shipment of fossil free steel to automotive manufacturer Volvo.
Nornickel, the world's largest producer of high-grade nickel has announced its first batch of certified carbon-neutral nickel.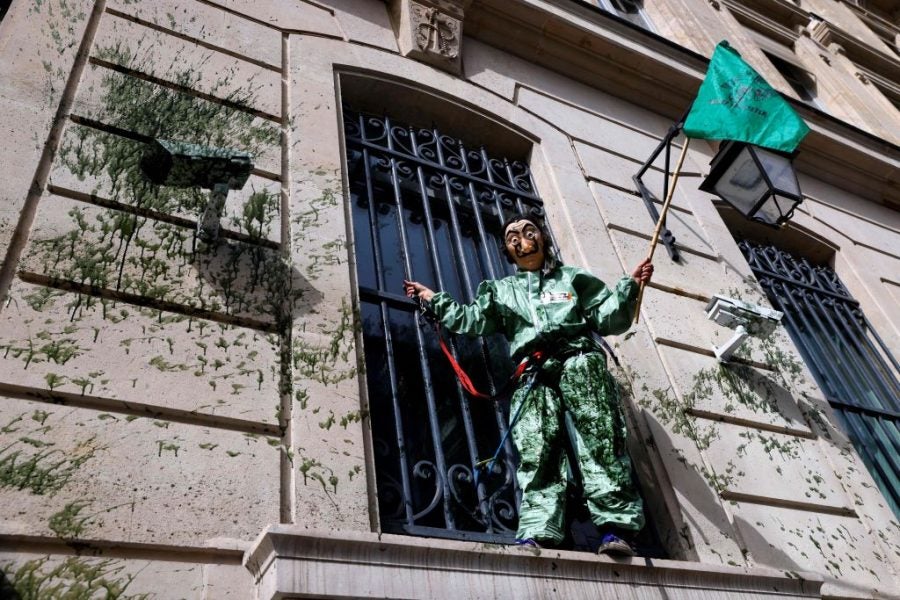 Governments have failed. So has Big Tech. So what can business do in the face of a looming climate change crisis? Giacomo Lee finds out.