Projects
In the 1950s, Finland's Outokumpu started nickel production with a view to making stainless steel;...
Read More...
The Kidd Creek copper/zinc mine is located near Timmins, Ontario, Canada. Along with copper and...
Read More...
Kennecott Energy's Cordero Rojo operation is located some 40km south of Gillette in Wyoming's Powder...
Read More...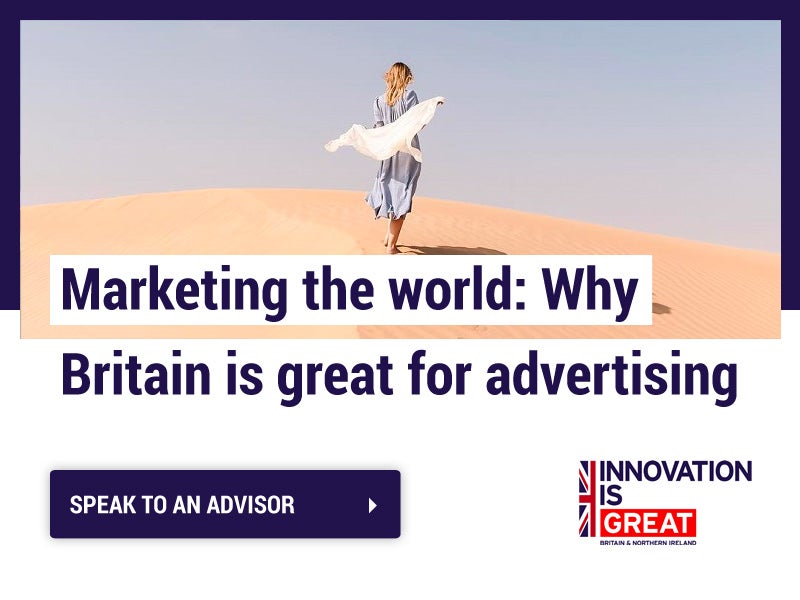 Close
Close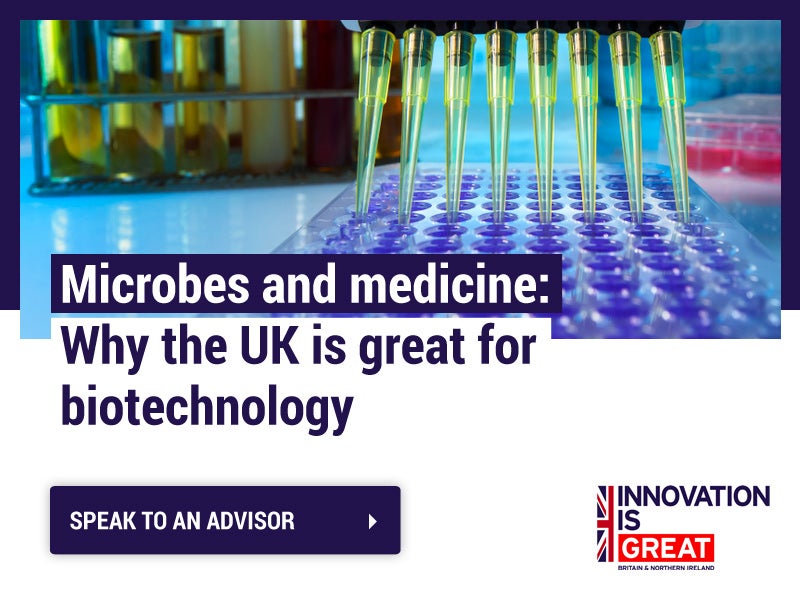 Close
Go Top