Projects
The Finsch diamond mine, located near Lime Acres, 160km north-west of Kimberley, is one of...
Read More...
Designed as a 3Mt/y operation, Fording River began production in 1971 and made its first...
Read More...
Greenhills is located in the Elk River coalfield, 8km from Elkford in southeastern British Columbia.
Read More...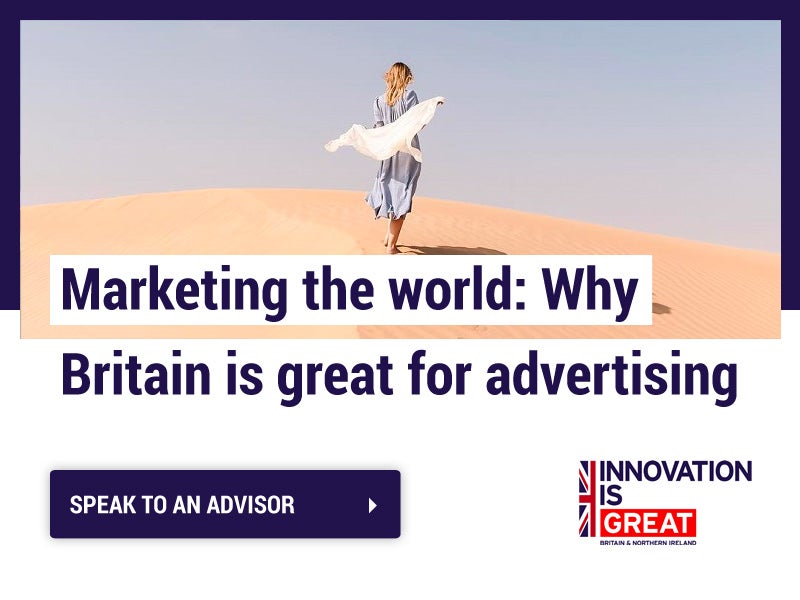 Close
Close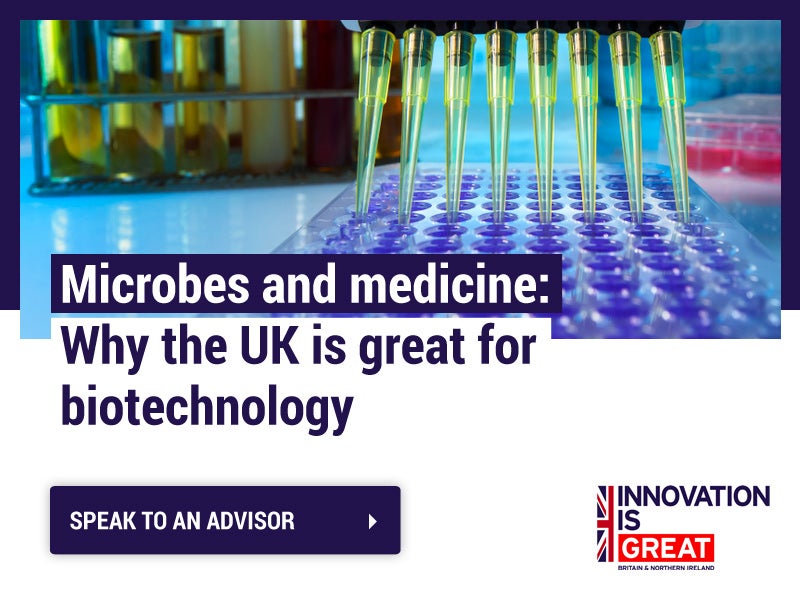 Close
Go Top