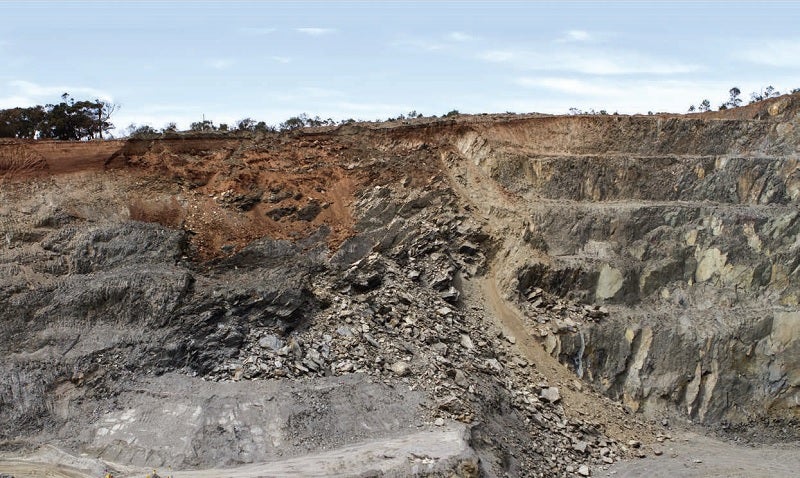 Maptek Sentry and PerfectDig systems add value to I-Site laser scanning by providing surface monitoring and design conformance solutions.
Sentry is a flexible and cost effective approach to monitoring risk. The deployable mobile system for remote, safe surface monitoring combines an I-Site laser scanner with sophisticated software to monitor and analyse movement over time. A custom trailer offers a power and communications module, cellular and wifi networking, a dedicated, stable bollard for an I-Site laser scanner and Sentry software.
Sentry helps personnel monitor and report on movements caused by surface instability that have the potential to interrupt mining activity. Applications cover mining and civil engineering projects, including road cuttings, land slips, dam walls and tunnel openings.
Sentry is capable of measuring changes resulting from both rapid and gradual movement. Monitoring frequency and notification thresholds are fully customisable, providing accurate results for mine design and planning. Sentry supports constant surface monitoring required by geotechnical teams and mine management for managing risk in open pit mining and quarrying operations.
Sentry monitors and maps the complete scene, producing a true digital terrain model for 3D viewing. This adds value and context to the data which can be reported as displacement, velocity and inverse velocity graphs.
The laser scanner can be removed temporarily for other survey tasks. When set up repeatedly over the same fixed location sites can maintain a continuous monitoring history. The high-resolution laser scan data can also be brought into I-Site Studio for rockfall volume calculations and geotechnical analysis.
Maptek PerfectDig is an easy-to-use system for rapidly evaluating and supporting design conformance. It allows all stakeholders to quickly compare as-builts with designs in the field and fosters real-time decision making.
The augmented reality system enhances communication between engineers, surveyors, supervisors and operators and breaks down the silos of information that can impede effective excavation and movement of materials in a busy open pit. Photo-realistic comparison can be made between site designs and excavation progress in real time using 3D laser scanning technology.
PerfectDig presents enhanced photographs of the mine environment coloured with 3D design conformance information, enabling immediate, intuitive understanding of underdig and overdig. Results can be viewed in the field and shared via any web browser, without the need for specialised software.
PerfectDig is easy-to-use, as laser scan registration, photo correction and obstacle removal are all fully automated.
With PerfectDig, an excavation can be monitored as it progresses, a digital audit trail can be maintained, and adjustments can be identified to allow better conformance to design. This promotes efficient allocation of resources and results in improved wall stability and safety.
PDF Available