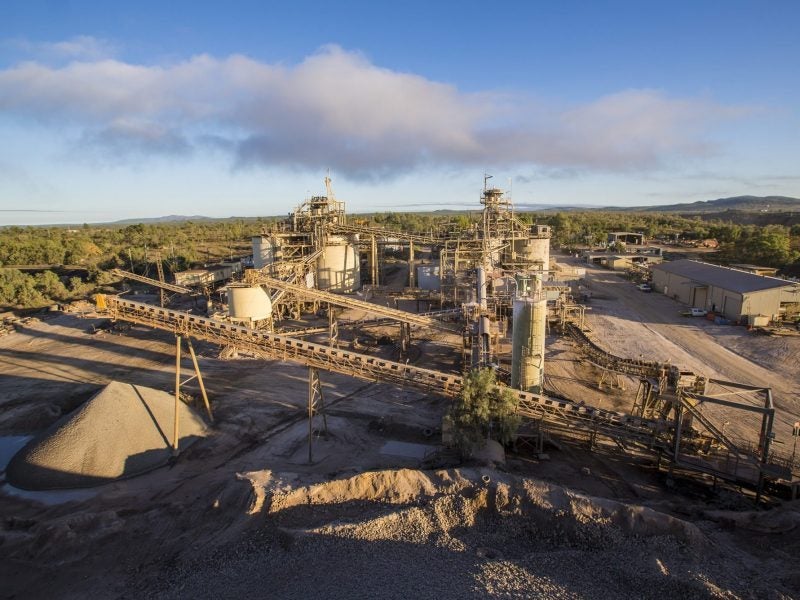 Australian miner Resolute Mining has completed the sale of the Ravenswood gold mine in Queensland, Australia to a consortium comprising a fund managed by resources private equity manager EMR Capital Management and Singapore-listed mining and energy company Golden Energy and Resources.
Resolute Mining received AUD100m ($60.9m) of upfront proceeds, with AUD50m in cash and AUD50m in promissory notes which earn a 6% coupon. The company also retains additional upside exposure to the mine through two further notes which may allow Resolute to claim up to AUD$200m in future.
Following the sale, Resolute Mining has issued updated guidance for 2020, forecasting gold production of 430,000oz at an all-in sustaining cost (AISC) of $980/oz. The new guidance also accounts for disruption due to Covid-19.
Resolute Mining managing director and CEO John Welborn said: "The sale of our Ravenswood Gold Mine delivers on our objective of ensuring a new long-life future for Ravenswood while maximising value for Resolute shareholders. Settlement enables us to focus our attention and energy on our African portfolio and the abundant opportunities for further growth and value creation."
"Ravenswood has been a strong performer for Resolute for more than 15 years. During this time Resolute has mined and processed over 40 million tonnes of ore and produced almost two million ounces of gold. I congratulate the Resolute team, both past and present, for our performance at Ravenswood. We are proud of our achievements in Queensland and the significant economic benefits we have provided to the local community, the government, and Resolute shareholders. We are confident Resolute's legacy, and the interests of all stakeholders in Ravenswood, will be protected and enhanced by the new owners."