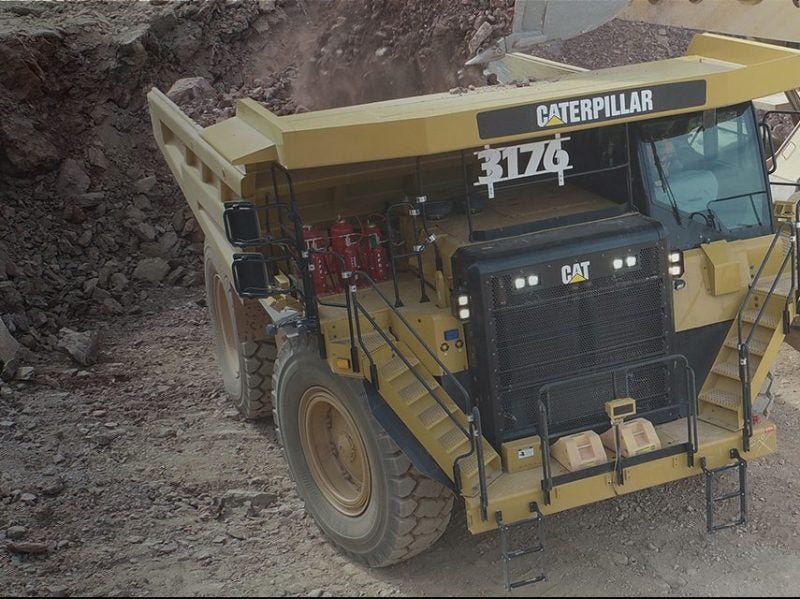 Mexican mineral exploration company Magna Gold has announced that it has entered into a definitive purchase agreement with Timmins GoldCorp Mexico, a subsidiary of Alio Gold, to acquire the San Francisco mine in Sonora, Mexico.
Magna Gold CEO and president Arturo Bonillas said: "The acquisition of the San Francisco Mine is a pivotal moment in Magna's evolution to become a growing gold producer in Mexico. Our team has a long history with the operation, and we are confident in our ability to re-establish the San Francisco mine as a profitable mine."
Under the terms of the agreement, Magna Gold will issue 9,740,000 common shares in the capital of the company, representing approximately 19.9% of the issued and outstanding common shares upon closing of the acquisition. Twelve months from the finalisation of the deal, Magna Gold will also part with either $5m or a 1% net smelter return royalty on a portion of the San Francisco Mine, at the election of Magna Gold.
The acquisition is expected to close at the end of March. The deal is subject to the receipt of all regulatory approvals and the acceptance of the TSX Venture Exchange.
Since commercial production began in 2010, the San Francisco Mine has produced over 100,000 oz of gold per year on average. This year, the mine entered a period of residual leaching and Alio expects to recover between 12,500 oz and 15,000 oz of gold.
Following the acquisition, Magna intends to execute a mine operational improvement plan that will include a full review and update to the mine's design and production plan, metallurgy and processing, workforce management, and local and regional exploration. Magna believes it can re-commence mining operations in the near term to establish a profitable operation.