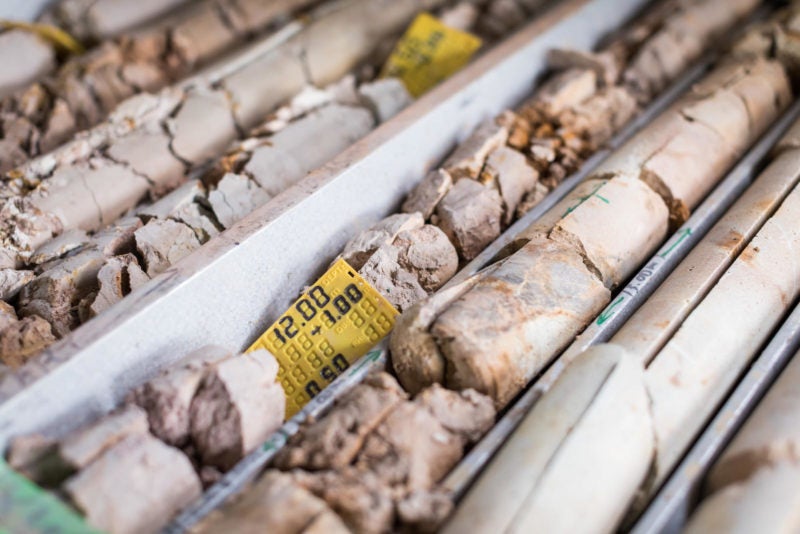 Gold production, development and exploration firm Hummingbird Resources can now proceed with its Dugbe gold project after signing a mineral development agreement in Liberia.
The 25-year mineral development agreement (MDA), which has been signed with Government of Liberia, offers the required long-term stability and framework for the next steps at Dugbe, a 4.2 million ounce gold project on a 2,000km² land package.
The deal, which is claimed to be the first in the country in over a decade, has an initial three-year exploration period, and flexibility to develop more than one mine.
Some of the terms include the stabilisation of taxes and duties for 15 years, state ownership of a 10% share in the Dugbe project, royalty and income tax rates of 3% and 25% respectively, and an initial $1.5m initial payment to the national government.
Hummingbird will set up community development funds in partnership with the government and the communities. The company's CEO Dan Betts said the completion of the MDA is an important milestone for the company and Liberia.
"I am proud to say that we developed the largest gold asset in Liberia from grass roots exploration and, while our recent focus has been in Mali, the significance and scale of this asset is not to be underestimated," said Betts.
"We look forward to updating the market further as we develop our plans."
"The significance and scale of this asset is not to be underestimated."
The Dugbe gold project was the company's first asset and the original permit that was granted to Hummingbird sits within the MDA area.
The project has a completed NI 43-101 compliant preliminary economic assessment showing a 29% IRR and $186m NPV at a US$1,300 gold price. It is complemented with a large unexplored land holding, and several potentially significant targets identified from early stage work including aeromagnetic surveys and stream sampling.
Alongside the Dugbe gold project, Hummingbird has the Yanfolila gold mine in Mali, which poured its first gold in December 2017.