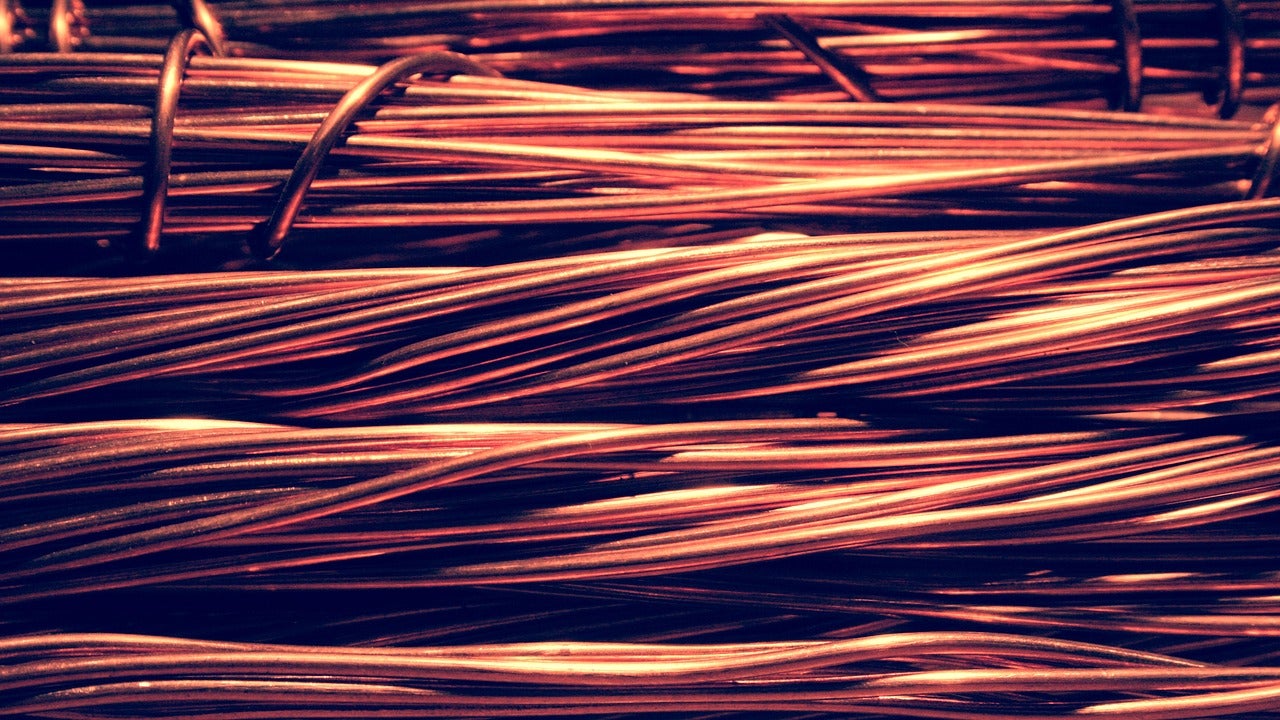 Australian copper mining firm Cyprium Metals has agreed to buy Metals X's copper asset portfolio in a deal valued at A$60m ($46.3m).
The assets considered for sale are located in the Paterson Province of Western Australia.
The assets to be sold include the Nifty Copper Operation, Maroochydore Copper Project, and the Paterson Exploration Project.
Cyprium will make a cash payment of A$24m ($18.5m) upon completion of the transaction, and a further A$36m through convertible notes on a four-year maturity.
Metals X executive director Brett Smith said that the sale of the Copper assets will reinforce its strategy of focussing on the development of its Tin portfolio.
Smith added: "The combination of a cash payment at completion, plus the release of our cash-backed bonds, will provide working capital to Metals X allowing a reduction in debt.
"While the convertible notes and the free attaching options provide upside exposure to the successful operation of the assets in the future."
The transaction is subject to a number of conditions, including Cyprium raising a minimum of A$30m ($23.1m) in its capital raising, as well as shareholder and regulatory approvals.
In June last year, Metals X signed a binding farm-in and joint venture (JV) term sheet with IGO over its Paterson exploration project.
The tenement area comprised an area of 2,394km² but did not include Metals X's Nifty or Maroochydore copper projects.
In order to earn a 70% interest in the Paterson exploration project through the JV, IGO agreed to will fund the exploration activities at the Paterson project.
Cyprium executive director Barry Cahill said: "Nifty and Maroochydore are a perfect fit for the skill set of our management team, who have a track record of creating value and producing copper, as most recently demonstrated with Finders Resources at the Wetar copper project.
"With favourable market fundamentals for copper, the acquisition of this portfolio represents an outstanding opportunity to generate significant value by securing more than 1.1Mt of contained copper at Nifty and Maroochydore, including significant infrastructure, as well as the extensive Paterson Exploration JV with IGO in the highly prospective Paterson Province.
"Cash flows generated are intended to be utilised towards the development of the Maroochydore and Cyprium's existing Murchison Copper-Gold projects."