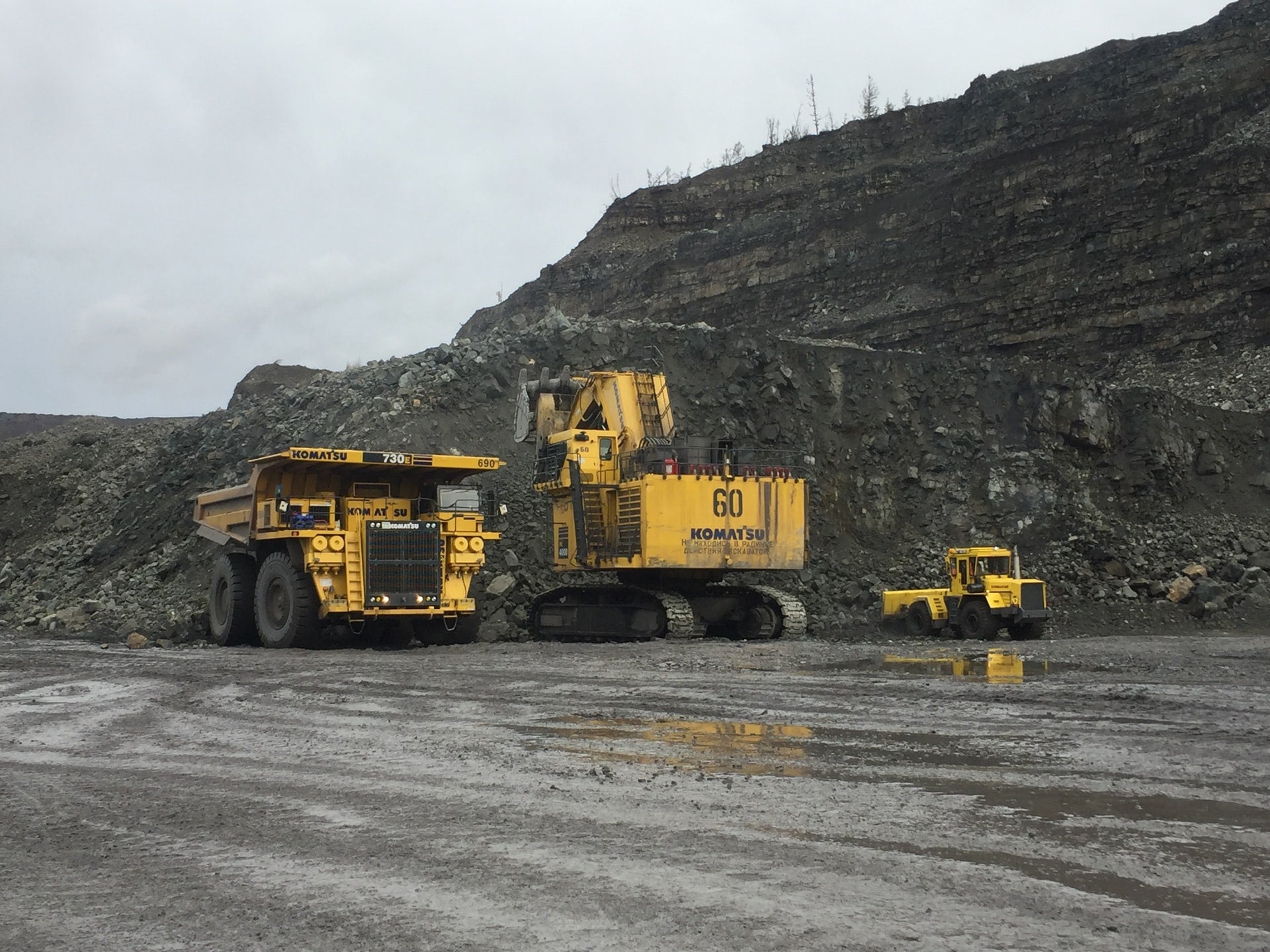 Alien Metals has signed an exclusivity arrangement with Wombat Resources to potentially acquire the silver tailings project at Elizabeth Hill in Western Australia.
Located within the Company's mining lease ML47/342, the company said there remains the partly retreated tailings from the original silver mine operations at Elizabeth Hill. This is currently subleased from Alien by Wombat Resource, the owner of the tailings on site.
As part of the 60-day exclusivity period of the deal, Alien Metals will undertake further assessment of the tailings in situ and as well as potentially negotiate an acquisition of the rights and title to the Elizabeth Hill tailings project.
Alien said that the recent sampling of the tailings have returned "very encouraging" results, with silver grades up to 1,270 grammes a tonne (g/t).
The firm assessed 84 samples from 21 locations, with silver grades up to 1,270 grams per tonne, and the samples returned an average grade of 472 grams of silver per tonne.
Alien Metals CEO and technical director Bill Brodie Good said: "Knowing that the Elizabeth Hill silver mine's historic operations were somewhat inefficient and being very high-grade with abundant native silver we felt that, despite previous reprocessing activities, there is likely significant value remaining in the silver tailings.
"Following discussions with the silver tailings owner, a first-pass sampling program was undertaken in December 2020 to test the properties of the tailings. ALS laboratories in Perth carried out an Aqua Regia ICP-AES assay on 84 auger samples from 21 locations, which returned consistently high values of silver and associated minerals."
Alien Metals plans to conduct further sample work over the coming months, as well as undertake analysis to determine most efficient and cost-effective processes to extract the silver from the tailings.
Brodie Good added: "We believe that the silver tailings project could generate near-term cashflow which could help underpin a range of exploration activities at Elizabeth Hill and the Munni Munni North project."
As per Alien's preliminary assessment, there remain about 16,000 tonnes of tailings on the Elizabeth Hill silver mine operations.