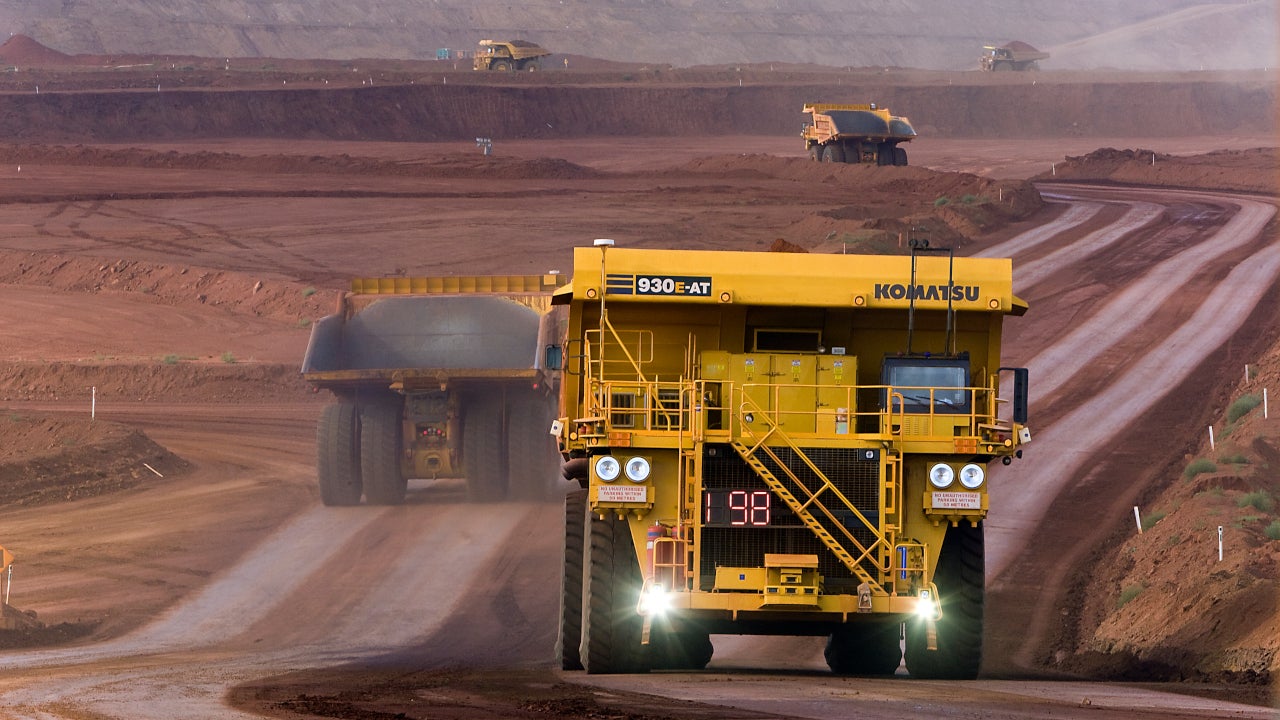 BHP has joined Rio Tinto in becoming a founding member of manufacturing company Komatsu's GHG Alliance, which aims to develop commercially viable zero-greenhouse gas emissions haul trucks. The alliance was announced in a press release on Tuesday and will form a part of BHP's broader climate strategy.
As part of their 'Climate Change Report 2020', BHP has committed to holding management to account through a direct linkage of climate-related targets and goals to executive remuneration. BHP have placed collaboration centrally to this effort, stating in their 2020 report that without effective collaboration, the world will not be able to achieve the goals of growth, equity, and decarbonisation over the long-term.
BHP's role within the alliance will be in the provision of engineering and technical resources to Komatsu, to support the development phase as required. These activities will provide BHP with real-time access to technology in development, with Komatsu drawing upon BHP's mining expertise to accelerate its path to market.
Additionally, BHP and Komatsu will collaborate through the BHP FutureFit Academy to develop the skills to operate and maintain this pioneering equipment.
The alliance will support BHP's broader Zero Emissions Material Movement programme. The programme also includes patron membership of the global Charge on Innovation challenge, announced in May, which is seeking solutions from technology innovators for large-scale haul truck electrification and charging systems.
BHP's Group Procurement Officer, James Agar, said: "We are excited by the opportunity to work with the Komatsu GHG Alliance to drive new technology and innovation that can benefit the mining industry globally. This collaboration is a great example of the partnership approach we are taking in our supply chain as we work towards BHP's goal of net-zero operational emissions by 2050."
Komatsu Ltd.'s President Mining Business Division, Max Moriyama, said: "We are thrilled to welcome BHP to this exciting new customer alliance and ready to see how we can all work together towards a more sustainable future and rapid development of zero-emission equipment solutions."