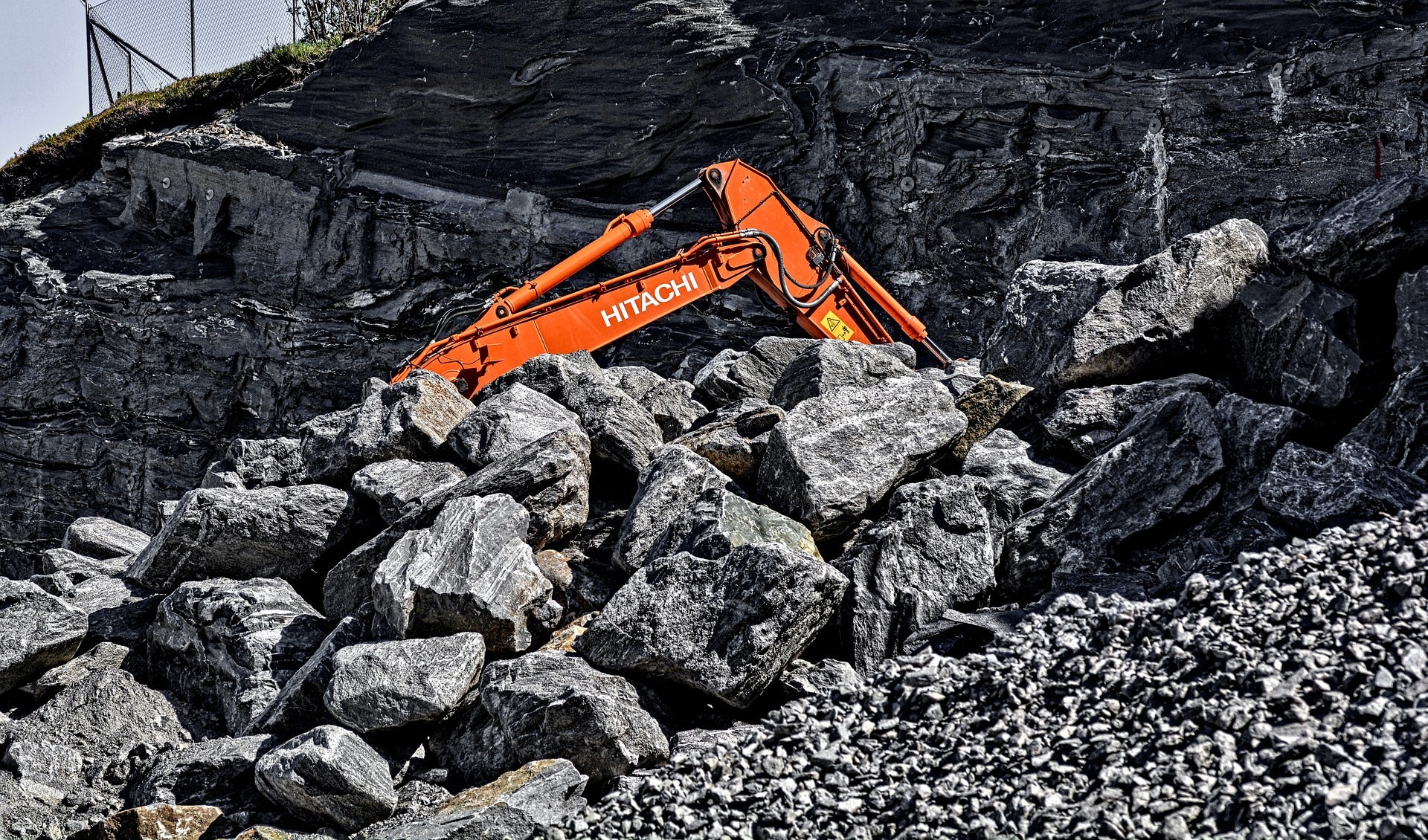 BHP CEO Mike Henry has said in an interview with the Financial Times that the diversified miner is not averse to entering new jurisdictions in its hunt for resources deposits.
Henry told the FT Mining Summit that he was confident that the company could manage the risks of investing and operating in politically volatile developing countries that are often hotbeds of bribery and corruption.
Future facing commodities
The willingness to operate in these "tougher jurisdictions" is linked to Henry's aim to have at least half of BHP's revenues come from the "future-facing commodities" of copper, potash, and nickel by the end of the decade.
Many of these commodities are most prevalent in areas of politically unstable countries such as the Democratic Republic of the Congo, which sits on some of the richest copper and cobalt deposits in the world.
This would be a significant change in strategy for the miner, which has previously focused on developed countries such as Australia, Canada, Chile, and the US. Henry's comments suggest a realisation that to gain access to the best copper and nickel deposits, BHP may need to operate in riskier countries.
Demand for these future-facing commodities is expected to surge over the next decade because of their use within clean energy technologies such as wind turbines and electric cars. Copper prices, for instance, have risen 15% this year and hit a 10-year high, above $10,000 a tonne, in April.
While BHP is prepared to look at tougher jurisdictions, Henry told the FT summit that he also believed copper and other "future-facing" commodities could be found in "areas we like", although at a higher cost.
Risk of tougher jurisdictionss
Operating in these "tougher jurisdictions" holds real and present risks. Where the political and economic stability of the host country is questionable, abrupt changes in the business environment can adversely affect profits or the value of the company's assets.
Additionally, there is an increased risk of resource nationalism especially if power changes hands abruptly. Recent examples include changes to the mining and tax codes of the Democratic Republic of the Congo and Tanzania and the changes proposed to Mexico and Peru's mining laws.
BHP must be acutely aware of these risks and not fall into the same trap of Glencore, after their deals in the Congo came under investigation in at least three western jurisdictions for potential financial misconduct.