Analysis
After the Greenland elections delivered a left-wing victory, questions remain for Australian miner Greenland Minerals.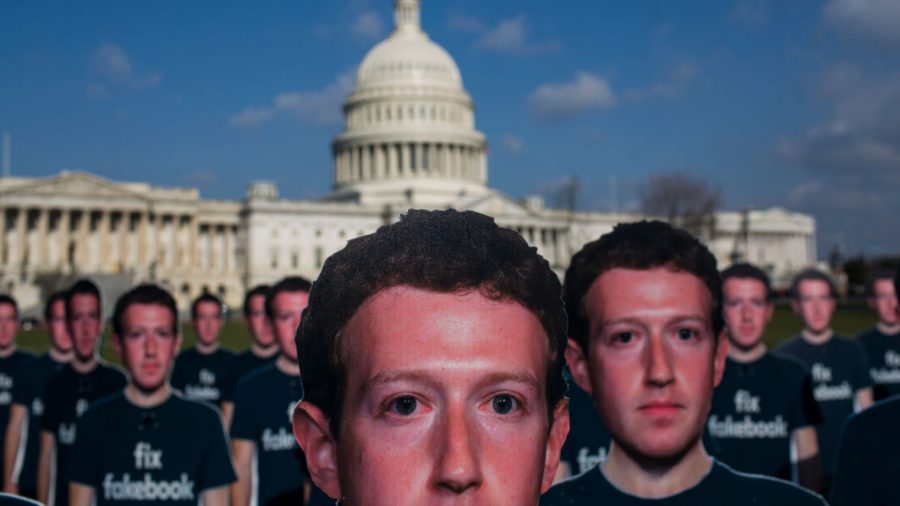 F-Secure, Adobe and O'Reilly speak to Giacomo Lee on how fake news regulation will need...
Robotics deals, jobs and patents have been booming in the last few years. But is...
President Biden has proposed The American Jobs Plan US infrastructure bill, expected to positively impact commodity markets.