Jetcrete
Shotcreting Technologies for the Mining Industry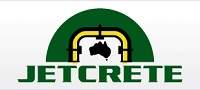 Address
Level 1, 1 George Wiencke Drive
,
Perth Airport,
6105 WA,
Australia
Phone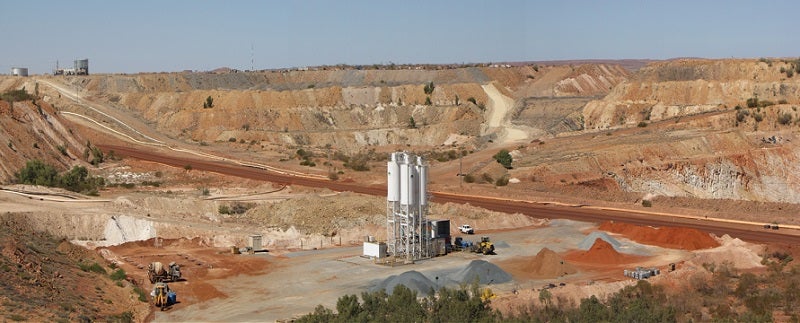 Jetcrete is a specialist contractor and supplier of underground shotcrete and fibrecrete ground support for mining sites across Australia.
State-of-the-art shotcrete technologies for mining operations
Jetcrete provides standard and remote control shotcrete application, tele-remote controlled shaft lining systems and equipment, and comprehensive ground support solutions such as excavations, bolting, meshing, doweling, steel fixing and formwork.
All shotcrete operators are trained to national competency standards including concrete batching and delivery and shotcrete application. Select operators are also assessed to European Federation of National Associations Representing for Concrete (EFNARC) standard by its own EFNARC examiners.
The company uses modern techniques and placement materials to maintain optimal operations and a safe working environment, without disrupting ongoing mining works.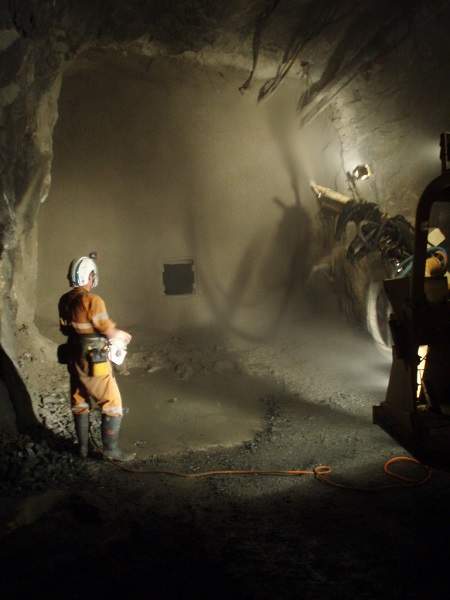 Jetcrete offers innovative shotcrete application technologies for the mining industry.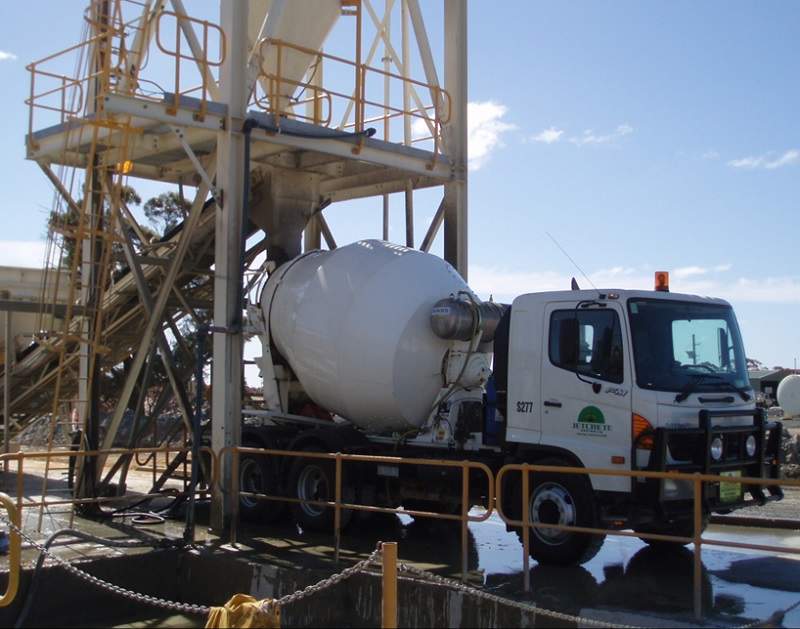 The company offers shotcrete services that can be delivered via remote-control if required, in addition to ground support technologies.

Jetcrete performs regular audits on all site equipment and processes to ensure high-quality performance.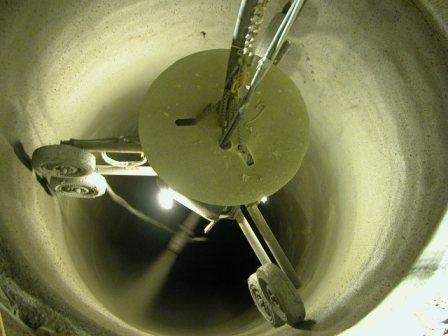 Jetcrete's remote shaft lining system features Mines Department Approved components.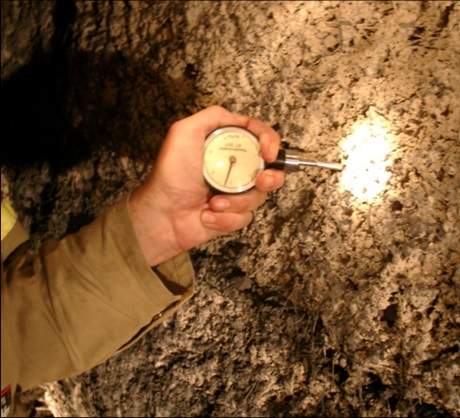 The National Association of Testing Authorities (NATA) performs on site tests and also uses its accredited independent laboratories throughout Australia.
All shotcrete operators have a minimum of eight months intensive training, which includes concrete batching and delivery driving.
Innovative shotcreting engineering
Jetcrete has created modern technologies such as overhead wet shotcrete, robotic shotcrete units and hydro-scaling.
These have resulted in improved early strength support, increased development rates through faster excavation cycles, and enhanced bonding between the fibrecrete and the substrate surface.
Jetcrete has collaborated with major suppliers to develop specialised mixes and tested advanced technologies to meet industry requirements. In addition, the company is consistently involved in the research and development of new solutions and industry guidelines.
Tele-remote shaft lining systems
Jetcrete's remote shaft lining system comprises three cameras and three lights for inspecting the shaft, a hydraulic motor to drive the rotation of the nozzle and water dosing protection.
The rig is fitted with Mines Department Approved enclosures and lighting, making it suitable for mining operations.
Monitoring equipment, dry shotcrete and hydraulic packs are deployed away from the shaft collar. Handrails and barricades with signage are appropriately set-up before the application of shotcrete begins. The shotcrete application is monitored and recorded using CCTV.
Regular mining equipment and process audits
All Jetcrete sites are developed with an inspection test plan (ITP) to regulate the testing requirements that satisfy specifications of the client, Jetcrete and Australian Standards.
The company's site testing procedures include:
Casting batch plant cylinders and beams
Spraying of in-situ and round determinate panels
Regular testing of aggregates and cement compliance
Testing site water
Calibration of batch plant scales and dosing units
All testing is performed by National Association of Testing Authorities (NATA) accredited independent test laboratories throughout Australia.
In addition to the ITP, the company regularly audits all equipment and processes for optimal quality.
About Jetcrete
Jetcrete's engineers, project managers and qualified tradesmen deliver civil infrastructure works across Australia.
Using a wide range of equipment, including concrete boom pumps, backhoes, loaders, mobile batch plants, and road and underground agitators, the company offers complete packages for the mining industry.
In addition to mine sites, Jetcrete's services are suitable for earthworks, heavy-duty workshops, machine foundations and slabs, underground civil works, and drainage applications.
With a background of over 30 years in the industry, Jetcrete has extensive experience in all aspects of concrete spraying.
Jetcrete (Head Office - Perth)
Level 1, 1 George Wiencke Drive
Perth Airport
6105 WA
Australia



Telephone Number




Fax Number




Email Address




Links
Queensland Office
20 Enterprise Road
Mount Isa
QLD 4825
Australia



Telephone Number




Fax Number




Email Address