LATAM Airlines offers an extensive flight network to, from and within South America, connecting Australia and New Zealand with 124 destinations in the region.
Our destinations include Chile, Brazil, Peru, Argentina, Colombia and many more.
As South America's leading airline, our goal at LATAM Airlines has always been to maximise opportunities for mining industry professionals to experience the rich culture, cuisine and landscapes of Latin America.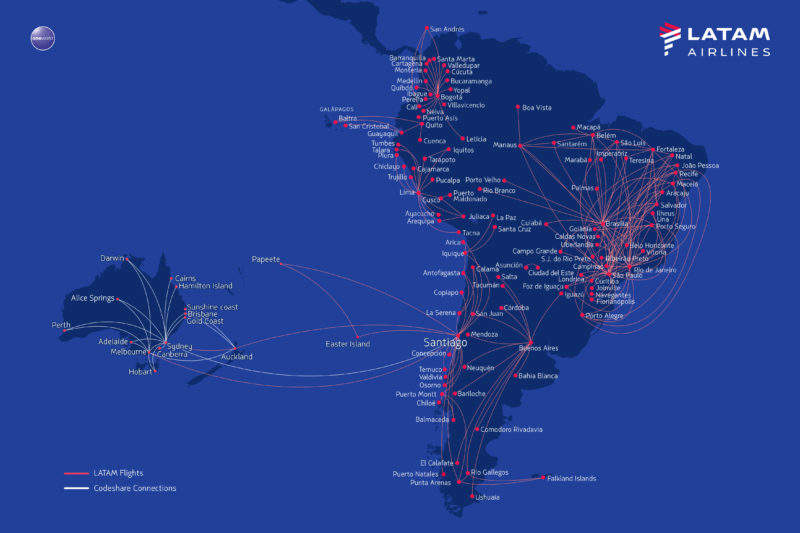 An unbeatable network of 124 destinations throughout South America.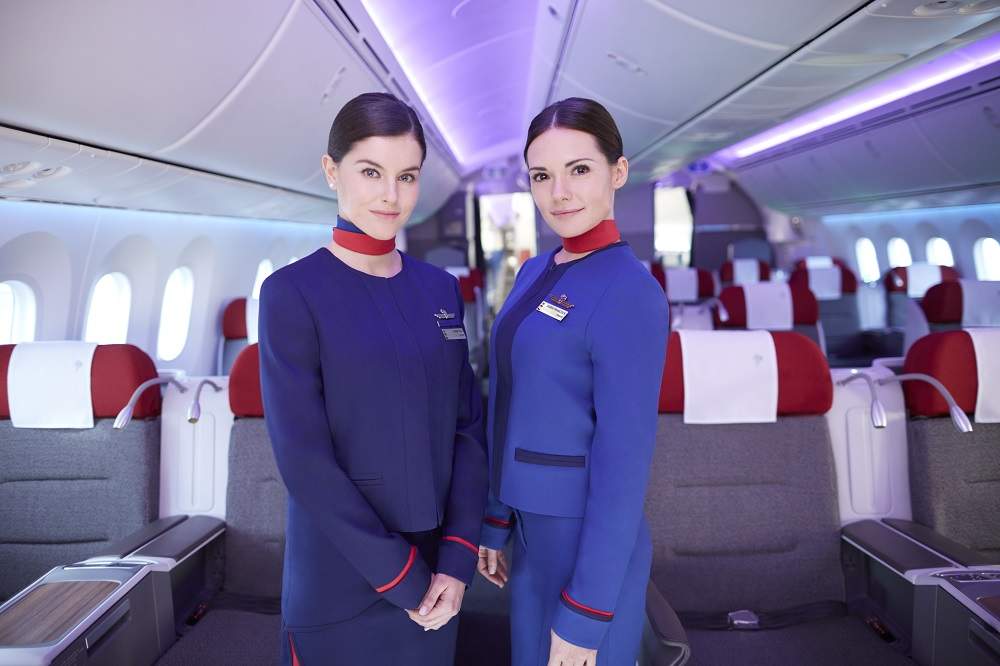 Our experienced flight crew provides a high level of service and attention.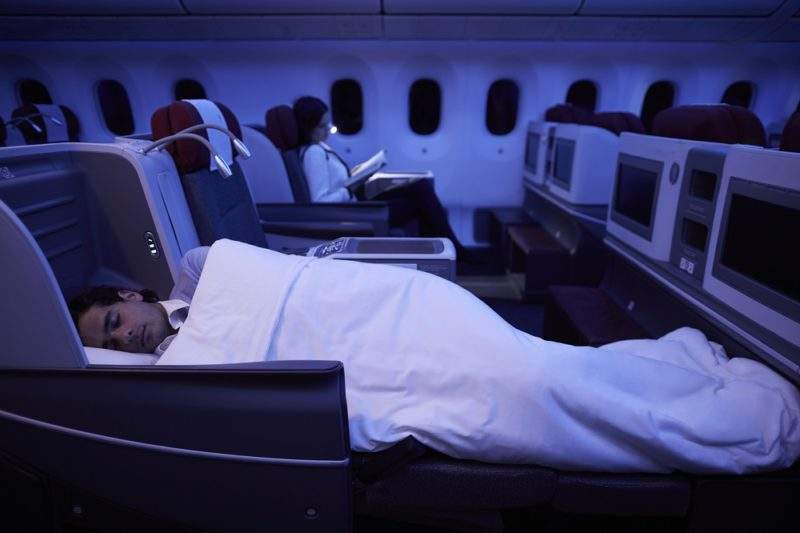 180° full-flat seats. Seat pitch: 190cm. Seat width: 58cm.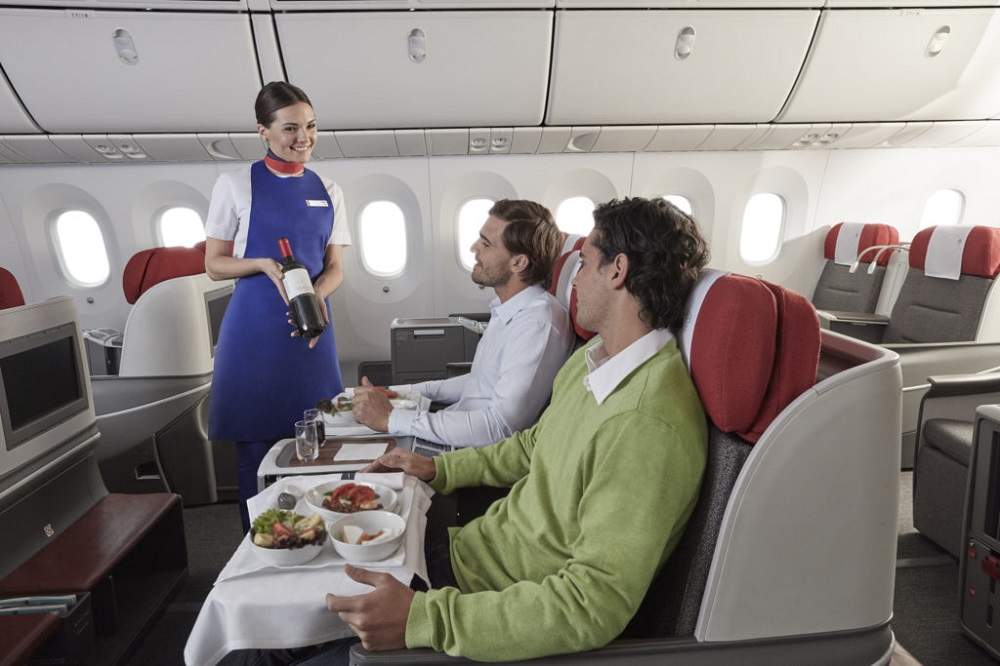 Five-course menu and a sommelier-inspired wine list.
Direct air travel services between Australia and South America
LATAM Airlines offers one-stop daily flights from Sydney, Australia, to Santiago, Chile, the gateway to South America. Since October 2017, LATAM has provided three non-stop flights per week from Melbourne to Santiago.
The new Melbourne-Santiago flight is the first ever non-stop service between the two cities, as well as the only direct connection between Melbourne and South America. The new route will significantly reduce travel time, helping support the growth of tourism and commerce between the two regions.
LATAM Airlines Also Codeshare with our oneworld Partner Qantas on the Sydney to Santiago direct services plus the codeshare flights from other Australian Destinations to Sydney or Melbourne.
High-performance air travel aboard Boeing 787-9 aircraft
Passengers flying with LATAM en-route to South America will experience the state-of-the-art design and technology of the Boeing 787-9, which provides high levels of comfort, security and efficiency.
The aerodynamics of the 787-9 incorporates technology that reduces the impact felt by passengers of turbulence, and the unique pressurisation of the cabin reduces headaches or other symptoms individuals might experience when flying, allowing them to arrive at their destination refreshed.
High-quality travel services for the mining sector
LATAM Airlines Group is guided by the Corporate Strategy of Sustainability, which is aligned with the strategic cornerstones of the business: network leadership, leading brand in customer experience, cost competitiveness, operational strength and risk management;
Premium Business Class on-board the LATAM 787-9 offers superior services, entertainment and features.
These include greater auto-dimming windows, dynamic lighting, more storage space at ground level, as well as spacious seats with six-way adjustments such as reclining and full-flat positions for optimum comfort.
As a oneworld Alliance Partner , our clients can earn oneworld frequent flyer points and status credits for there flights with LATAM Airlines. And can join LATAM Pass frequent Flyer Program with no fee.
Specially designed in-flight catering services
LATAM's Premium Business Class and Economy Class in-flight menu is carefully crafted by a panel of renowned South American chefs.
The menu is accompanied by an expertly paired wine list selected by Hector Vergara, Latin America's only master sommelier, allowing passengers to begin an authentic South American experience the moment they step on board.