Ultra-Dynamics specialises in the development and technical support of innovative process monitoring equipment and control technologies for the power generation, mining and manufacturing industries.
We strongly agree with the maxim: "If you can't measure it – you can't control it." Our policy is to promote technologies that do not include any ionizing radiation sources which results in a lower whole of life system cost for our in house technologies.
Magnetic susceptibility meters
The Mark IV Bench Top MAGNASAT™ magnetic susceptibility meter provides measurements of the magnetic properties of small samples of material and has been applied across a wide range of industries, including commercial laboratories, mineral sands plants, magnetite plants, diamond ore processing etc.
The system can be calibrated to provide several useful process measurements such as % magnetite and % magnetics. It can also replace the time-consuming and labour-intensive Davis Tube technique.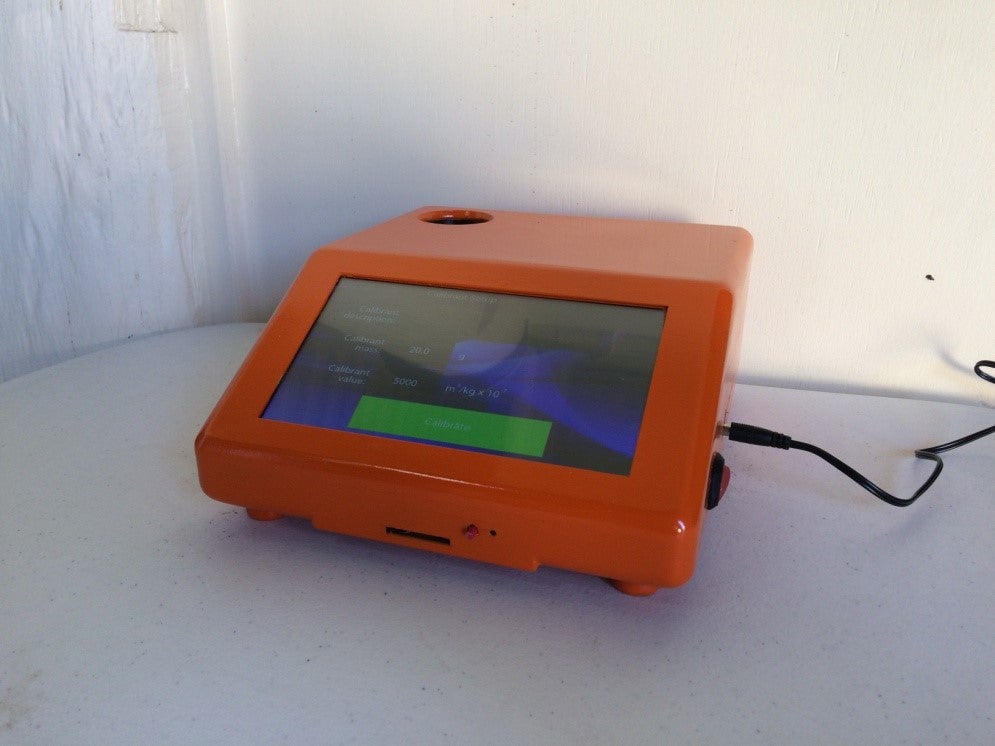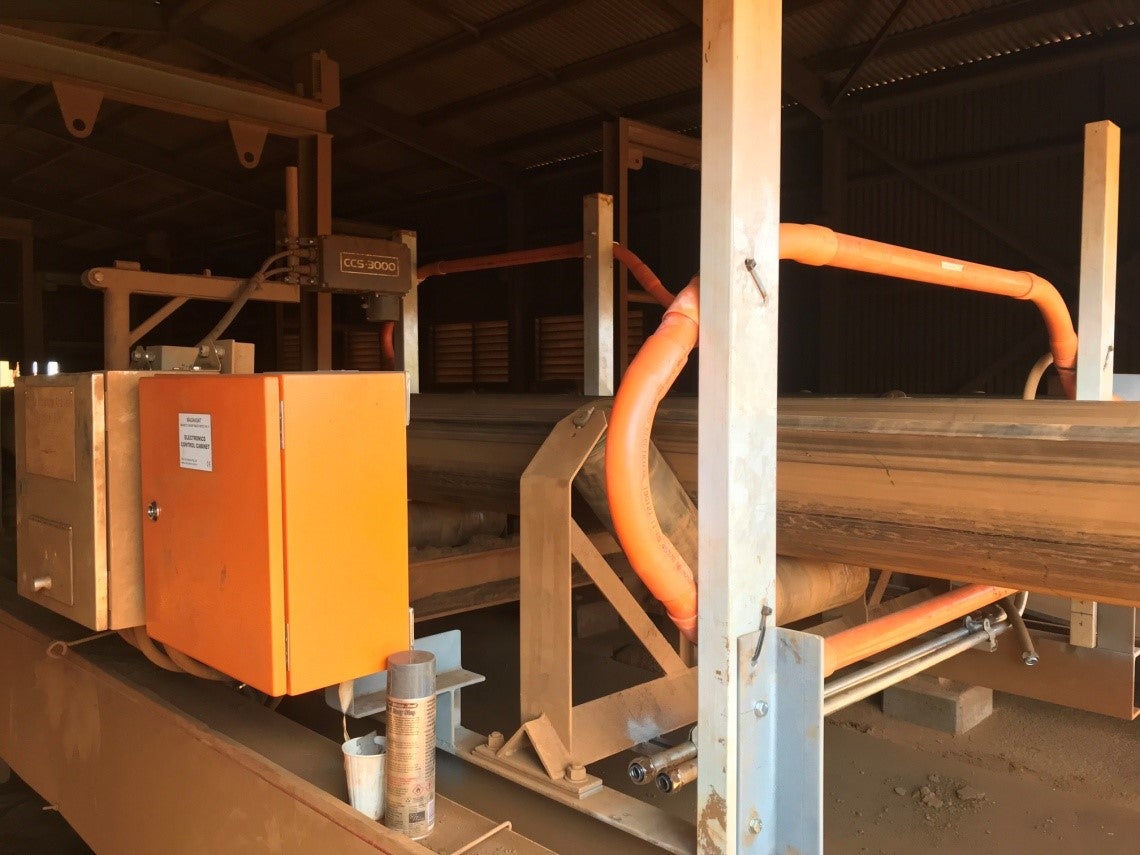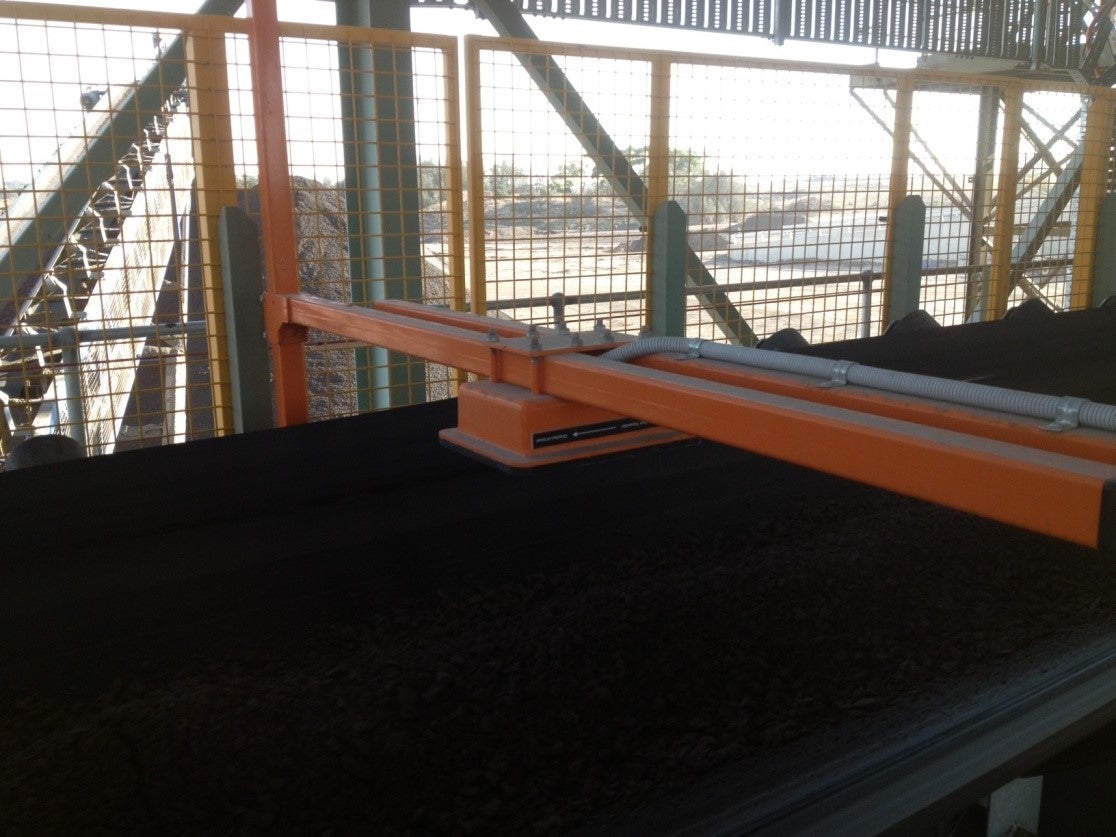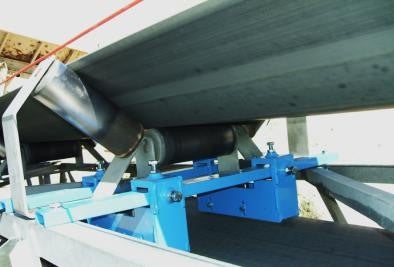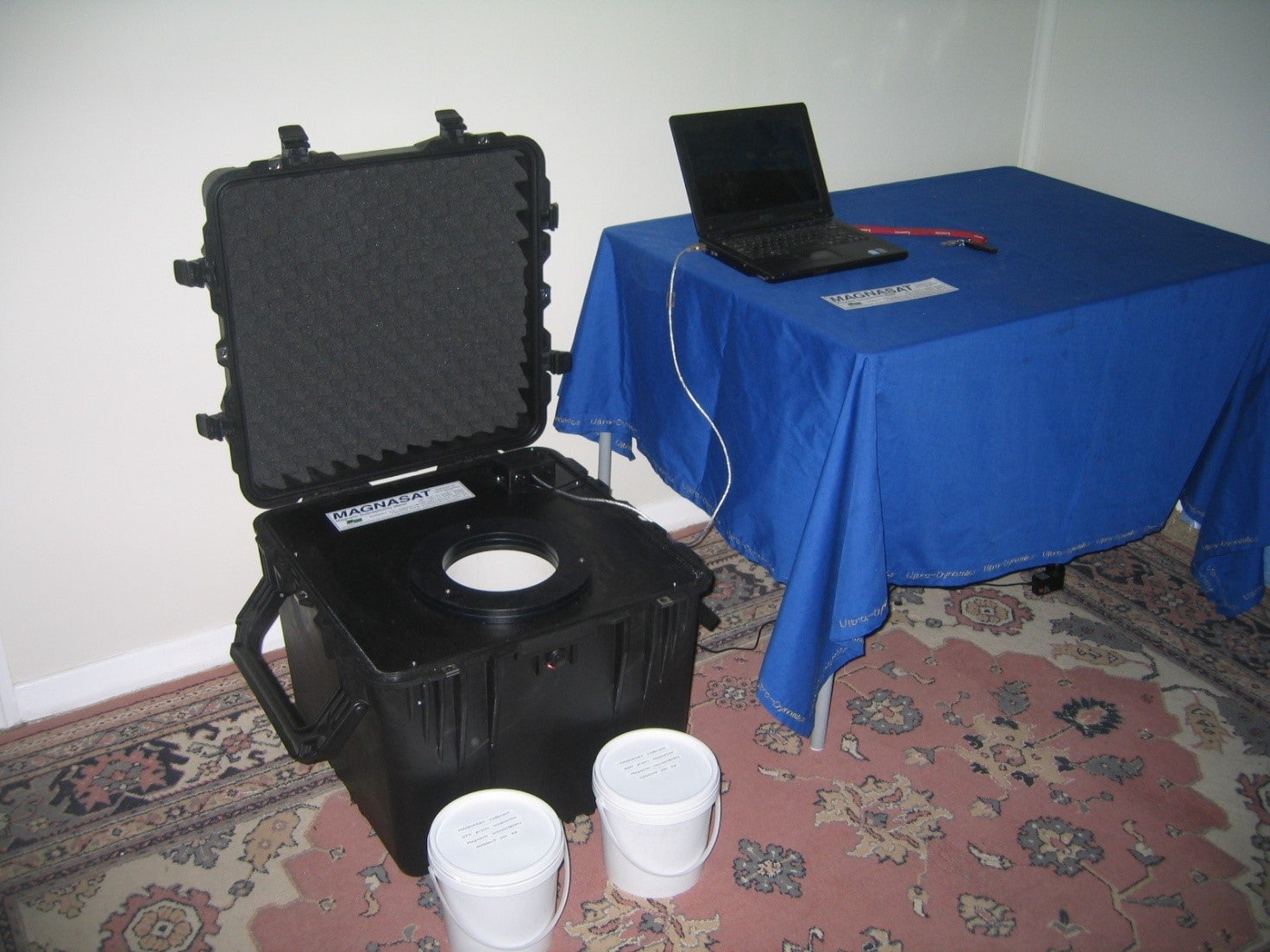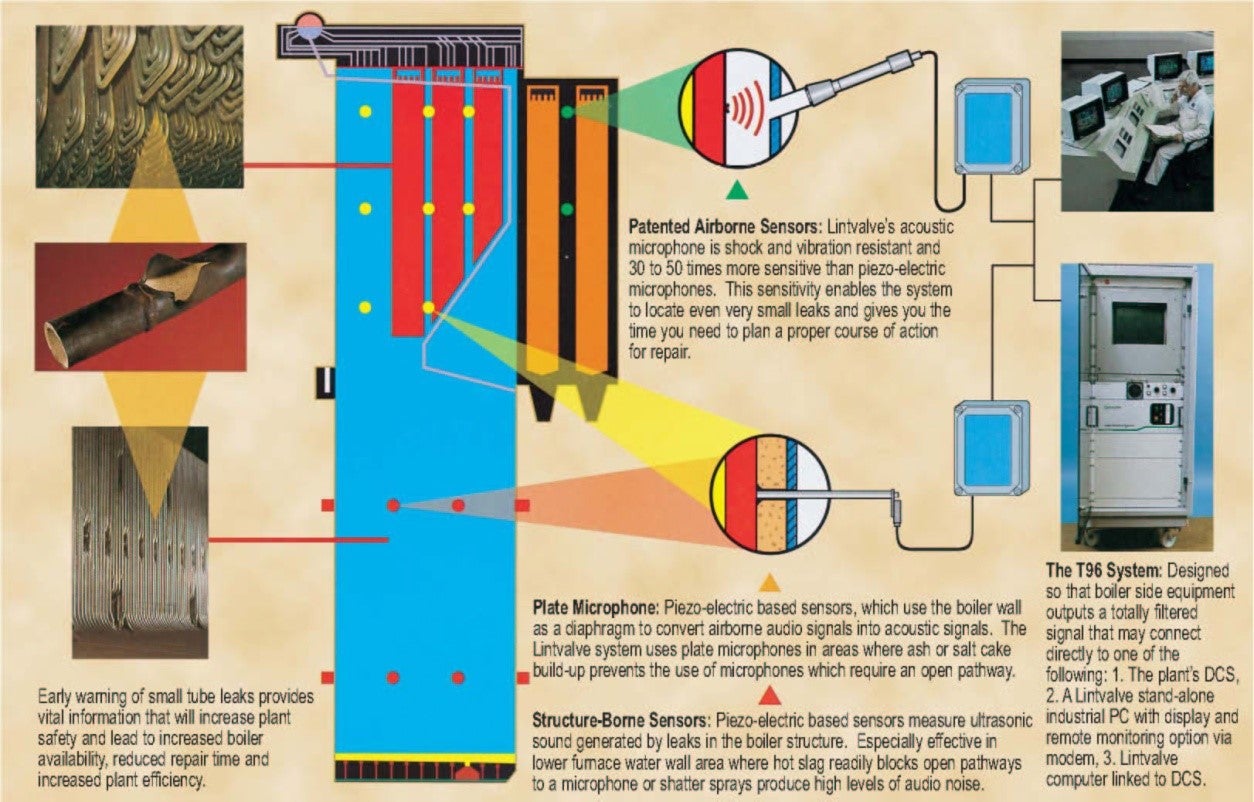 The system can be configured for interface to a laboratory information management system (LIMS) system if required.
Non-nuclear density gauges
The densiMAG™ non-nuclear density gauge provides an alternative to gamma ray-based density gauges and has been primarily applied to heavy medium slurries such as magnetite and ferrosilicon.
The system is a direct replacement for conventional gamma ray-based technologies with the same operational precision but none of the regulatory costs related to gamma ray sources.
The system is installed directly on pipes for the measurement of the magnetic properties of magnetic process materials such as magnetite. Other metalliferous minerals can also be monitored when using the technology.
Two versions of the system are available; spool piece and probe, which are specified depending on the particular application. The system has been supplied to iron ore and coal preparation plants where it has been installed in the 'correct medium' circuit.
Applications include coal washeries, iron ore processing plants, magnetite processing plants, diamond mines and ferrosilicon plants.
On conveyor magnetite measurement system
The ironSCAN™ on conveyor magnetite measurement system provides online measurements of magnetite content directly on a conveyor belt at a fraction of the cost of a full elemental analysis system. The system does not use any ionising radiation sources and it is completely passive and non-contact in operation.
A measurement coil is installed around the conveyor belt without the need to cut the belt. A matched reference coil is located adjacent to the measurement coil.
An electrical cabinet houses all electronic components, power supply and terminations.
The comparative low cost of the technology allows the installation of multiple units at a particular site, including plant feed grade monitoring, mill feed monitoring, high-pressure grinding rolls (HPGR) grade control and tailings monitoring.
Bulk sample magnetic susceptibility meters
The Bulk Sample MAGNASAT™ provides analyses of bulk samples generated during radio-controlled (RC) chip drilling.
The system is battery-powered and can effectively be located at the drilling site for the sample analysis of 5l buckets for a quick turnaround of results.
On-belt and in-bin microwave moisture monitors
The hydroSCAN™ on-belt and in-bin microwave moisture monitor is based on the microwave transmission technique; the microwave beam passes through the conveyor and its burden and is not therefore affected by any layering of the material on the belt. The system is non-contact and is not affected by any of the limitations suffered by other techniques such as colour, ambient light, and sample geometry.
Remote access is available using the 4G network, which provides low-cost technical calibration and general technical support.
The system has been applied to a wide range of process materials, including coal, road base, aggregates, silica, cotton, wool, bagasse, bauxite, iron ore, grains and sand.
Cost-efficient, dual load beltscales
The ultraWEIGH™ is a low-cost, dual load cell beltscale.
The overall cost is kept to a minimum through the reuse of one of the existing conveyor idler sets. It is ideally suited to applications where ultimate accuracy is not required.
The system has an automatic zero facility and an option for installation on stackers with operation at varying inclinations. Remote access is available using the 4G network, which provides low-cost technical calibration and general technical support.
Steam leak detection systems
The Procon Engineering Limited T196 steam leak detection system is the world leader in providing early warning of steam leaks in boiler tubes.
The system consists of sensitive piezoelectric microphones installed in the boiler wall, as well as plate microphones to detect structure-borne vibrations.
Early steam leak detection is critical to minimise consequential damage and many satisfied customers testify to the major benefit of installation such a system.
Gas flow measurement systems
The Promecon McONAir gas flow measurement system provides drift-free measurements of gas velocity with optional very high-temperature probes available. The system is 'plug and play' with no need to calibrate.
Ultra-Dynamics has a system available on a short-term rental basis for customers to carry out gas flow surveys.