iVolve
Real-Time Machine Intelligence for Mine Sites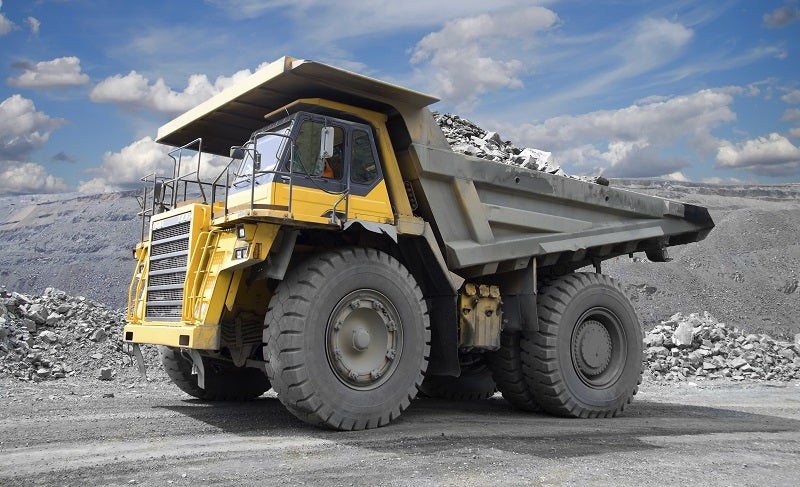 iVolve develops real-time machine intelligence solutions that enables mine operators to make reliable decisions to increase productivity, while minimising costs and risks.
Real-time fleet management solutions for mine sites
The iVolve fleet management system (FMS) extracts, records and generates vital operational data that facilitates decision-making processes in mine monitoring applications.
The company's experienced R&D team ensures it remains at the forefront of innovative yet practical solutions. As a result, it has developed a solid reputation over the years as a leader in its field.
The iVolve solution enables individual modules to be deployed specific to each mine's needs, as well as allowing for seamless additional functionality to meet changing requirements.
In order to facilitate the technology transition, the company's systems offer:
Ease-of-use: Big data requires an effective way of capturing, displaying and interpreting the data. iVolve offers a range of innovative solutions that are simple to deploy, use and maintain
Value: the company's solutions provide key functionality with a low-cost of total ownership to ensure clients achieve direct value from the system
Flexibility: iVolve solutions are customisable and modular in design, allowing clients to deploy a bespoke solution for their operations
The company's mining and port solutions aim to deliver operational efficiency improvements, which directly relate to maintenance, production, safety, and plant management.
Load production monitoring systems
iVolve enables clients to monitor and automatically record each step of the haul truck load cycle from loading through to the dump.
The company also assists excavator/truck operations with real-time operator display of load information.
Onboard vehicle maintenance solutions
The company's onboard-vehicle management system interface enables for real-time equipment health data and events, allowing the client to predict and act before failure.
The solution also automatically records data such as utilisation and supply management units (SMU) without manual intervention.
Plant asset management systems
iVolve's solutions enable clients to remotely monitor and control site equipment such as lighting plants and water pumps.
Products also offer data tracking capabilities, which cover parameters such as fuel levels, machine state, and boom position.
High-performance situational awareness solutions
The Proximiti solution by iVolve provides enhanced situational awareness for operators of light and heavy vehicles with visual and audible alerts.
It is designed to improve safety in mine sites.
Office and vehicle-based reporting tools
iVolve enables users to access various levels of information through its in-vehicle and office-based software tools.
These include:
iVolve Display: In-cab operator screen
iReport: Standard and / or custom reports and live dashboards
iControl®: Map-based visualisation tool for (FMS) and control
Clients also have the option to integrate iVolve's solutions with their existing data sources or systems.