Liberty Industrial
Deconstruction, Remediation and Civil Contracting Services
Liberty Industrial is a leading provider of deconstruction and remediation services serving the mining, oil and gas industries.
95-99 Bridge Road,
Glebe,
NSW 2037 Australia

---
---
Liberty Industrial is a leading provider of deconstruction and remediation services serving the mining, oil and gas industries.
We offer a wide range of solutions and integrated capabilities, which include demolition, dismantling, and removal of asbestos and hazardous materials. We also provide contaminated land remediation, civil contracting, industrial cleaning, and site rehabilitation and preparation services.
Liberty Industrial has received international acclaim for the delivery of some of Australia's largest and most complex demolition and remediation projects in the mining and resources sector.
Our key personnel are experienced in mine closure consulting and mining infrastructure demolition, remediation and rehabilitation in Australia. In addition, we collaborate with clients to develop practical and cost-effective solutions that adhere to legislative and regulatory requirements.
Deconstruction and demolition services for the mining industry
Liberty Industrial own and operate a state-of-the-art fleet of plant and equipment, including numerous large excavators and attachments ideal for heavy-duty demolition projects.
Capable of undertaking a wide variety of projects, Liberty Industrial's fleet includes Australia's largest demolition excavator and a custom-built 230t Liebherr 994 with a 32t shear attachment.
Our robust 120t and 70t machines, as well as our fleet of 8t-46t excavators, are complemented by a range of versatile shear, grapple, hammer, pulveriser, grapple, ripper, bucket and magnet attachments to facilitate demolition, waste handling or scrap processing operations.
Our plant operators are experienced professionals with the credentials and industry experience to deliver your project in a safe, professional manner.
Our fleet of specialised demolition plant and equipment and professional staff can be mobilised across the country and are capable of undertaking the largest of projects in some of Australia's most remote locations.
Liberty Industrial offers a range of deconstruction services, including:
Demolition consulting, simulation and modelling
Dismantling and asset recovery
Industrial rope access solutions
Demolition: high reach, mechanical, explosive, induced collapse
Resource recovery and materials recycling
Contaminated site remediation
Every site is different and quite often the true nature and extent of contamination are difficult to accurately define while existing infrastructure is still active or present on the site.
This is where Liberty Industrial's fully integrated service portfolio can add significant value to your project.
We offer contaminated site remediation services such as hazardous waste management, asbestos removal, contaminated soil remediation, engineered solutions, and groundwater and wastewater treatment.
Liberty Industrial can assist in developing strategies and innovative solutions that enable clients to target specific site areas and complete additional investigation and remediation works as demolition work progresses enabling programme acceleration and early handover.
Our team of highly skilled environmental practitioners can provide options and solutions that ensure the most commercially beneficial and environmentally sustainable options for remediation are realised.
Civil contracting services
Liberty Industrial's integrated capabilities include an array of civil contracting services.
With a skilled and experienced team of plant operators and supervisors on hand and an assortment of low hour plant and equipment at our disposal, we are able to provide efficient and cost-effective civil contracting services. Continuity of works, accelerated delivery schedule and cost savings are just some of the synergy benefits of our integrated offering.
Liberty Industrial offers a range of civil contracting services, including site rehabilitation and preparation, bulk earthworks, detailed excavation, mobile crushing, shoring, and civil construction.
Contact us
Please feel welcome to contact us at any time to request a quote request or make an enquiry.
Liberty Industrial offers specialist demolition consulting services to complement a contracting division and deliver high-quality, objective consulting advice to clients.
Liberty Industrial is a leading provider of deconstruction and remediation services, serving the resources sector, government, and other heavy industrial and commercial entities.
The practising engineer's solution for advanced non-linear dynamic analysis.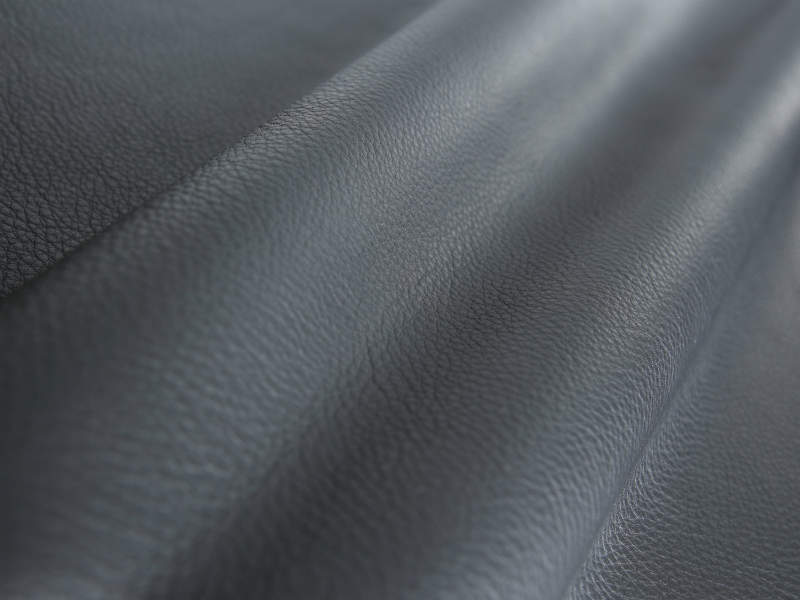 Nova nickel-copper underground mine, located near Balladonia, Western Australia, lies within the Fraser Range joint venture.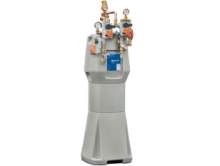 Olympic Dam is a huge mining centre in South Australia, 560km north-west of Adelaide. The site hosts an underground mine and an integrated metallurgical processing plant.
Liberty Industrial has completed the second stage of a coal infrastructure dismantling project at the Port Kembla Coal Terminal.
Liberty Industrial has added a number of custom-built high reach demolition excavators to their state-of-the-art fleet of demolition plant and equipment.
The Munmorah Power Station Removal Project awarded Industrial Demolition Award.
Sydney Office - Corporate Headquarters
95-99 Bridge Road
Glebe
NSW 2037
Australia
Brisbane Office
Level 2, Suite 46
1024 Ann Street
Fortitude Valley
QLD 4006
Australia
Perth Office
Suite 1 Unit, 2/10 Ledgar Road
Balcatta
WA 6021
Australia
Adelaide Office
Level 30 Westpac House
91 Willian Street
Adelaide
SA 5000
Australia
Somersby Workshop
4 Vere Place
Somersby
NSW 2250
Australia
Karratha Yard
112 Gap Ridge
Exploration Drive
Karratha
WA 6714