Derisk Geomining Consultants
Independent Technical Consultants to the Exploration and Mining Industry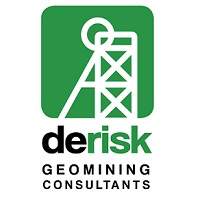 Address
7 Elston Street,
Red Hill,
QLD 4059,
Australia
Phone
Derisk is a results-focused company that offers high-quality technical advice and services to minerals, advisory, corporate finance, private equity, legal, and regulatory organisations.
Our services encompass the full mining value chain, from exploration, assessment and feasibility, planning, construction, operations, to closure and rehabilitation.
Our team has extensive international minerals industry experience across a wide range of commodities including gold, silver, copper, lead, zinc, tin, tungsten, iron ore, coal and industrial minerals.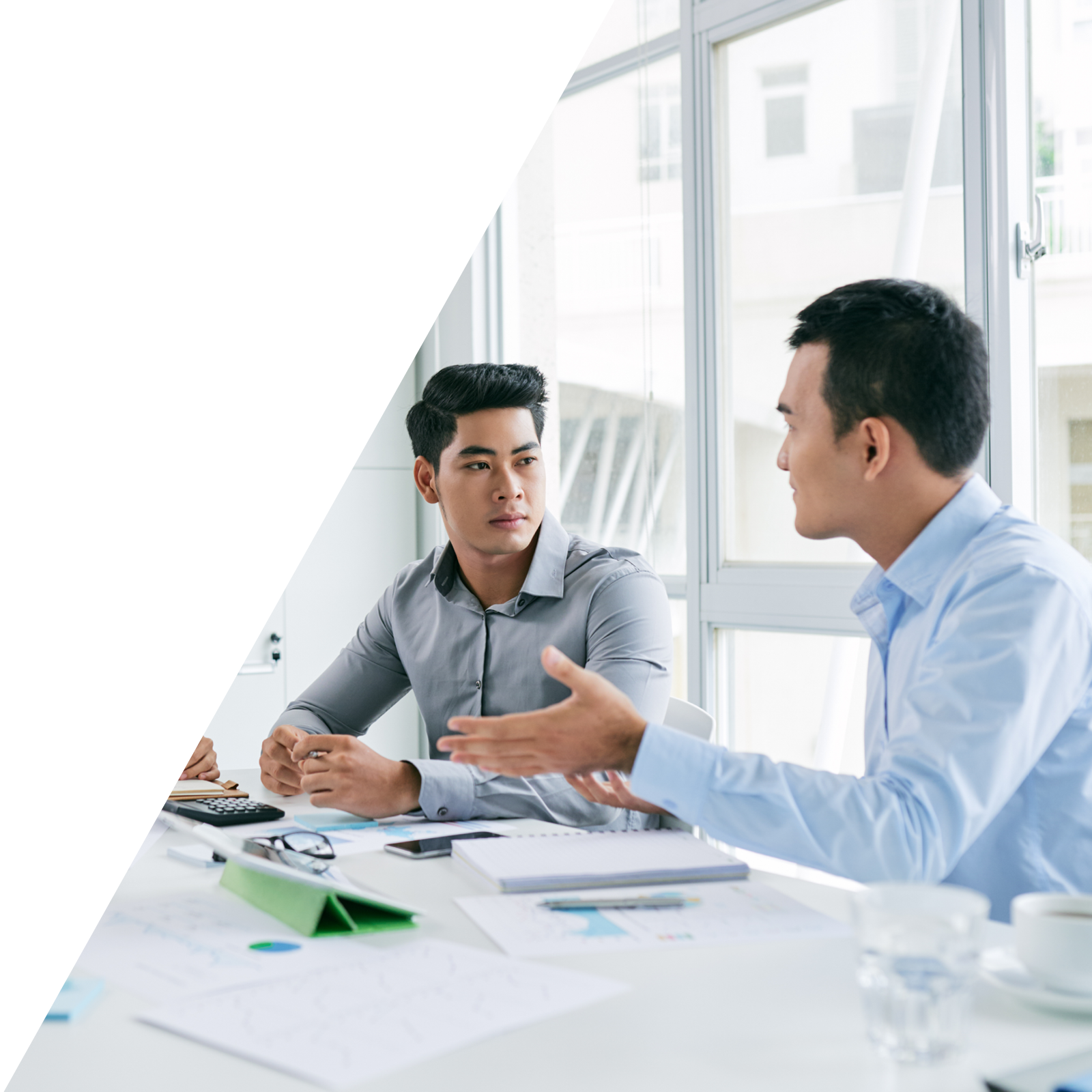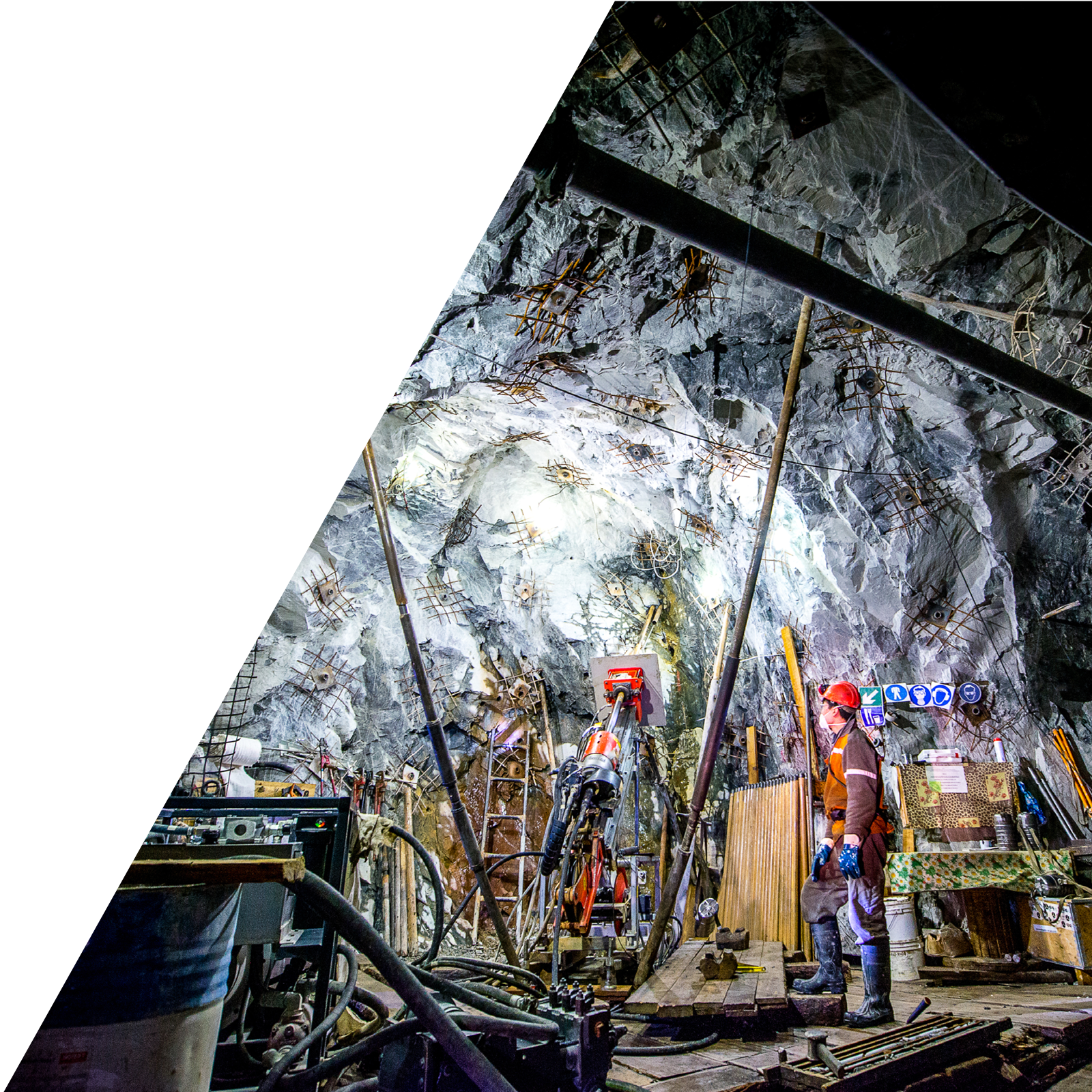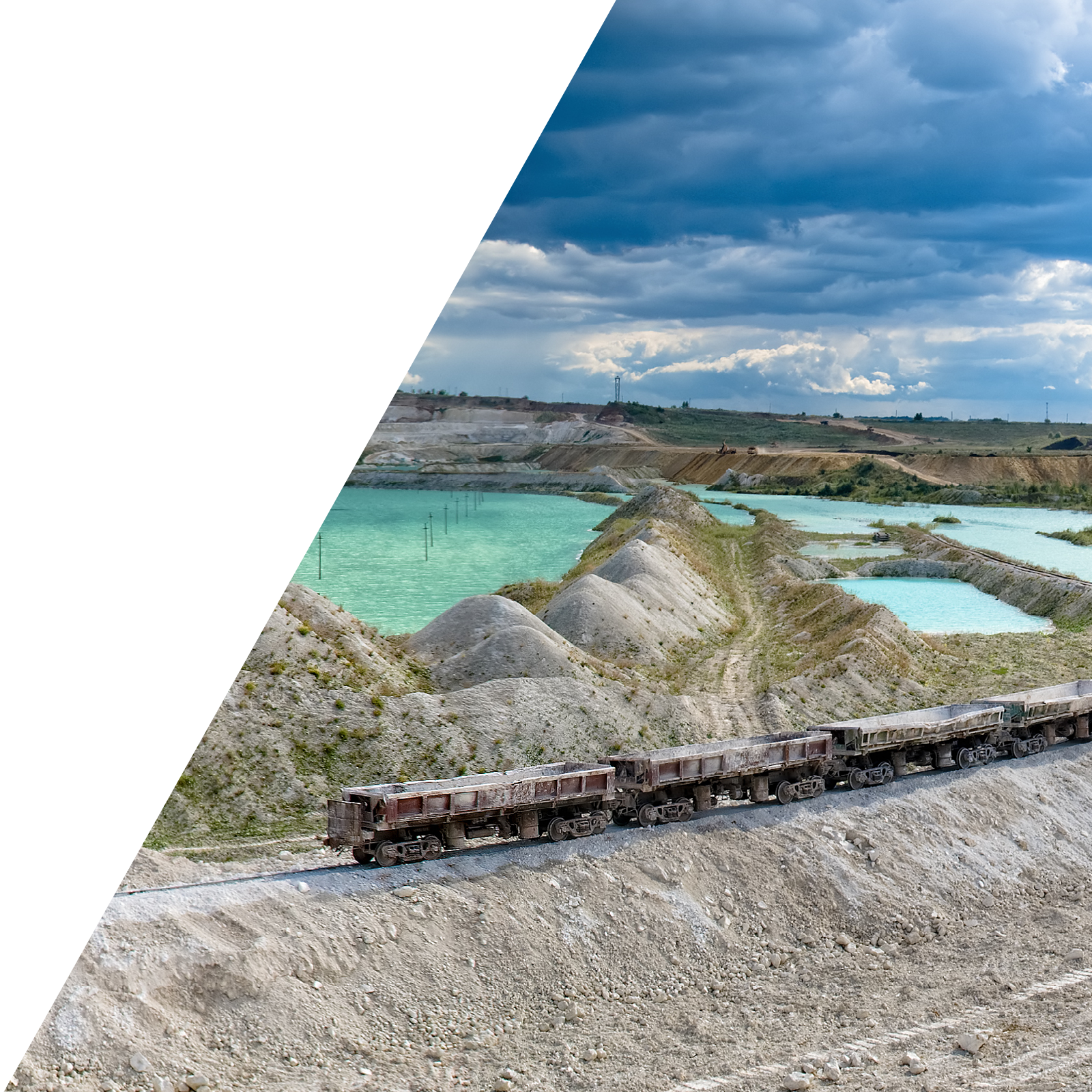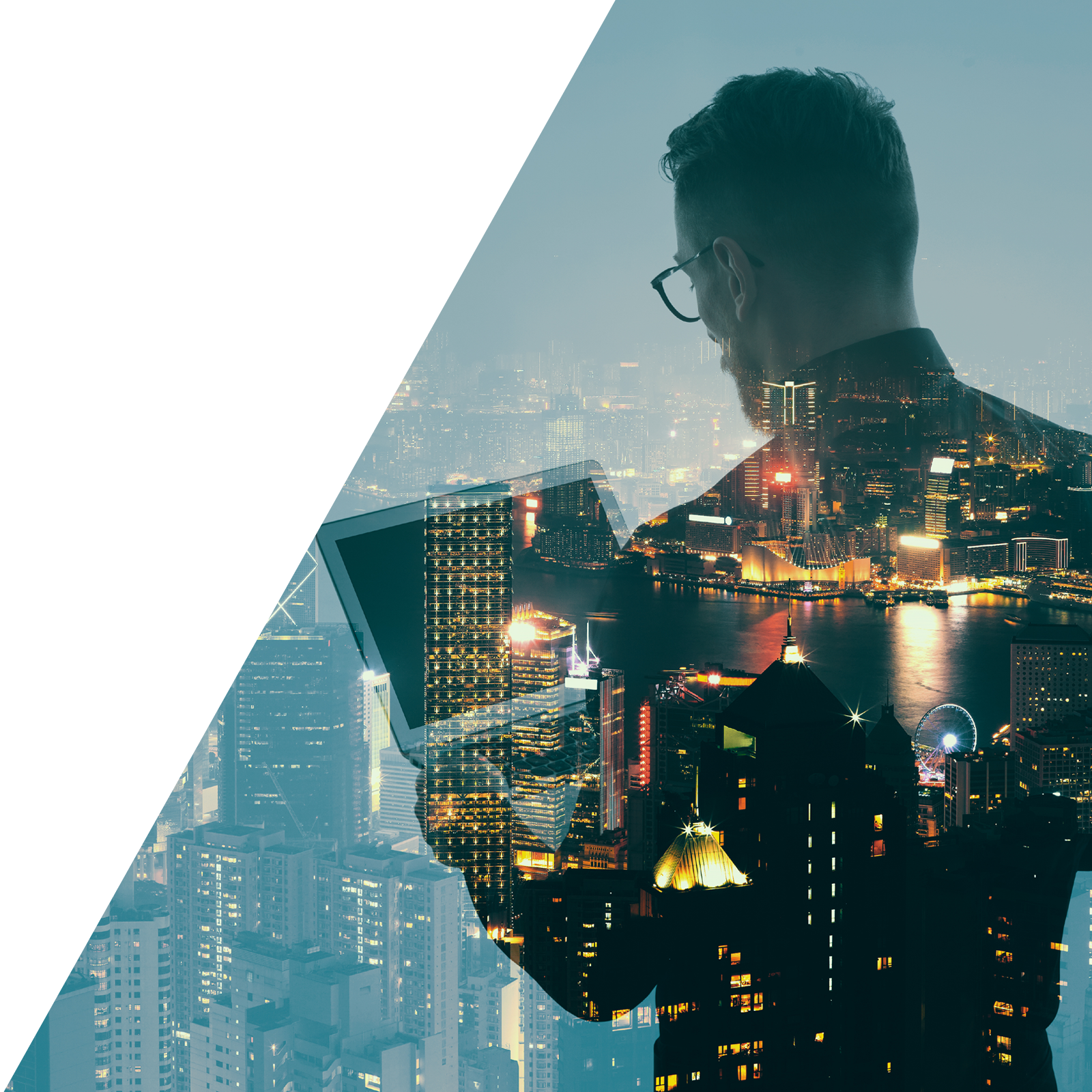 Due diligence, technical reviews and audits for the mining industry
Derisk performs internal and external due diligence, technical reviews and audits to support continuous improvement, compliance obligations, and transactions.
We can review projects at any stage of development, from early exploration through to mature operations.
Our reviews can be desktop or site-based, depending on your requirements.
Expert and specialist reporting processes
Derisk provides a wide range of specialised reports such as competent / qualified person, technical assessments and mineral asset valuations, prepared in accordance with international reporting standards.
We also undertake compliance checks of third-party reports prepared for stock or securities exchange release.
Mineral Resource / Ore Reserve estimation and studies
Our staff and trusted associates have the expertise to prepare and report mineral resource and ore reserve estimates for a diverse range of commodities, geological settings, and mining methods.
We can also undertake technical studies at a scoping and prefeasibility level, as well as provide technical support in preparing feasibility studies.
Strategic planning and management reviews
Derisk can supply objective input into strategic planning review and change management processes.
We assist clients with strategic technical planning, organisational structure, management and operational planning applications.
Technical risk assessment and management services
Derisk is focused on providing advice and services that minimise technical risk and maximise the opportunities associated with improved mining and processing of mineral assets.
Mentoring and professional development in the mining industry
Derisk provides tailored one-to-one mentoring of early to mid-career technical staff and has a range of mentors that can assist you to reach your full potential as a mining industry professional.
We also deliver a range of customised professional development workshops that cater for technical and management staff, which can be site-based or capital city-based.
Derisk business model and capabilities
Derisk's business strategy is straightforward and effective, delivering Tier One services without the Tier One price tag because:
• We listen to your plans and provide options that meet your needs, before delivering to our agreed scope, schedule and budget
• We ensure that our project team has comprehensive knowledge and the relevant expertise to deliver the appropriate advice and services for your scope of work
• Our business model is based on a digital office-less structure, a small core team of staff, and an extensive associate base of trusted and experienced consultants. This model significantly reduces our business overheads and we pass these cost savings directly to our clients
About Derisk
An independent, privately owned company, Derisk has a wealth of international experience encompassing Australasia, South East Asia, China, the Americas, Africa and Europe.
Our team has led and contributed to the estimation and reporting of many resources and reserves, as well as prepared public reports for the key international minerals stock and securities exchanges.
Our team comprises more than 60 consultants located worldwide, each with more than 20 years' industry experience.
Ore Reserve is a critically important term used throughout the minerals industry.
The Martabe Project is located on the western side of Sumatra Island in the North Sumatra province in the sub-district of Batangtoru, Indonesia.
Derisk Geomining Consultants
7 Elston Street
Red Hill
QLD 4059
Australia
Mark Berry (Director and Principal Geologist)




Telephone Number




Email Address




Links