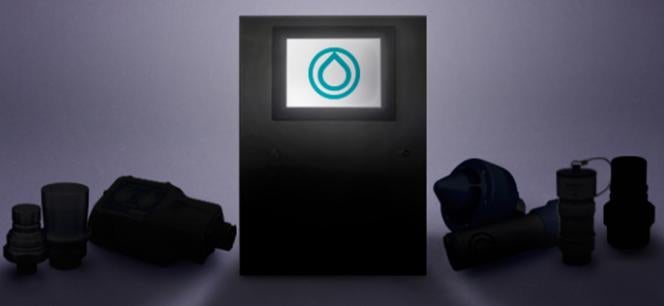 Banlaw will be attending MINExpr 2016 in Las Vegas, Nevada, US on 26-28 September.
As an exciting teaser, Banlaw will be unveiling innovative new offerings in the lead up to MINExpo 2016, with world-first technologies in several hydrocarbon categories on display. Achieve greater visibility and control, and even faster, safer, cleaner refuelling and fluid transfer. To get your hands on these game-changing products first, come to the Banlaw stand at MINExpo, where we'll be offering live product demonstrations and training.
Banlaw can be found at stand #27745
Banlaw Evacuation Couplings transform waste fluid removal practices. Using just one coupling, service teams can...