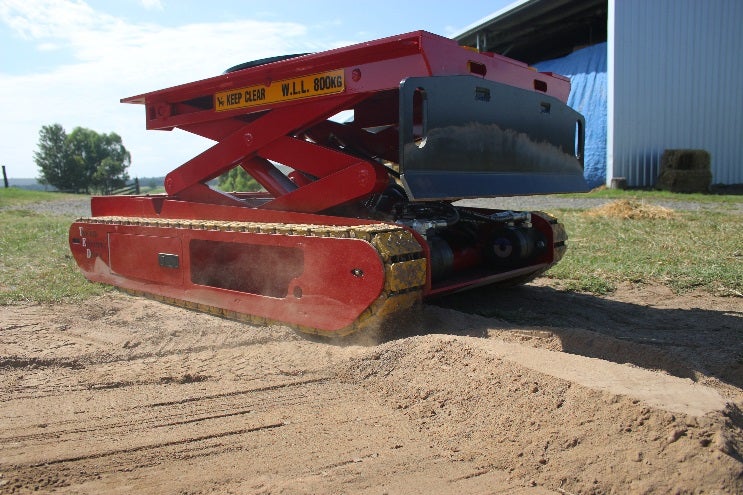 Nivek Industries are pleased to announce a new distributor in Mongolia. Kevin Cant and Derrick Cant, the GM and commercial manager respectively, braved the cold (-38°C) to partake in a week of meetings with in-country candidates. After careful consideration, they decided Wagner Asia Equipment would be their representative in Mongolia.
Nivek Industries general manager Kevin Cant said: "The decision of which company should take the role was not an easy one, but we felt in the end Wagner Asia was the best fit for Nivek Industries."
Wagner Asia is the distributor for Caterpillar in Mongolia, as well as many other notable brands that support the mining industry.
Cant added: "Given their current partners and expertise we felt that TED would fit in perfectly with their work set."
TED will complement the products Wagner Asia currently offer, and will provide the end user with enhanced safe work environment opportunities. Wagner Asia also have their own workshops and will employ TEDs to service their machines, giving them firsthand experience and a greater product knowledge to help TED owners in Mongolia.
Wagner Asia started up in 1996 and since then have worked their way to becoming the most expansive heavy equipment supplier within Mongolia.
Nivek Industries commercial manger Derrick Cant said: "We are hoping that the sites WAE service see the value TED offers in relation to increased safety and efficiency of their machinery maintenance practices."
Nivek is excited to be working with reputable distributors in Wagner Asia Equipment, and look forward to introducing TED to the Mongolian market to assist in reducing workplace injuries.
Lowering manual handling in labour-intensive industries can have a remarkable effect on both the short-term...