Becker Mining Systems
High-Performance Electrical and Mechanical Products for the Mining Sector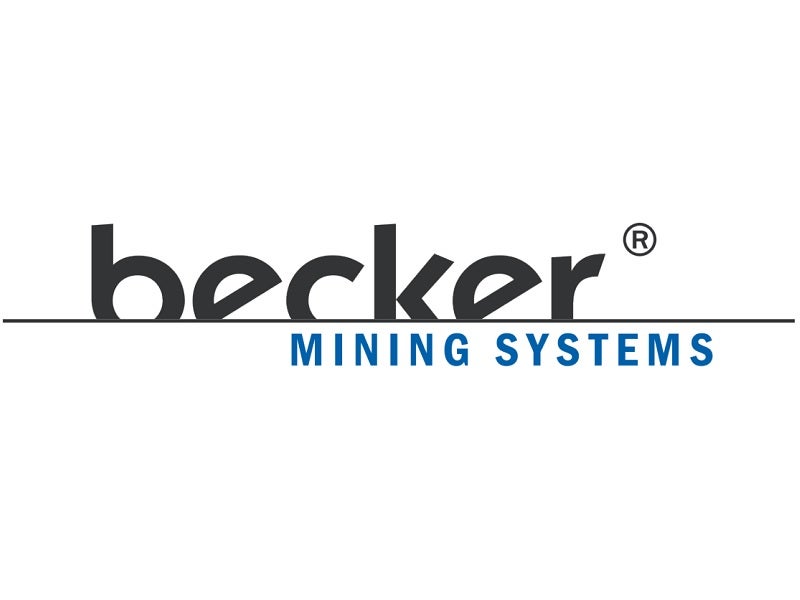 Address
122 Dell Street Unit A,
Sudbury,
P3C 2Y1,
Ontario,
Canada
Phone
Becker Mining Systems supplies comprehensive automation, communication, energy, and transportation infrastructure for the mining industry.
A technology leader in its markets, we have more than 1,500 employees worldwide. Our products, processes and customer service are continually evolving based on the same core values as held in 1964 to make underground mining operations safer, smarter, more efficient, and more environmentally sustainable.
Becker Mining Systems is represented by its subsidiaries in Australia, Canada, China, France, Poland, Russia, South Africa, the US, Mexico, and Chile.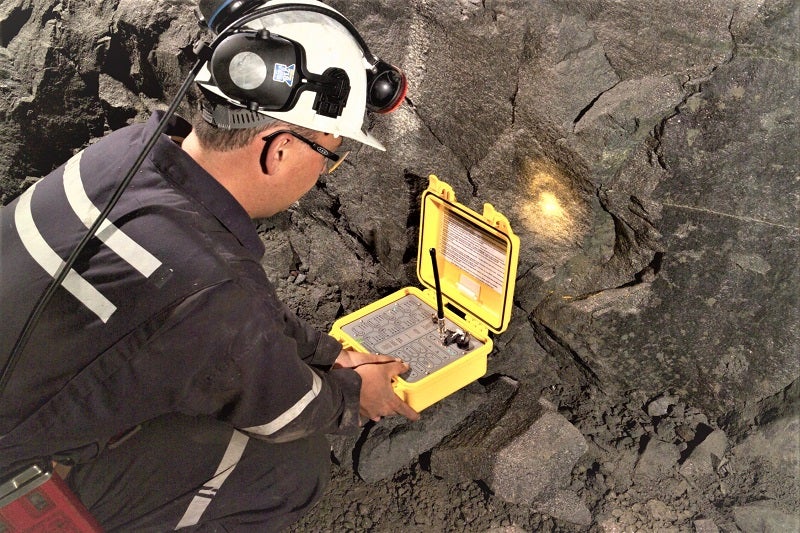 Miner using smartblast.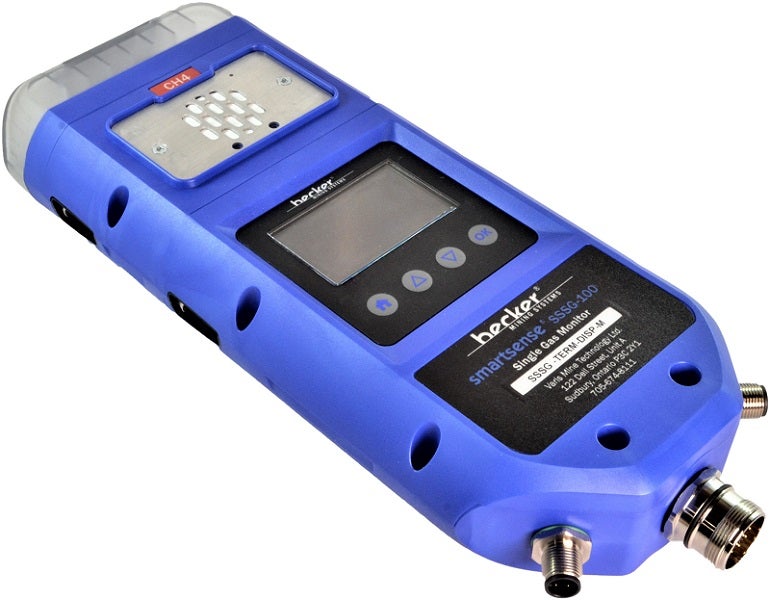 The SSSG-100- Display Terminal Module.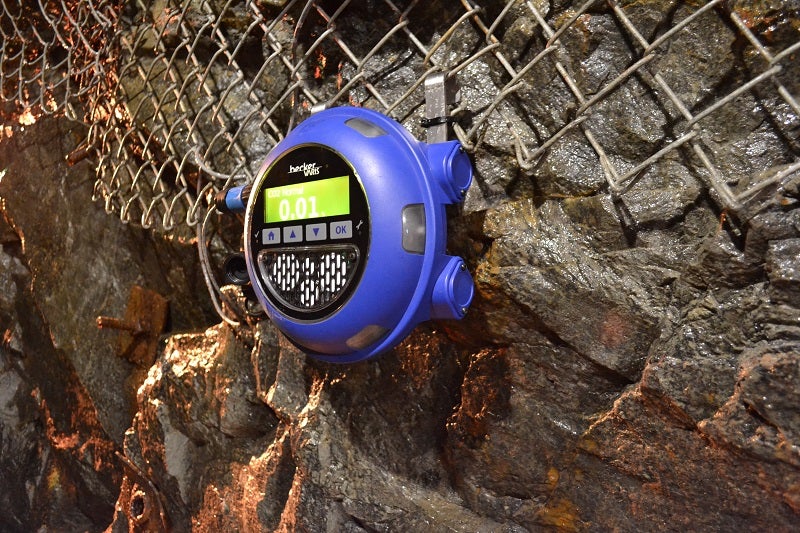 An underground single gas monitor.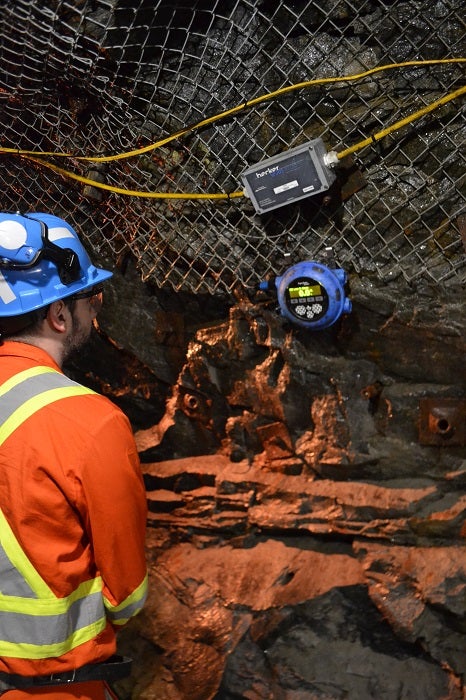 A miner using a single gas monitor.
Electrical and mechanical solutions for the mining sector
Becker Mining Systems' products exceed quality and safety standards that have paved the way within the mining industry. Our products are globally recognised for innovation, sustainability, and improving safety and efficiency in the mining sector.
Our portfolio is divided into two separate fundamental divisions, namely electrical and mechanical. The electrical consists of three product divisions: energy distribution, automation, and communication while the mechanical contains haulage and infrastructure divisions.
Innovative mining products
Becker Mining Systems' innovation and ingenuity continually allow for an evolving presence within the mining industry. Our solutions are a direct reflection of the emerging smart underground technology being developed by Becker.
Our track record in advancing the mine communications, automation, and energy distribution within the mining sector would not be achievable without close collaboration with our customers. The Becker Mining Systems family is passionate and driven to provide safer and sustainable mining across the world through our smartsense®, smartethernet® and smartcom® product lines.
Safety products for underground environments
One of the daily challenges faced by the mining industry is health and safety; underground mining is considered one of the most dangerous occupations. There are numerous health and safety hazards involved when on-site such as ventilation, gas exposure, explosives, and noise.
Becker Mining Systems has focused on making improvements to health and safety at the very forefront of its underground communications products and technology. One example of the product lines that are the core focus of smart mining technology development is the smartsense® product line.
Other products include smartdetect® for inspections and smartblast® for remote blasting applications.
Industry expertise
Becker Mining Systems' expertise, which has evolved from more than 50 years in business, and the continuity that we represent, are what we give the company its unmistakable image.
The reputation of the organisation, not only within the mining sector but globally, is reinforced by its knowledge, culture and corporate dynamic. Our corporate policy ensures that Becker will continue to be recognised for what it is known for today: mining solutions.
Our smart underground technology has led to a wealth of knowledge that we use when designing our products and implementing solutions for our customers.
Unparalleled market performance
Becker Mining Systems is renowned for products that outperform our competitors. Ensuring that we deliver top quality products that our customers can rely on ensures that we remain a leading competitor within our sector of the mining industry.
We have been able to deliver the latest smart underground technology, ahead of our competitors, putting us as the global leader in the industry.
About Becker Mining Systems
Becker Mining Systems aims to produce best-of-class products and service that our customers can put their trust in. The mining industry cannot operate with uncertainty when it comes to equipment so we ensure that not only does our product design and manufacture meets or exceeds applicable standards, but we also provide swift and efficient service to keep our customers running when the need arises.
The mining sector benefits from Becker Mining Systems' ongoing research and development program, where close international ties guarantee the edge on product design, impeccable manufacturing standards, cost efficiency, safety, and reliability of equipment.
Becker Mining Systems
122 Dell Street Unit A
Sudbury
P3C 2Y1
Ontario
Canada



Telephone Number




Email Address




Links
Becker Mining Systems AG
Walter-Becker-Straße 1,
66299 Friedrichsthal,
Germany
Becker Mining Systems Russia
Кемеровская обл.
Novokuznetsk
Kemerovo Oblast, 654006
Russia



Telephone Number




Email Address
Becker South America S.A
Av. EL Arrayan 1306
Parque Enea Pudahuel
Santiago
Chile



Telephone Number




Email Address
Becker Mining Australia Pty Ltd National Headquarters
46 Glenwood Drive Thorton
Newcastle
NSW 2322
Australia



Telephone Number




Fax Number




Email Address
Tianjin Becker Electronic Co. Ltd.
No. 368 Zhong Huan Xi Lu
300308 Tiajin
China



Telephone Number




Fax Number




Email Address
Becker Mining South Africa (PTY) Ltd.
4 Clarke Street North
Alrode, 1451
South Africa



Telephone Number




Fax Number




Email Address
Becker Global America Inc.
14660 Industrial Park Road
Bristol
VA 24201
United States of America



Telephone Number




Email Address