Why ASA?
From sites in Afghanistan to remote Australia, our mission is to deliver the best emergency medical response and primary healthcare services possible.
When choosing ASA to provide your paramedics, nurses and doctors, our team is all about your team. ASA recognises that 'Best Care' comes in many forms which can be training and education to prepare your team for remote areas, as well as emergency medical response and primary healthcare while deployed.
Contract Medical Services
ASA proudly delivers the following services to our global clients:
Emergency Medical Response
Clinic based Primary Healthcare
Mobile Primary Healthcare
Aeromedical Evacuations
Occupational Healthcare
Health Consulting
Supply Chain Solutions
Customised Solutions
Medical Vehicle Sales and Hire
Workplace Health and Safety Review
Locations
ASA has successfully operated in: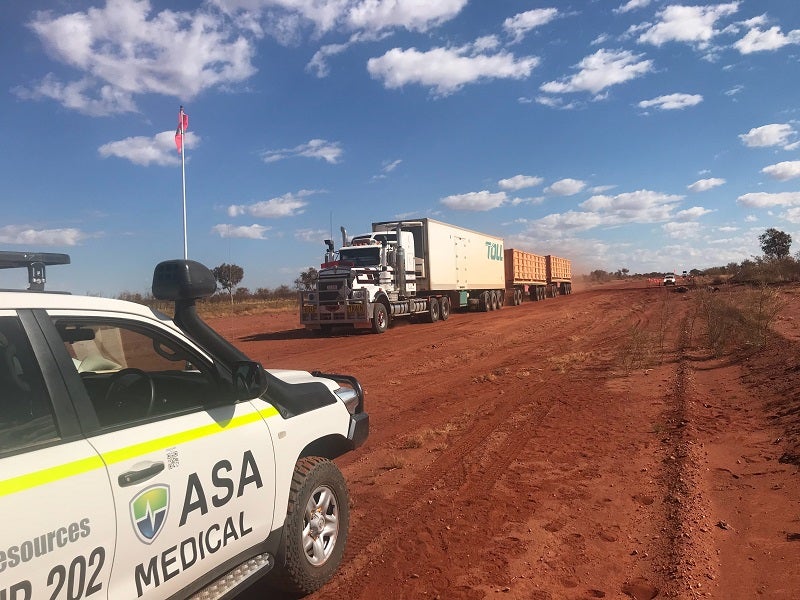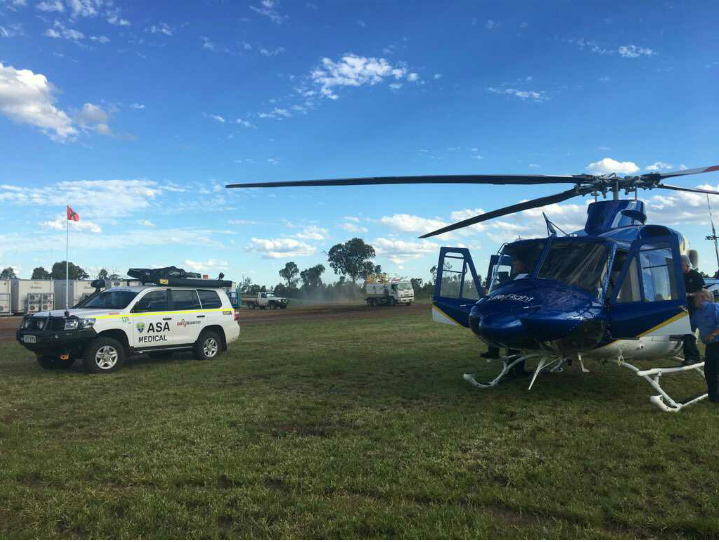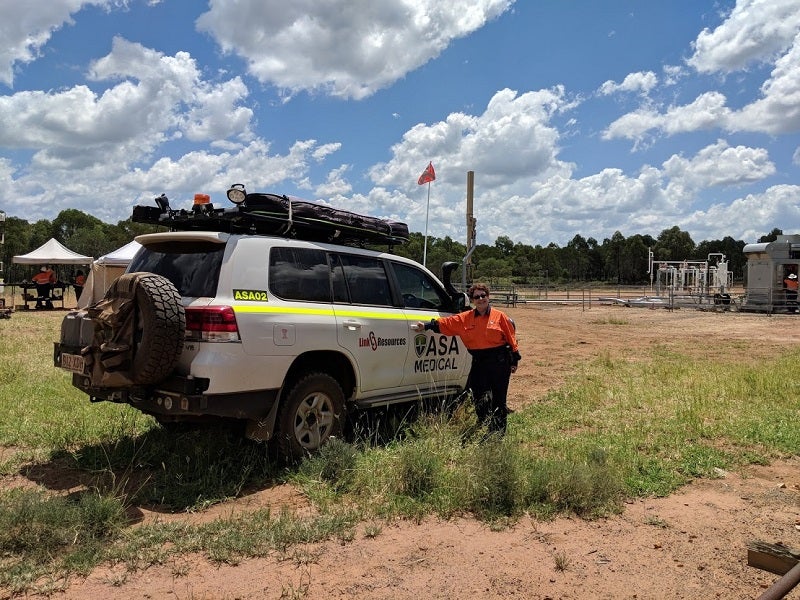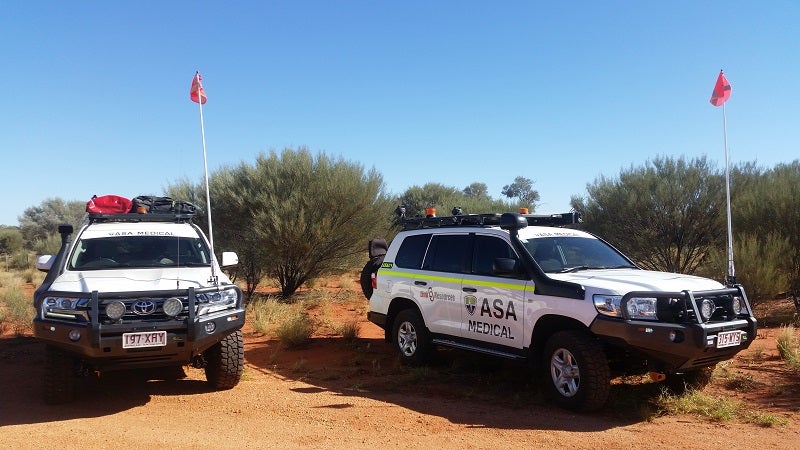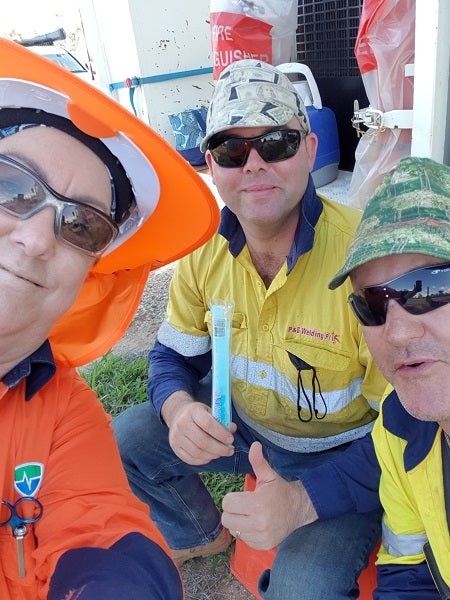 Australia
Afghanistan
Papua New Guinea
Solomon Islands
Tibet
Niger
Saudi Arabia
Several Offshore locations…
We specialise in remote, hazardous, and mining-based environments, we look forward to talking about yours!