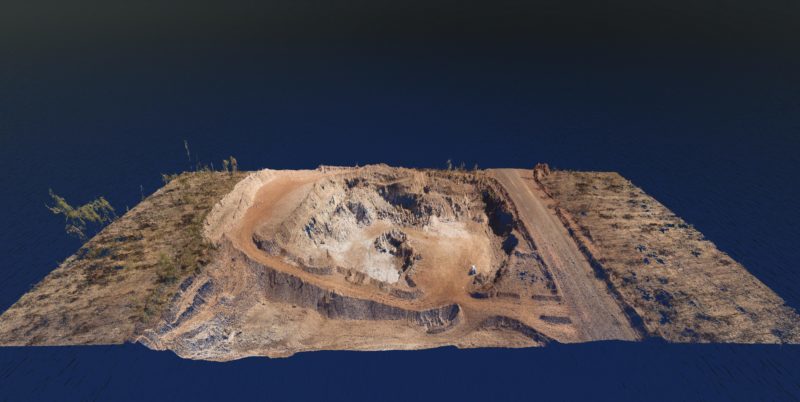 Aero Survey and Photography provides a comprehensive range of aerial surveying and mapping services to the mining, resources, engineering and construction sectors.
We aim to build long-term working relationships by supplying high-quality results using the latest air and ground imaging technology.
Based in Melbourne, we are experienced in managing remote projects and can deploy our teams worldwide.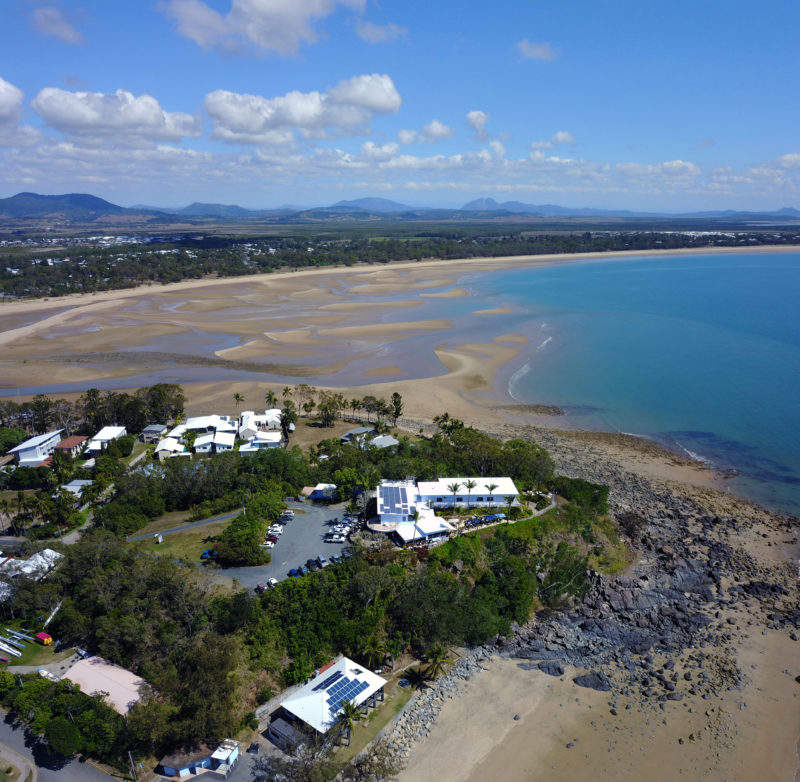 Aero Survey and Photography offers aerial surveying and photography solutions for mining, construction and engineering applications.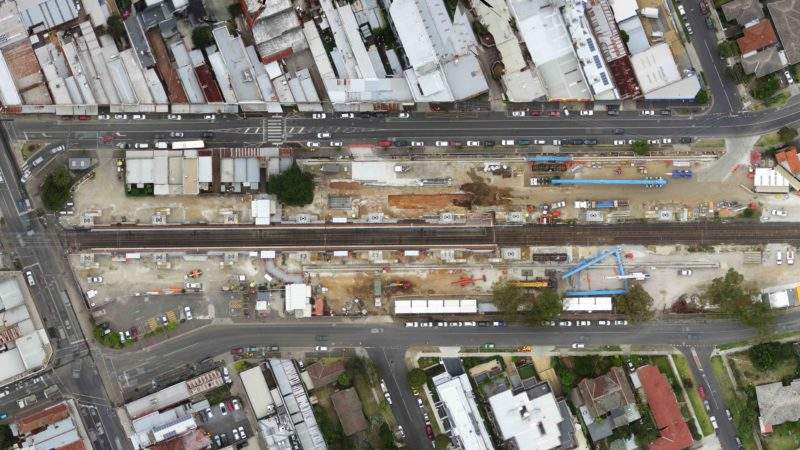 We offer high-resolution mapping, structural assessment and 360° panoramic imagery.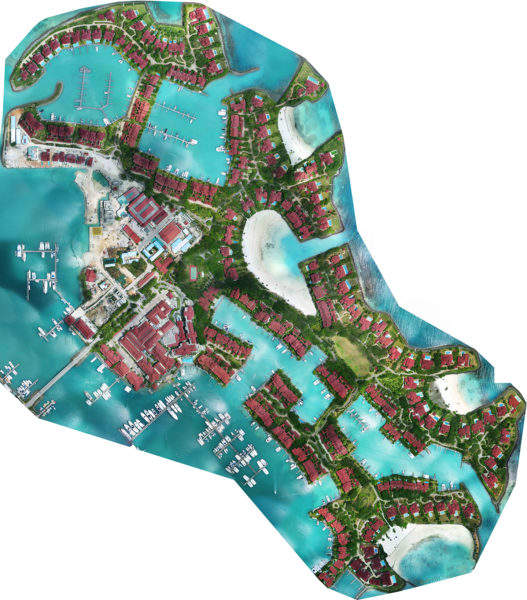 Taken via UAVs, our high-resolution aerial survey data helps companies with mine planning and stockpile volume calculations.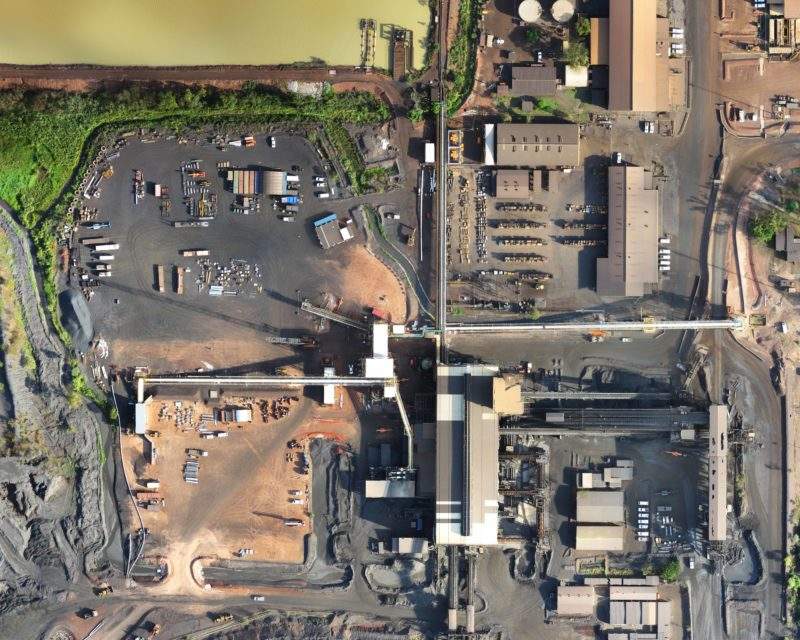 Our aerial photography solutions are used for mapping applications worldwide.
We offer 3D modellings of structures and facilities.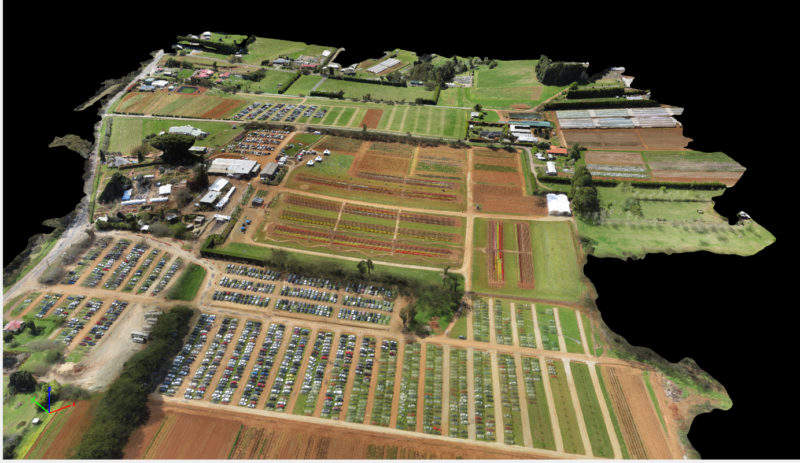 Our 2D and 3D models provide you with drone data for accurate progress monitoring of new construction developments.
High-end drone technologies for mining surveying applications
Aero Survey and Photography uses cutting-edge drone technology to capture accurate, high-quality data. Our advanced data-processing methods deliver effective solutions to the complex challenges faced by our clients.
Our services include:
Aerial surveying and photography
Thermal imaging
Near-infrared (NIR) surveys
Project progress imaging and video
3D modelling of structures and facilities
Inspection of structures and land areas
Condition assessment of facilities and assets
High-resolution aerial videos
360° panoramic
High-resolution mapping
Photogrammetry
We provide a range of specialised aerial surveying services to take clients from a sub-optimal state to their desired best-practice state using our high-precision surveying solutions.
Precise aerial mapping solutions for the resources industry
Aero Survey and Photography provide accurate aerial surveys and mapping solutions for the global resources sector.
Captured via UAVs, our high-resolution aerial survey data is essential when it comes to mine planning, as well as for stockpile volume calculations.
We can help provide you with topographic maps, quarry surveys, specialised asset management or mining consultancy solutions. We also offer 3D terrain maps or contour maps for bulk earthworks assessments, engineering design, route selection and drainage analysis.
Aerial surveying systems for the engineering sector
Aero Survey and Photography provides a comprehensive range of aerial survey solutions for the engineering sector. We offer assistance at any stage of a project's lifecycle, from feasibility to design and development and beyond.
Engineering surveys are crucial for the design of civil and structural engineering projects. Our products help engineers to ensure designs are implemented correctly, the structures are built within given tolerances and that they comply with quality standards and regulations.
Our state-of-the-art technology and accurate data processing allow you to capture data, analyse it and pass on findings to key stakeholders, so they remain informed and engaged.
Accurate aerial drone data capture for construction projects
Aero Survey and Photography can provide aerial images, maps, 2D and 3D models to provide drone data for up-to-date progress monitoring of new construction developments.
With regular data updates, construction managers can monitor the excavation and construction progress across a job site and improve productivity if needed.
Stockpile and excavation volumes can be automatically calculated for earthworks projects and further planning can be undertaken to ensure the construction project is successful.
Aerial photography solutions for the farming industry
Our state-of-the-art drones and technology easily capture accurate, up-to-date images and data about farming operations and projects.
Agronomists, crop consultants, famers and researchers can gain a whole new level of crop insight, specifically information that is crucial for decision-making during the crop lifecycle.
Our services include near-infrared surveys of vegetation and crops, from which a Normalised Difference Vegetation Index (NDVI) can be generated. This graphical indicator can be analysed to establish crop health, as well as fertiliser and irrigation requirements.
In addition, Aero Survey and Photography can help detect a problem and make a crop assessment quickly, so that you can rectify the issue and improve your output.
We are committed to delivering an exceptional standard of spatial data products. We offer the full suite of aerial photography, video and mapping products.
We can transform the drone's images into a range of valuable, geo-referenced outputs, including:
Orthomosaics: high-resolution aerial maps with corrected perspective
3D Textured Models: full 3D triangle mesh with photo-realistic texturing
3D point clouds: laser scanner-quality 3D points, clean from moving objects
Volume calculations: achieved with a perfect representation of your stockpile
Digital surface models: accurate, geo-referenced elevation maps
Contour maps: suitable for a simplified representation of topography
About Aero Survey and Photography
Established in 2014, Aero Survey and Photography is a Melbourne-based aerial surveying consultancy. We are a comprehensive supplier for all of your aerial surveying needs. Integrity and safety are important to us, which is why we only use operators who are certified by the Australian Civil Aviation Safety Authority.
Our team of experienced UAV pilots can mobilise quickly to cover projects in all Australian states and internationally, as required. Our mission is simple: to accommodate the complex challenges of the clients we serve by providing top-notch aerial surveying solutions.