Aerial Acquisitions operates a wide variety of airborne sensors to provide high-resolution aerial photography and multispectral imagery.
We capture detailed, high-resolution aerial images and develop a range of geospatial spatial products that meet the needs of a wide range of industry sectors, including mining, construction, urban planning, environment and government.
High-performance aerial survey data capture solutions
Aerial Acquisitions has been a provider of aerial survey data to the mining industry for more than seven years.
The changing requirements of the industry have led to the development of the portable mapping system to enable operators to obtain highly accurate, up-to-date data at a fraction of the cost of traditional aerial or ground-based survey.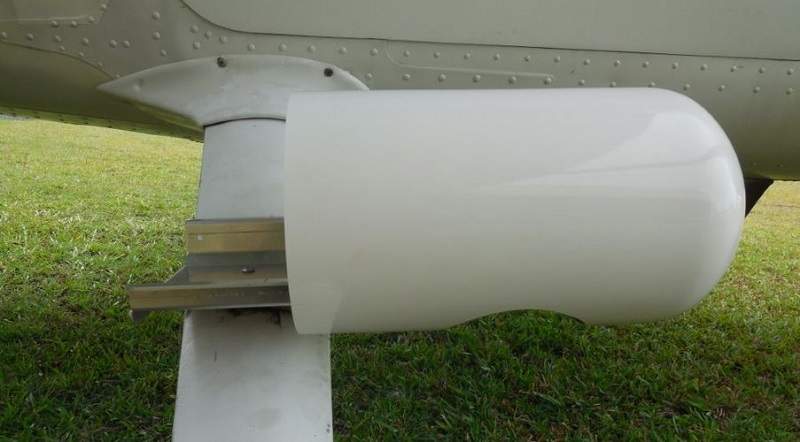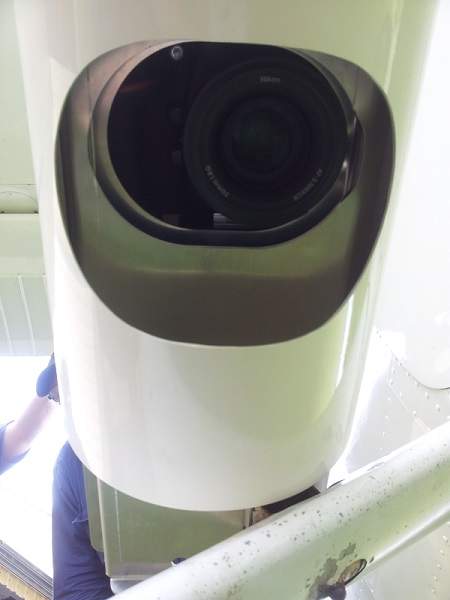 The company's portable mapping pods are suitable for capturing high-quality aerial survey data.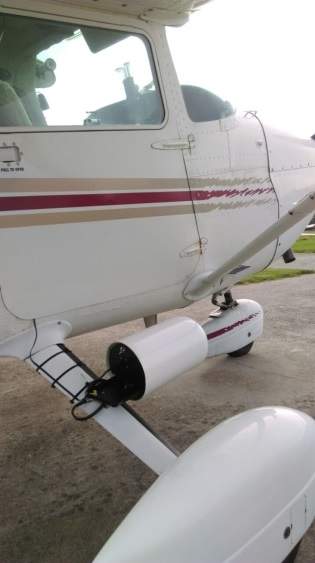 Mapping pods can be easily attached to Cessna aircraft.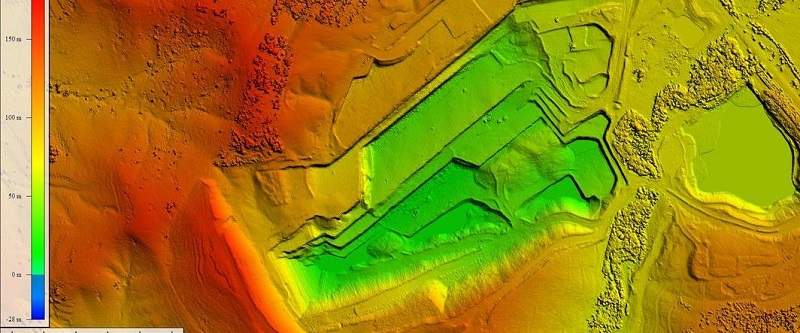 Aerial Acquisitions uses airborne thermal imaging sensors to generate heat maps.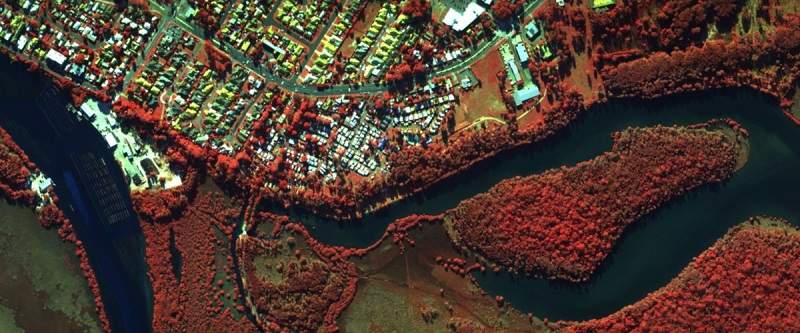 The company's solutions aim to provide cost-effective methods of capturing aerial survey data and imagery.
The company also creates heat maps using airborne thermal imaging sensors.
Portable mapping pods for high-quality aerial imagery
Aerial Acquisitions' portable and multifunctional mapping pods can be easily fixed to a Cessna aircraft.
The system can be complemented with thermal and multispectral cameras / sensors to create a wide range of industry-specific products. It can be quickly attached to a light aircraft and operated by a mining company, while surveys can be requested through Aerial Acquisitions with no logistics required from the client.
For remote mapping applications, the company uses a local aircraft to eliminate additional costs and enable the capture of customised aerial data.
Aerial Acquisitions also has several aircraft providers in key areas around Australia that operate systems when required to enable cost-effective aerial surveys.
Orthophotos for environmental applications
Aerial Acquisitions captures accurate geographic information system (GIS) ready aerial imagery that has been geometrically corrected for topographical relief, lens distortion and camera tilt to ensure a consistent scale.
These are used for environmental monitoring, precision agriculture, and change detection applications.
The company also offers multispectral six-band orthomaps, which capture imperceptible image data at specific frequencies across the electromagnetic spectrum.
Cost-efficient digital terrain / elevation models
Aerial Acquisitions creates digital point clouds, elevation and surface models to represent ground surface topography.
The company uses high-overlap photogrammetric methods as an alternative to light detection and ranging (LIDAR) technologies to enable significant cost savings on equipment and imaging systems.
Unmanned aerial vehicle training
Aerial Acquisitions offers a wide range of unmanned or manned aerial survey courses so mine operators can take control of their data acquisition.
The company provides staff with the knowledge and skills to be able to plan and perform an aerial survey mission on any platform.
About Aerial Acquisitions
Based at Camden Aerodrome in Sydney's western suburbs, Aerial Acquisitions was founded in 2006 and has more than 30 years of experience in high-resolution aerial mapping.
The company's two directors are highly qualified and have 25 years of combined experience in remote sensing.
Aerial Acquisitions has developed its own five-camera oblique system and portable mapping system in order to provide a flexible, cost-effective aerial data collection service to its clients.
The company is also the first firm in Australia to use medium-format cameras as an alternative to traditional large format cameras, as well as capture both six-band multispectral data and high-resolution colour concurrently.