Aletek specialises in the design, engineering, manufacture and installation of a wide range of exhaust systems and related products for the mining, resource and industrial sector.
The company's standard products include heavy-duty exhaust systems, thermal insulation blankets, diesel particulate filters (DPFs), and noise attenuation packages.
Heavy-duty exhaust and components
Aletek specializes in the design, manufacture and installation of heavy-duty exhaust systems tailored for all diesel and gas engine applications.
Aletek manufacture and stock a large range of direct fit replacement exhaust systems for all OEM equipment, including Atlas Copco, Caterpillar, Hitachi, Komatsu, Liebherr, Normet, Sandvik, Terex, Volvo, and others available upon request.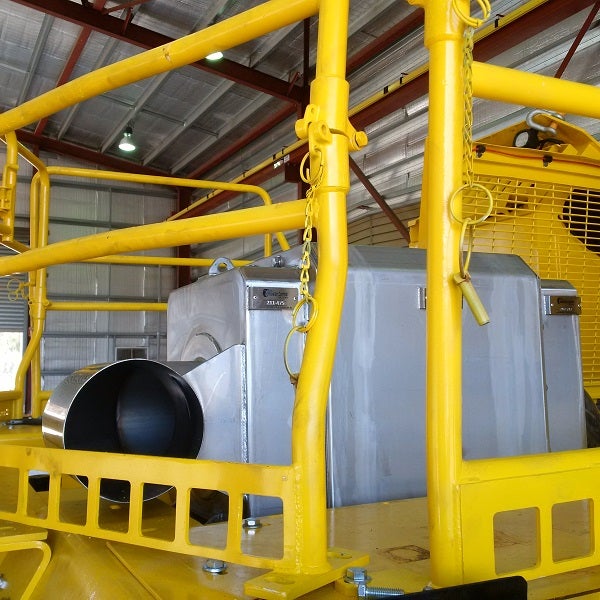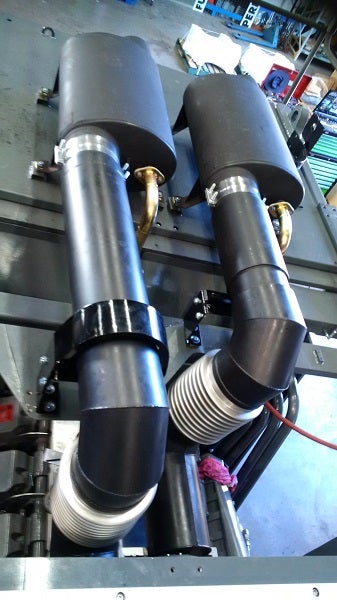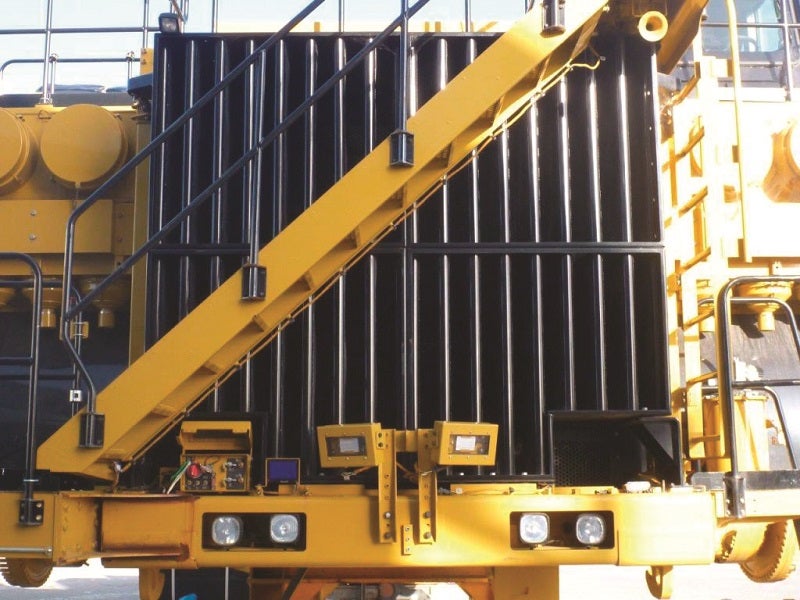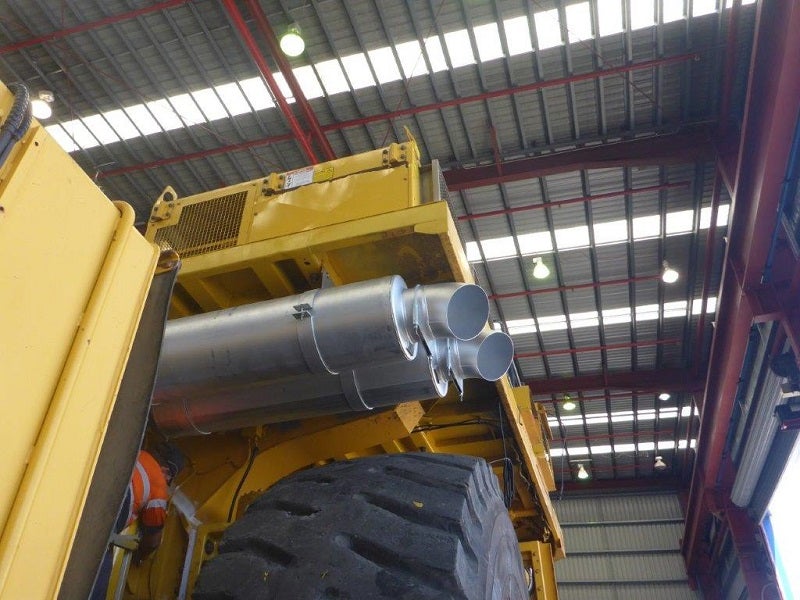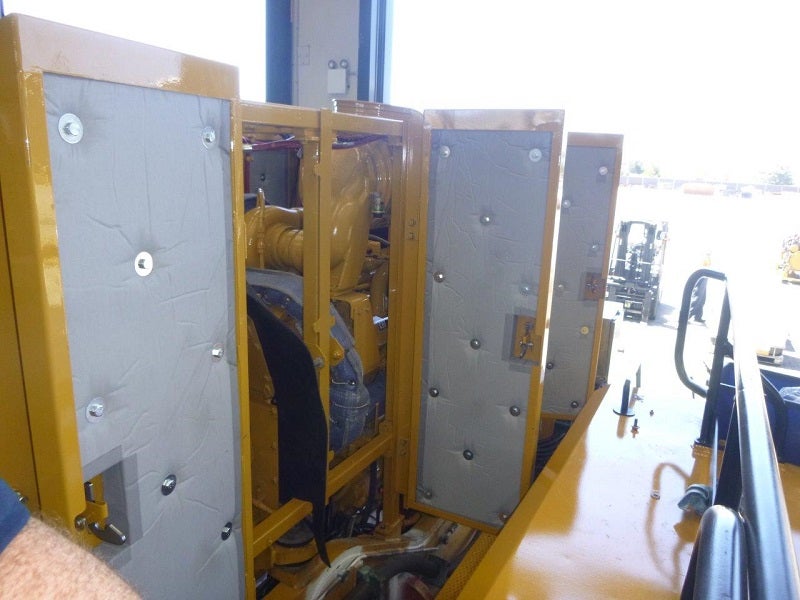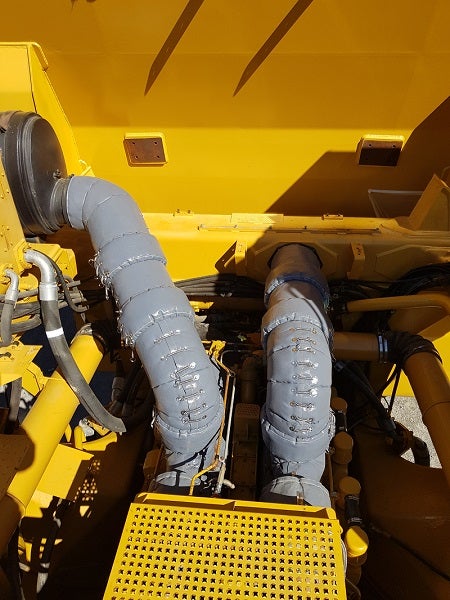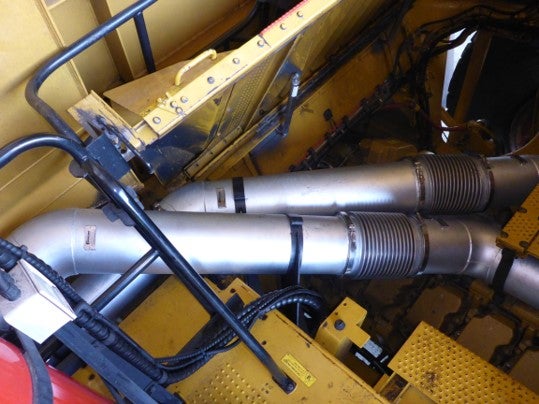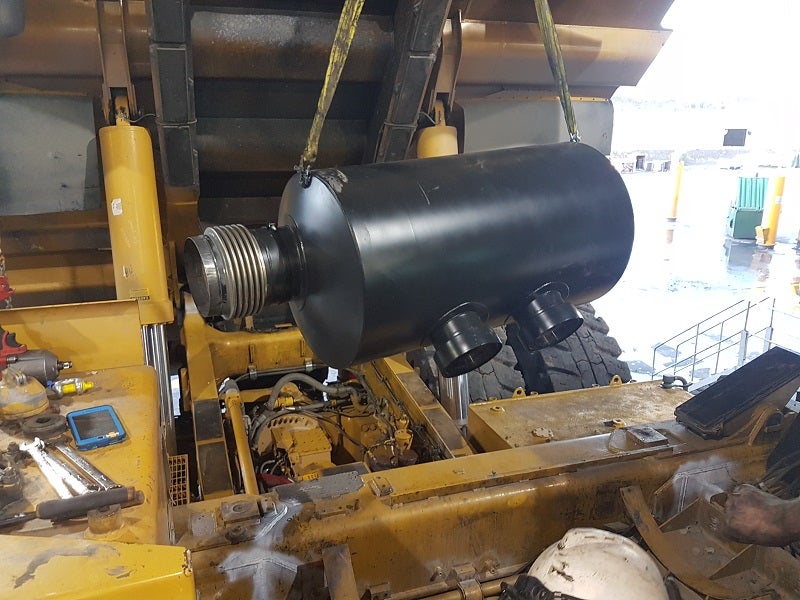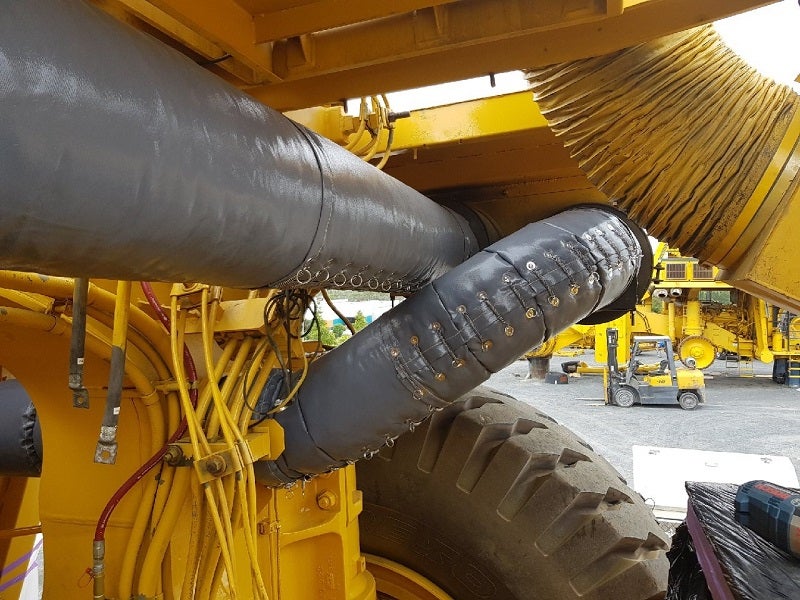 Aletek also specialises in thermal reduction exhaust systems including dual-skinned pipes and mufflers, as well as customised systems, including stainless-steel construction, emission / silencer combinations and spark arresting devices.
The company stocks a wide range of products in its warehouses across Australia and provides 3D comprehensive parts drawings with OEM part number cross-reference capability.
Thermal insulation blankets and accessories
Aletek is the leading provider in thermal insulation blankets.
From a free measure and quote to final installation, we can assist you with lagging any machine, big or small. Keeping your investment in people and plant safe is our priority. By lowering the surface temperature of exhaust parts wherever possible, we minimise the risk of burns and engine fires in affordable and effective ways. We offer engine-specific manifold and turbo lagging, through to machine-specific exhaust pipe and muffler lagging.
If you have a custom machine, we will design a solution to suit your equipment.
We use the highest quality silica insulation in our blankets in place of E-glass, eliminating the irritation and itching experienced when fitting competitors' products. Clumsy straps and time-consuming wires have been removed in favour of quick-fitting springs – ensuring the perfect tension from the start, and parts that won't come loose over time.
Emission control solutions
Aletek supply diesel particulate filters (DPFs) to suit all makes and models.
DPFs can be designed in varying configurations, including Wall Flow (>99%), Partial Flow (<66%) and active regenerating systems.
All our housings are designed, engineered and manufactured in-house in addition to Canadian manufactured cordierite substrates inserted.  The company's filters achieve a high level of emission reductions and ensure an efficient, robust and reliable solution with reduced engine backpressure, longer intervals between cleans and optimum product lifecycle.
All Aletek DPF's include a data logger, which measures backpressure, exhaust gas temperature and engine RPM, as well as facilitates lifecycle reporting and product service schedules.
Sound suppression and noise attenuation
Aletek supplies a range of sound suppression exhaust packages and noise attenuation kits for mobile mining equipment applications for areas where stringent noise levels are in place.
These include stage one, two and three attenuation packages which consist of exhaust silencer kits, radiator attenuators and attenuated fan, engine bay panels and acoustic linings for engine enclosures, drivetrain and transmission attenuation and much more.
Aletek can also design and engineer any type of specialized noise control solutions to suit a variety of applications ranging from duct attenuators to large industrial plant acoustics.
About Aletek
Founded in 2006, Aletek is a family-owned business that has grown over the past decade to be one of Australia's most reputable and trusted manufacturers of heavy-duty exhaust systems and noise control solutions tailored for the mining, oil & gas, construction, marine and rail sectors.
Grown from our humble beginnings in a small shared warehouse, we are now located in a purpose-built manufacturing facility and state of the art head office still in our hometown of Bundaberg. As we have expanded our customer base across Australia, we have established strategically located branches in Mackay, QLD; Rutherford, NSW; Perth, WA; and Melbourne, VIC, to better serve our clients and offer local presence, technical support and project management.
As we continue to dominate the Australian market through our commitment to excellence, Aletek will expand its presence and capabilities internationally to be recognised as a global leader in heavy-duty exhaust systems and noise control solutions.