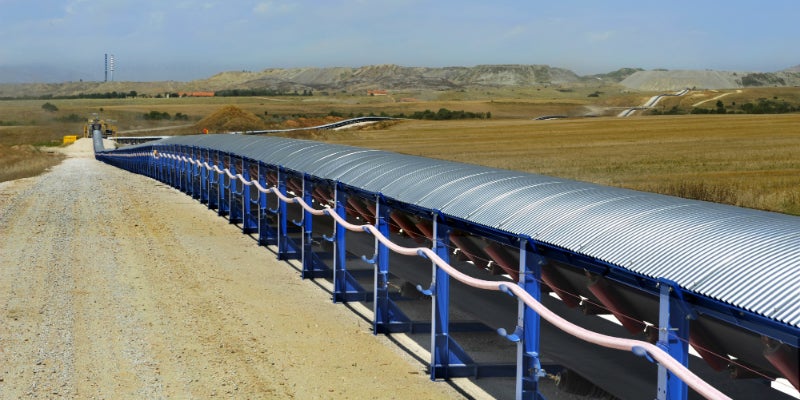 Voith offers key components for mining systems underground and above ground, as well as engineering and deep system know-how.
Key Components for belt conveyors and shaft hoisting
Voith is offering a range of key components for belt conveyor systems and shaft hoisting. All our products are highly reliable and make your operation more efficient. We offer a range of products for belt conveyors, AFCs, crushers and shaft hoisting.
Voith offers fluid couplings and solutions for highly efficient and reliable drive system solutions for the mining industry and the handling of raw materials. The coupling protects the drive system from damage even under extreme operating conditions.
This reduces down time and ensures a continuous production process. Our drive solutions are reliable and specifically tailored to each drive system – from individual couplings to complete driveline solutions.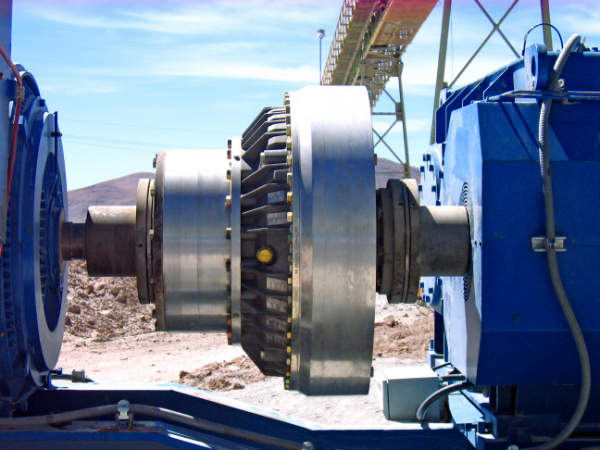 TVVS coupling in belt conveyor drives.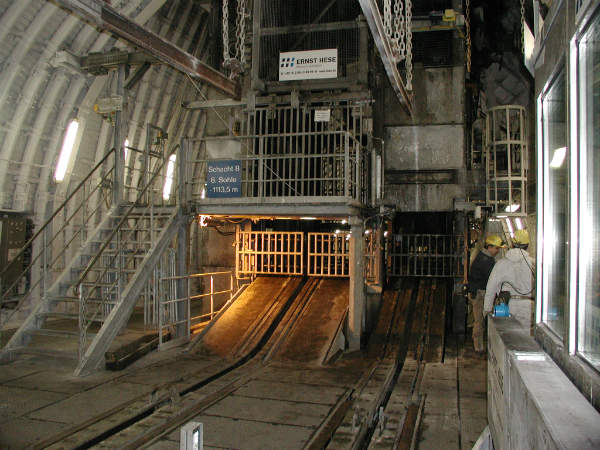 Voith offers complete solutions for efficient shaft hoisting.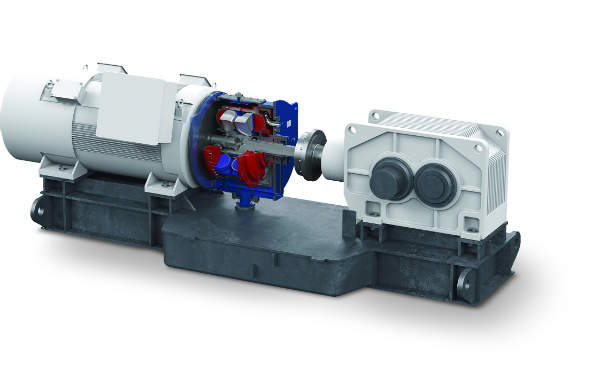 Voith provides complete drive solutions for belt conveyor drives.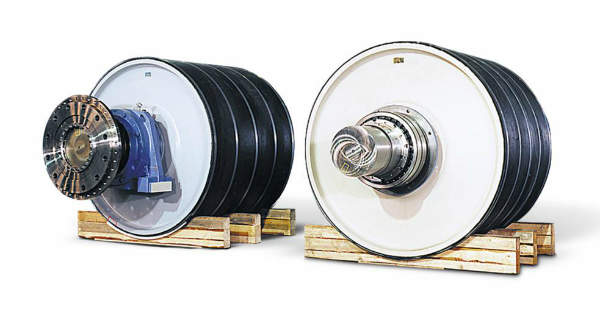 Voith TurboBelt Hese Pulleys are engineered to perform.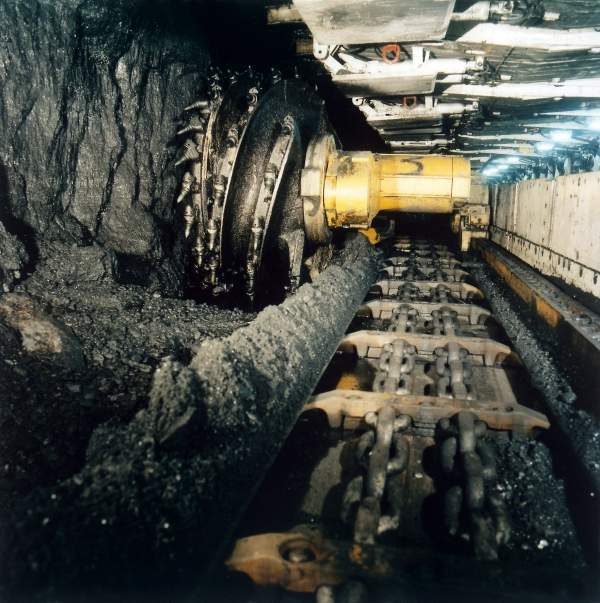 Voith fluid couplings ensure high productivity of the AFC.
Material handling products and solutions for mining projects
New to our portfolio are further key components for belt conveyors and shaft hoisting. Voith takes a complete systems approach to belt conveyors. Choose from a range of key material handling components for a long lifetime of efficient and reliable performance.
Voith now also supplies complete solutions for efficient shaft hoisting and optimum flow of material. All our systems are adapted to the individual requirements of the mine. Our product portfolio includes:
Voith Fluid Couplings for application in belt conveyor, AFC and crusher drives
Voith TurboBelt Drive Packages
Voith TurboBelt TT Linear Booster Drive and components for belt conveyors
Voith TurboHoist systems for shaft hoisting applications
Customised Couplings for mining applications
Voith has been a trusted long-term partner of the mining industry with a successful track record that extends more than 50 years. We work closely with international OEMs, mine owners, and equipment operators to ensure that our systems meet industry needs and standards.
Our overarching goal is to keep your operation running at optimal performance and productivity. We pride ourselves in delivering customised solutions tailored for your business.
Every Voith mining product is designed and built based on many years of conveying technology and material handling know-how. Our systems have long been recognised for their flexible customisation options and outstanding reliability in any environment. All are now available through the worldwide network of Voith sales offices, backed by an extensive local service network.
About us
Voith Turbo, a Group Division of Voith GmbH, is a specialist for intelligent drive solutions and systems. Customers from highly diverse industries such as oil and gas, energy, mining and metal processing, mechanical engineering, ship technology, rail and commercial vehicles rely on advanced technologies from Voith Turbo.
Voith sets the standards in the markets energy, oil & gas, paper, raw materials, and transportation & automotive. Founded in 1867, Voith employs more than 39,000 people, generates €5.3 billion in sales, operates in about 50 countries around the world and is today one of the largest family-owned companies in Europe.