All Mobile Blasting
Dustless Blasting Systems for Removing Industrial Paint and Coatings

Address
64 Buckingham Drive,
Wangara,
6065 Western Australia,
Australia
Phone
All Mobile Blasting supplies fully mobile and dustless wet abrasive blasting services for a wide range of industrial sectors such as mining, general servicing, and road surface maintenance.
Its systems are designed to remove paint, liquid and powder coatings from an array of surfaces.
Mobile blasting solutions for mining applications
The mobile sandblasting machine by All Mobile Blasting can be towed anywhere and use any fine, insoluble abrasive that sinks in water.
With no risk of warping or pivoting when blasting, the All Mobile Blaster offers a faster, safer and highly effective service.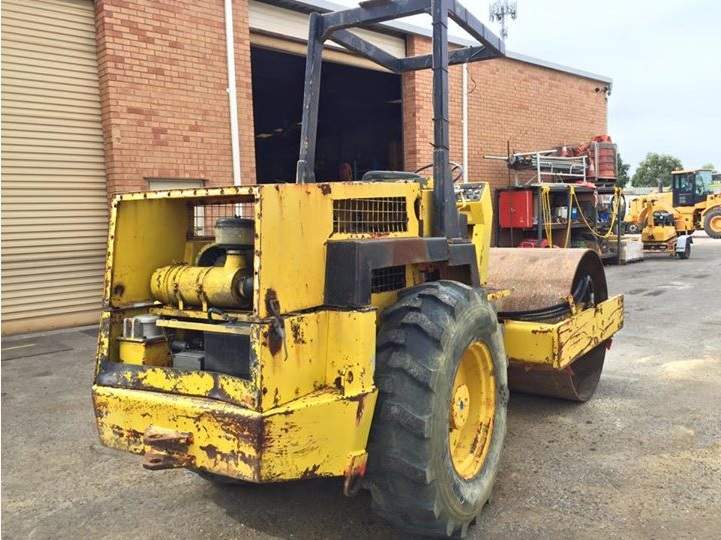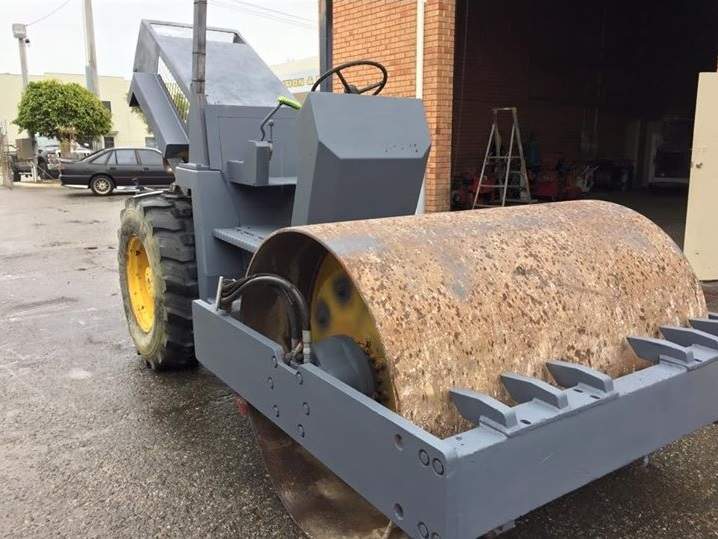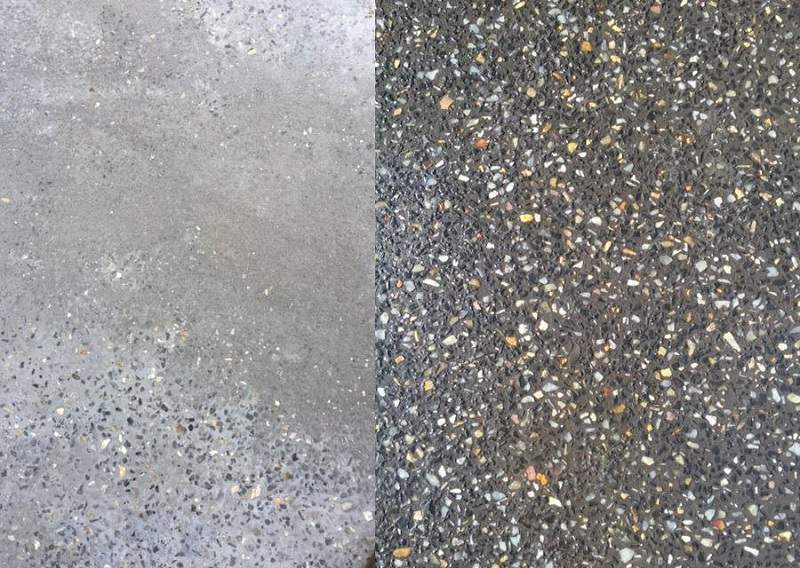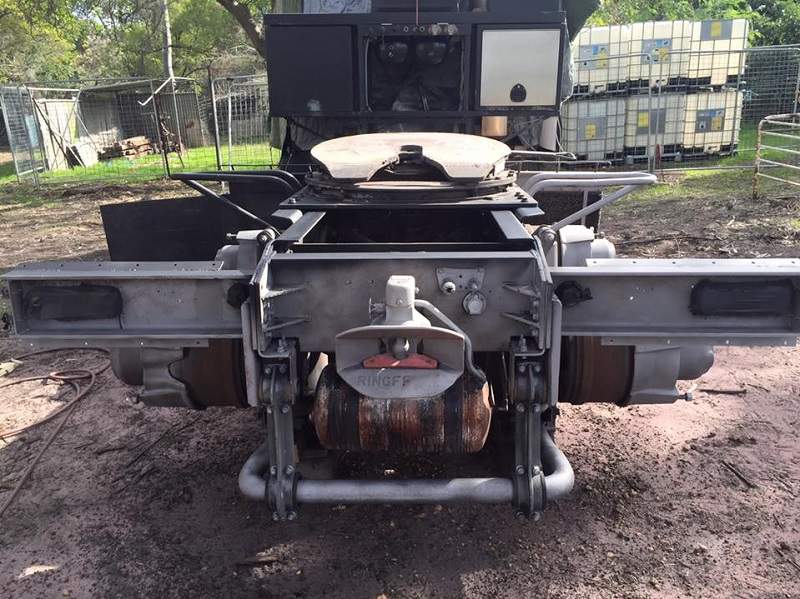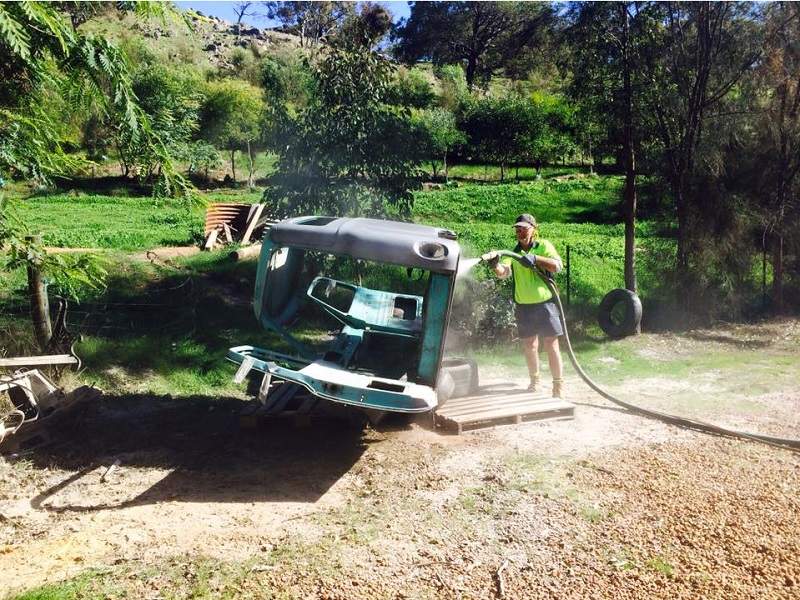 Recycled glass-enabled dustless blasting systems
All Mobile Blasting works with a wide range of abrasive media, but recycled bottle glass is recommended because it is clean, reliable, highly effective, eco-friendly and biodegradable.
It is also more aggressive compared to alternate abrasives, so can remove tougher coatings faster and more effectively, and can be used on a wide range of surfaces.
Recycled bottle glass is chemically inert and non-toxic, making it safe to work with, and leaves no discolouration, residues, odour, embedding or ferrous contamination.
Versatile dustless blasting systems
The versatile Dustless Blaster can be used on such a wide range of surfaces to remove challenging coatings.
The company's All Mobile Blaster removes paint, rust, mill scale, barnacles, concrete (exposed aggregate), mortar, powder coatings, rubber, and concrete. It also eliminates industrial adhesives from a wide range of surfaces such as metals, bricks, concrete, asphalt, fibreglass and glass.
Rust inhibitors for surface preparation
A rust inhibitor is used during the blasting process on metals to ensure a clean, decontaminated, chloride-free surface that is ready to paint.
Minimal dust is created during blasting because the abrasive is confined in the water and grounded on impact, which removes dust clouds and excessive mess.
Industrial blasting, primer and paint services
Mobile Blasting performs blast, primer and paint services on a wide range of land and sea vehicles, including boats, motorcycles and heavy-diesel machinery.
In addition, the company offers graffiti removal services, taking paint off brickwork, concrete preparation, and swimming pool restoration.
Mobile Blasting also stocks Rapidhold rust inhibitors.
About Mobile Blasting
Mobile Blasting is a family owned and operated business located in the northern suburbs of Perth, Australia. It recently incorporated a new concept called dustless blasting.
A fully mobile, wet abrasive system, dustless blasting specialises in industrial cleaning and restoration services, guaranteeing a hassle-free, insurable media blast that is both clean and environmentally friendly.
The company's priming and painting services are available in its warehouse in Wangara.
All Mobile Blasting's CompAIR unit has been named Perth's Best Mobile Blasting and Spray Painting unit.

13 July 2017
All Mobile Blasting
64 Buckingham Drive
Wangara
6065 Western Australia
Australia



Telephone Number




Fax Number




Email Address




Links