Endress+Hauser
Measurement and Automation
Endress+Hauser is an international group of companies with 60 years of experience in producing and marketing process control devices and systems to monitor and improve industrial processes.

Endress+Hauser is an international group of companies with 60 years of experience in producing and marketing process control devices and systems to monitor and improve industrial processes. Endress+Hauser products include level and limit switches, flow meters, analysis instrumentation, pressure and temperature devices, systems and gauging, as well as data acquisition and field bus communication products.
Thanks to this comprehensive range of systems and products, plant engineers in the mining industry throughout the world rely on Endress+Hauser to assist them in their production and automation processes.
Flow and level measurement
Endress+Hauser has a complete range of instrumentation suited to the rugged applications found in the mining industry. Many flow measurement applications are found in a mine and some of them are quite simple, i.e. the measurement of water or acid. However, the material of the lining and the electrode material must be resistant to acids or alkalis, or the lifetime of a standard magnetic flow meter would be reduced. For slurry applications, special meters with soft rubber linings are needed. The Endress+Hauser Promag 55 S magnetic flow meter has been specially developed for such applications. The brush-like electrode has a significantly increased operating lifetime.
Another example of Endress+Hauser measurement and automation equipment is the Levelflex M level measurement based on guided wave radar technology. This measuring device is used for fine-grained materials that are typically less then 10mm.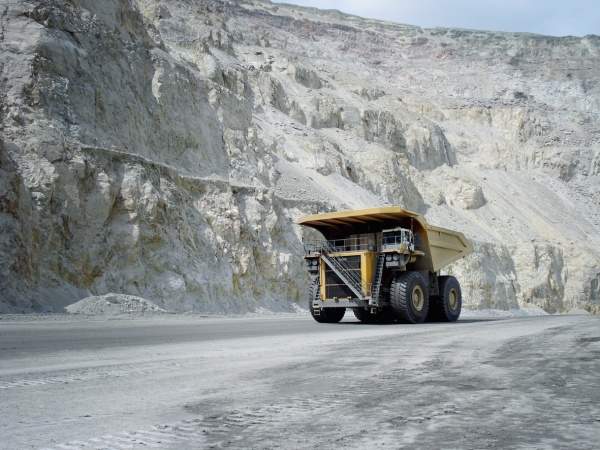 Endress+Hauser: efficient mining with measurement and automation.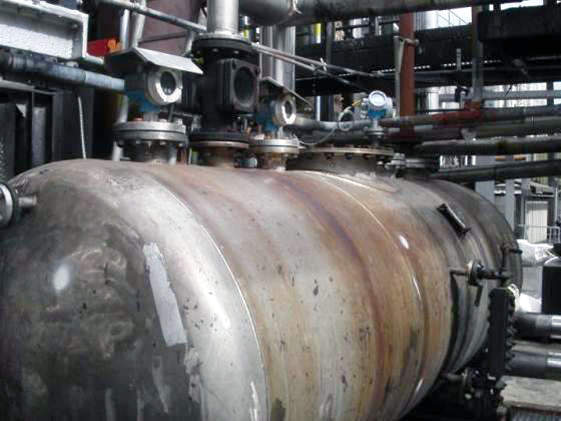 The same quantities are metered into the sampling vessel at every sampling operation.

The Levelflex FMP52 guided wave radar provides a filling accuracy of 2mm even when foam is present.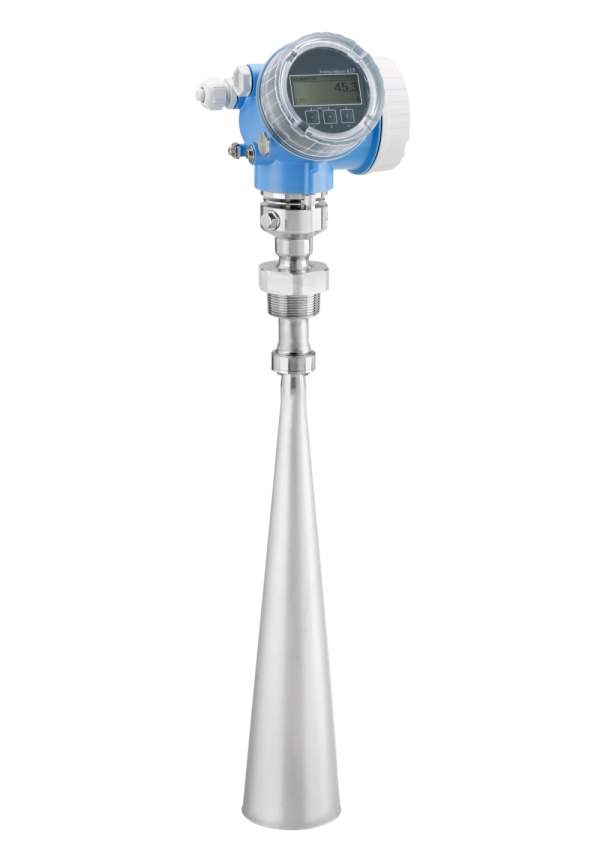 Next level instrumentation is safe, precise and efficient. Micropilot FMR57 with standard air purge connection.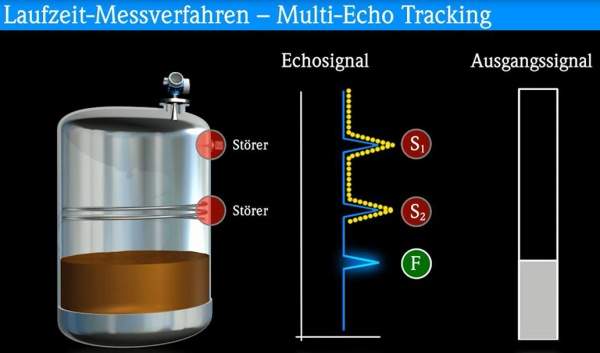 Characterisation of the reflection signals in false signals and level signals with multi-echo detection.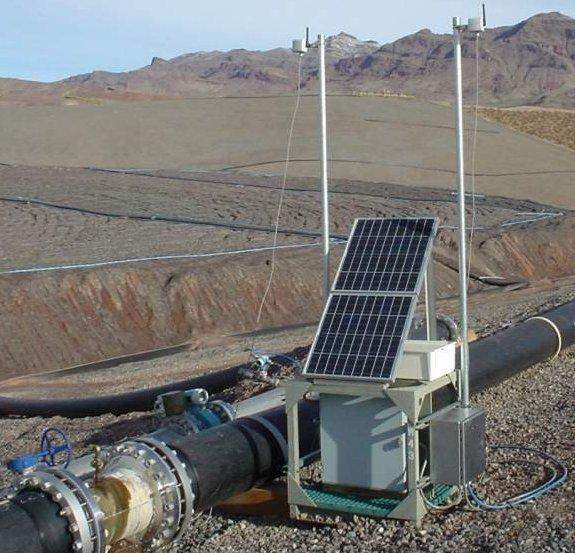 Solar-powered pressure and flow transmitters connect to WirelessHART adapters, that wirelessly transmit to either of two Fieldgates, then via Ethernet/WiFi to the monitoring and control system.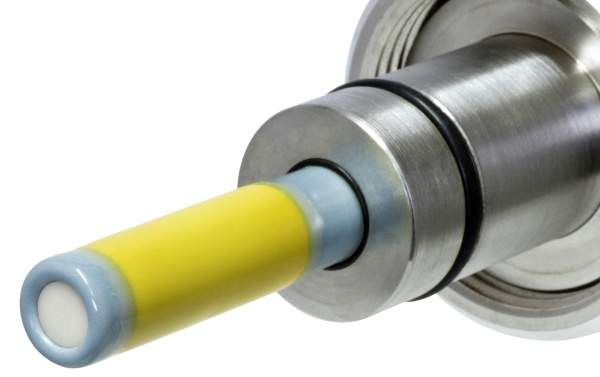 Fit for the toughest challenge, the Ceramax pH sensor is extremely long-lasting thanks to its robust design.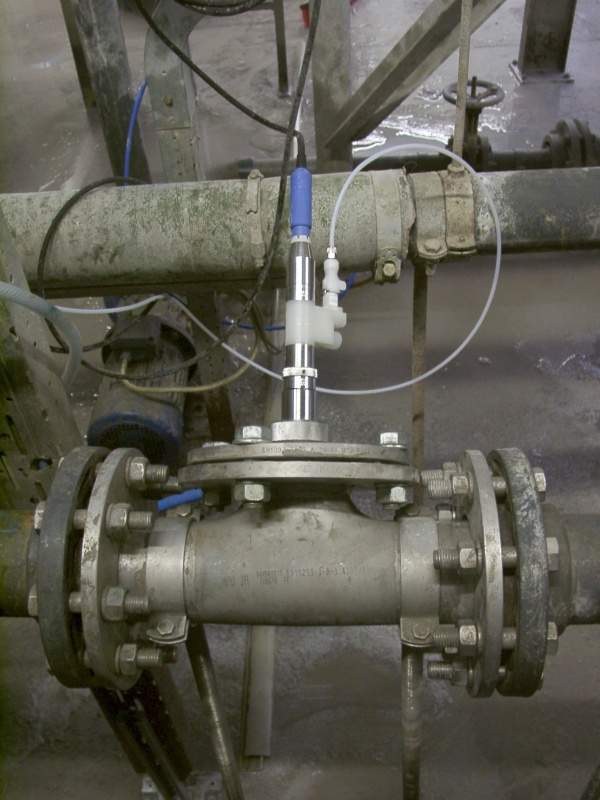 The CeramaxpH sensor is put to work in the basement of the concrete wastewater treatment facility.
Levelflex M Evolution's unique SensorFusion design helps to maximise copper production. The SensorFusion technology in the Levelflex M FMP55 combines two measurement principles in one device, microwave and capacitance, to guarantee optimum performance in complicated interface applications. To date, there was no solution for the interface challenge in copper extraction tanks and the Levelflex FMP55 was a great opportunity to develop a unique, repeatable and winning solution.
Reliable measurement instruments
Whatever resources you want to unearth, the right instrumentation brings them to light efficiently and economically. Listed below are further applications where reliable measurement instrumentation is of critical importance.
Flow measurement:
In slurries (magnetic flow meters)
In flotation cells (thermal mass flow meters)
Level measurement:
Coal in bunkers (ultrasonic)
Sulphuric acid (free space radar)
Flotation cells (ultrasonic combined with floats)
Autoclaves (nuclear)
Pressure measurement:
Retractable thickener bed mass transmitter with robust ceramic measuring membrane
Robust, abrasive and overload-resistant ceramic cell and modular design for various other applications
Analysis:
In slurries (pH measurement)
In thickeners (turbidity measurement)
Pump control in sumps (conductivity switches)
Density measurement:
In slurries (nuclear density gauges)
Customer service and training
Endress+Hauser instrumentation brings a high level of measurement quality to your process and to keep it that way. That's why the company's customer service division exists. It's not only there to help in emergency situations, it's there to provide help desk services, spares and consumables, commissioning, onsite and workshop calibration services, training and more.
With Endress+Hauser maintenance contracts, you decided the level of support you require. The company provides regular checks on equipment and warranty extensions, providing customers with complete peace of mind and cost control.
Endress+Hauser offers measurement instrumentation and more to the mining industry. Find your local Endress+Hauser office in the regional offices section, or submit an enquiry to request further information.
Robust and reliable instrument solutions to maximize plant availability.
Intelligent and reliable fuel management can help make operations more cost-effective. But that is not the only advantage customers can expect, when relying on Endress+Hauser's measurement and automation offering.

25 January 2019
Never has Endress+Hauser filed as many patents as it did last year.

3 April 2017
113GHz: The best fitting radar frequency for each application.

20 February 2017