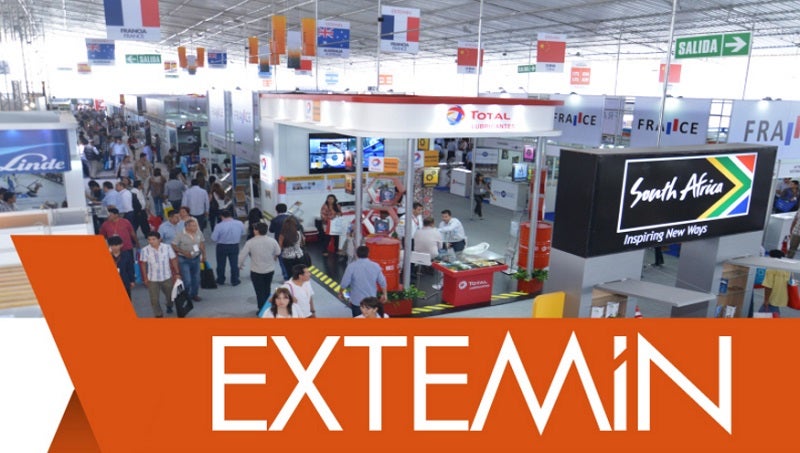 Blue Cube Analyzers is to exhibit at PERUMIN 2017 in Arequipa, Peru, between 16 and 30 September.
The event will showcase more than a thousand companies introducing their products and newly designed equipment and services, as well as technological advances created in the mining industry and other related activities. The event is highly effective as a specialised trade show for global mining and will continue to be the promoter of important operations, transactions and agreements between companies.
Please visit us at the South African Pavilion between 16 and 30 September.
A technical workshop was hosted by Blue Cube Systems on 7-8 June 2018, at the...