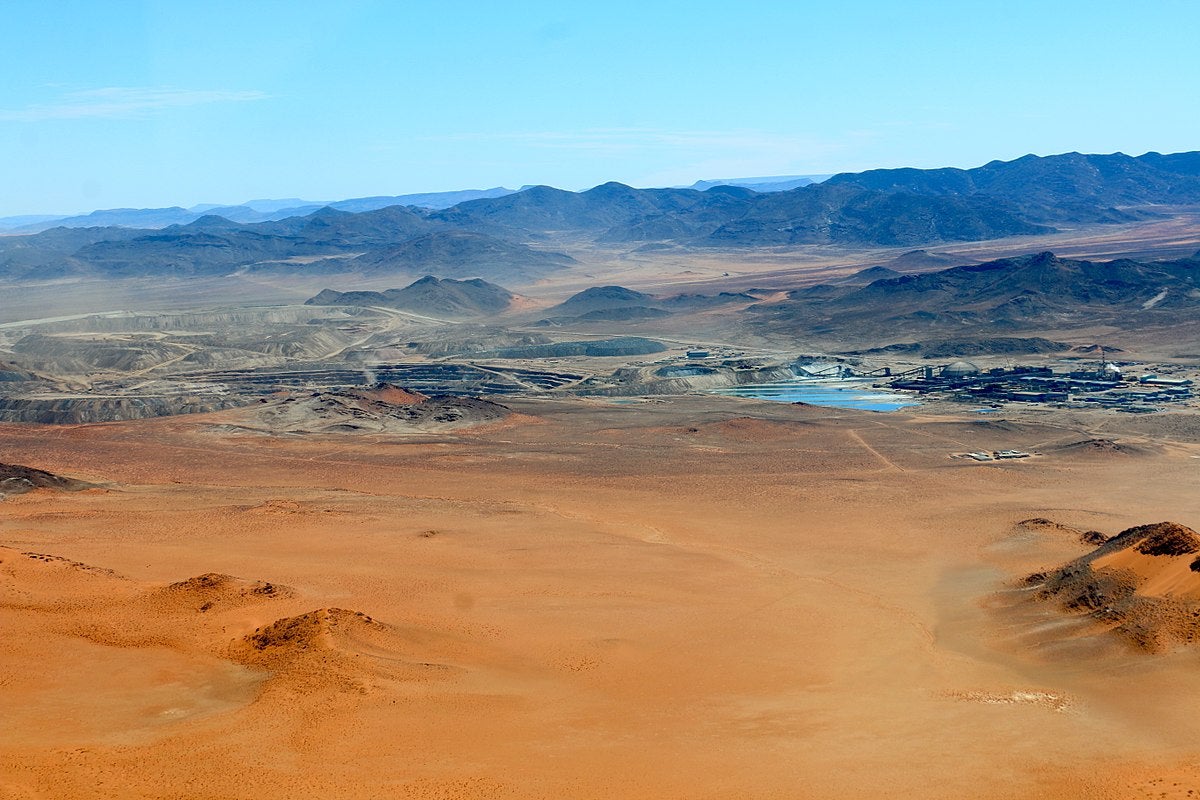 In the first nine months of 2018, global zinc mine output (metal content) fared well with an increase of 1.2% over the same period in 2017. Higher output from Australia, Peru, Finland, Greece, Macedonia and the US compensated for reduced production in Canada, India, China and Mexico. Across Europe, increases from Finland, Greece, Ireland and Macedonia negated the losses from Poland and Sweden.
A significant share of the increased in global output has come from MMG's Dugald River mine, the commissioning of New Century Resource's Century mine and the Hellyer tailings project in Australia, as well as a few smaller mines restarting across the globe. However, a fall in concentrate output of 8% in China in the first nine months of 2018 due to environmental restrictions has prevented higher overall growth.
According to GlobalData estimates, global zinc mine output (metal content) in 2018 is expected to show a growth of 2.7%, and then grow by a CAGR of 3.82% between 2019 and 2022, to reach 15.7Mt in 2022. The major projects which are expected to contribute to the growth include Australian projects – the Dugald River mine with a forecasted ramp up capacity of 170kt/year and the New Century mine with a forecasted capacity of 500kt/year – as well as the Gamsberg mine in South Africa with a ramp capacity of up to 250 kt/year towards end of 2019 and the Zhairem mine in Kazakhstan with a capacity of 160 kt/year by mid-2020.
In China, environmental restrictions are expected to negate much of the increase from new mines, with a marginal increase of 100kt/year forecast up to 2022. However, output is expected to increase in Canada, India, Kazakhstan and Mexico, with a number of new projects and expansions in existing capacity being completed. In Europe, increases are expected in Finland and Portugal, where an expansion at Lundin's Neves Corvo mine is expected to be completed during the second half of the 2019.
Global zinc mine production (metal content), 2018-2022
Source: GlobalData, Mining Intelligence Center                                                                          © GlobalData