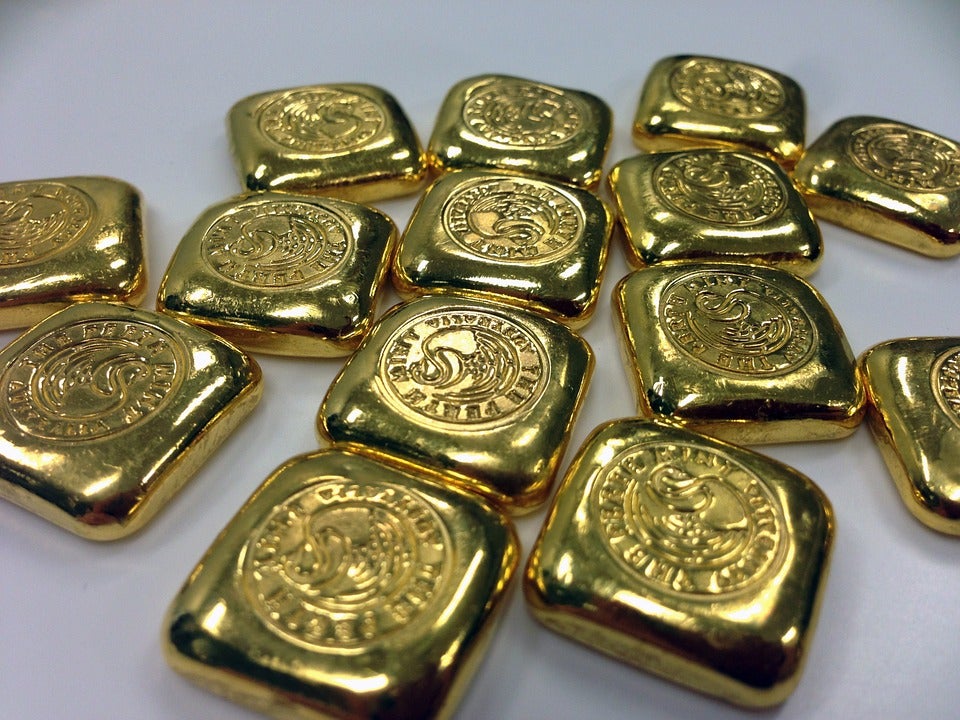 Newmont Mining Corporation, is in the advanced stages of its takeover of Canada's Goldcorp, as the company's shareholders agreed upon the issuance of Newmont common shares at a special meeting of shareholders on 11 April.
Earlier this month, Goldcorp shareholders also voted unanimously in favour of the $10 billion deal which would create the world's largest gold company. This follows the $5.4 billion mergers of Barrick Gold and Randgold Resources in 2018.
Newmont Goldcorp merger
According to GlobalData, should the Newmont's takeover of Goldcorp go through as expected the new company, Newmont Goldcorp, will become the world's largest gold producer, with estimated gold production at 8.4 million ounces in 2019, equivalent to 7.1% of global production, versus 5.6 million ounces for Barrick Gold, and 2.8 million ounces for Kinross Gold.
While $1-1.5 billion of assets are expected to be sold over the next two years, initially the new entity will possess 83 gold projects, including 29 operating and 15 currently under development.
The majority of the operations will be in the Americas, with Canada and the US, collectively accounting for 67.5% of the total assets, followed by Australia (6%), Peru (6%), and Argentina (3.6%). With this, Newmont will also be entering into new geographical markets for extraction of gold, including Argentina, Chile, Mexico and the Dominican Republic.
In comparison, Barrick Gold has 84 gold projects, of which 21 are in operation and Kinross has 25, with 13 in operation.
Newmont versus Newmont Goldcorp portfolio of gold projects
Source: GlobalData, Mining Intelligence Center       
Newmont stock prices monthly average (US$), 2018–2019
Source: GlobalData  
GlobalData's forecasts for gold production are based on the extensive study of mine production growth rates, expansions, upcoming projects and closures across the globe.
Mining Intelligence Center
GlobalData's Mining Intelligence Center is a source of mine, commodity, customer and competitor intelligence for the global mining sector. The Center's service includes a mining database covering 29,500+ mine profiles from over 110 mining commodities spread across 150+ countries. The Center also profiles 28,000+ companies, forecasts production, demand, imports, exports and prices for 15 key commodities and tracks the latest mining news.