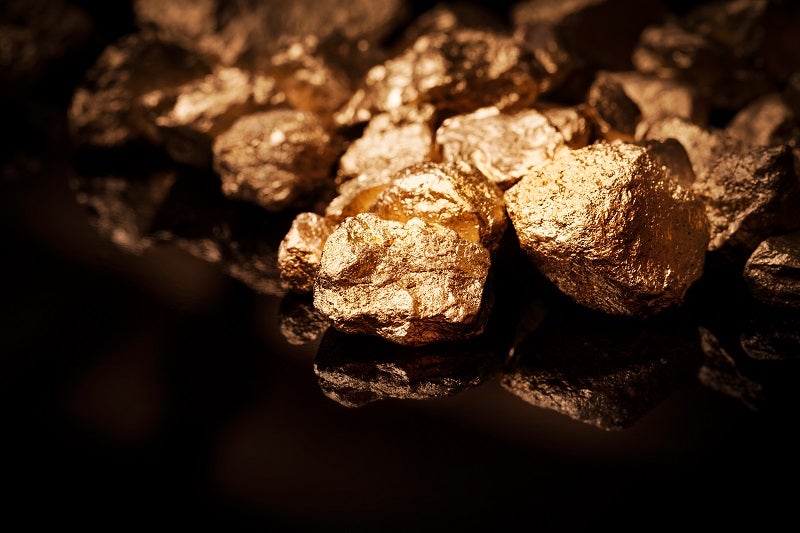 A survey of mine-sites by GlobalData in late 2019 has revealed a steady increase in investment levels for many key technologies within the last 12 months. This was particularly the case for drones and mine-site communication systems, as miners seek to reduce costs and improve productivity of surveying and 3D mapping and invest further in automation and IoT-related devices, but there were also reasonable increases in investment levels for others, such as remote control vehicles and automation.
These increases were not just within the majors, who have typically led the movement to digitalise mining, but technology investment is advancing across the small and mid-tier miners as well. In 2018, when asked about a range of mine-site technologies from predictive maintenance to drones, software, wearables, and automation, 34% of majors had either considerably invested or fully invested in the technologies, versus 19% of smaller miners. In 2019, the percentages were 42% and 32% respectively for the same technologies.
Not only that but in terms of future investment expectations, the non-majors had higher expectations of investing or further investing within the next two years than the majors surveyed in seven out of the 12 technologies, including predictive maintenance for plant and equipment, mine communication systems and mine planning and management software. Thus, the gap is expected to close further within the next 12-24 months.
Contrasting the different regions, Australasia leads the way in terms of the extent of investment in all technologies. This is not surprising given the presence of majors such as Rio Tinto and BHP who have been early adopters of technology, and the country being the location for Rio Tinto's 'Mine of the Future' programme. Australasia had the highest levels of investment in nine out of the 12 technologies including predictive maintenance, drones, collision avoidance, remote control vehicles, fatigue detection, and wearables and was the only country where all respondents had invested at least to some degree in mine communication systems. It was also the region with the highest average share of mines expecting further investment in all technologies, in particular, mine communication systems and drones
In contrast, investment levels were lower in Africa and the Americas. However, these two regions had on average the second and third-highest shares of respondents expecting to invest in the next two years across all technologies, ahead of Asia and Europe and the Middle East. Shares were highest in both Africa and the Americas for predictive maintenance and mine communication systems.
Methodology
The survey was conducted in October and November 2019 and included only operating mine sites
Respondents included mine managers, general managers and mine-site IT managers, and interviews were conducted via the telephone or via surveys emailed to qualified individuals
A total of 179 responses were received, giving a confidence interval (margin of error) of 7% with a 95% confidence level. Of the respondents, 36% were from Africa, 20% from Asia, 20% from the Americas, 14% from Europe and the Middle East, and 9% from Australia
Some 45% of responses were from surface-only mines; 32% from underground-only, and 19% from individuals where the mines had both surface and underground operations. Only one response was accepted per mine
Overall 36% of responses were from majors, and 64% from mid-tier miners or producing juniors