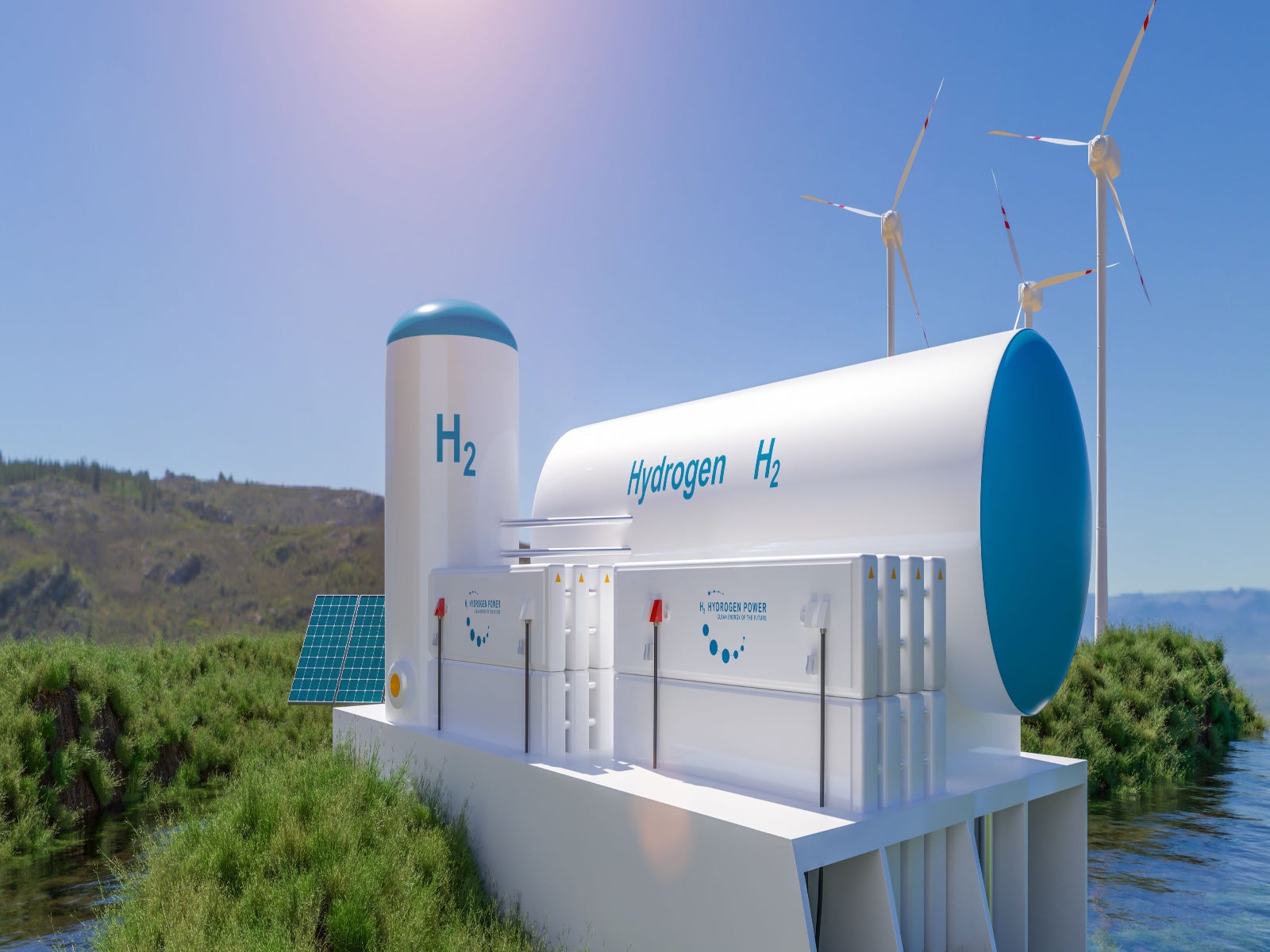 Listed below are the key regulatory trends impacting the hydrogen theme, as identified by GlobalData.
For the successful realisation of the hydrogen economy, the industry will require favourable regulations and incentives from the government establishment. Trends suggest that the hydrogen economy has received a boost in Europe, the US, Australia, and China. Countries such as India and Chile, are also expected to harness their exposure to renewable energy sources to develop green hydrogen economies in their respective countries. Mining companies are also focusing on the transition to clean, renewable hydro-generated electricity. The Kamoa-Kakula mine in the Democratic Republic of the Congo (DRC), for instance, is focused on electrifying the project's mining fleet powered by electric batteries or hydrogen fuel cells.
Hydrogen trends across different countries
Hydrogen offers a potential solution to many countries for restructuring their future energy demand as well as decarbonisation bids. Some of the major economies in the world have begun to address this potential by forming energy strategies outlining the hydrogen economy in their respective countries.
The plans to realise a hydrogen economy encompass production methods, storage and distribution systems, development of potential sectors that would utilise hydrogen fuel, necessary investment plans, and supporting regulatory framework.
This is an edited extract from the Hydrogen in Mining – Thematic Research report produced by GlobalData Thematic Research.